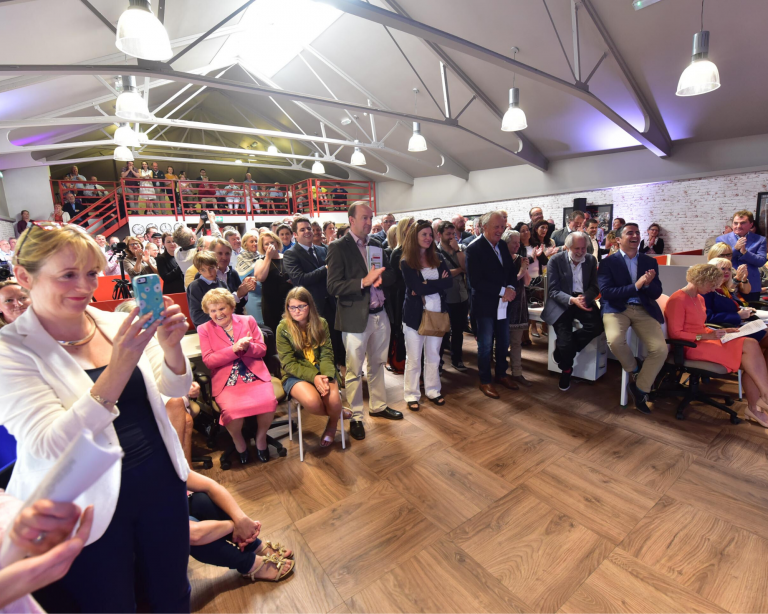 Ludgate is a vital resource in the local community, facilitating job and business creation/development in the Skibbereen and greater West Cork area.
It has been created by the people for the people. Developed from the "bottom up" with help from many people who believed in its mission.
"It's your Ludgate."
Everything the team at Ludgate do is with a view to helping the town and locality prosper and sustain so that we are all winning- equate Ludgate to the tide and you know what they say about- " a rising tide lifting all boats !"
Equally important to us is the community utilising Ludgate for it's needs.
How we do that at the moment is offer special rates for community membership(€150.53 ex VAT for 10 passes to be used in a calendar month), access to meeting rooms, run community events inside and outside the hub with local partners. Talk to us if you have a specific request and of course we'll try and help- info@ludgate.ie