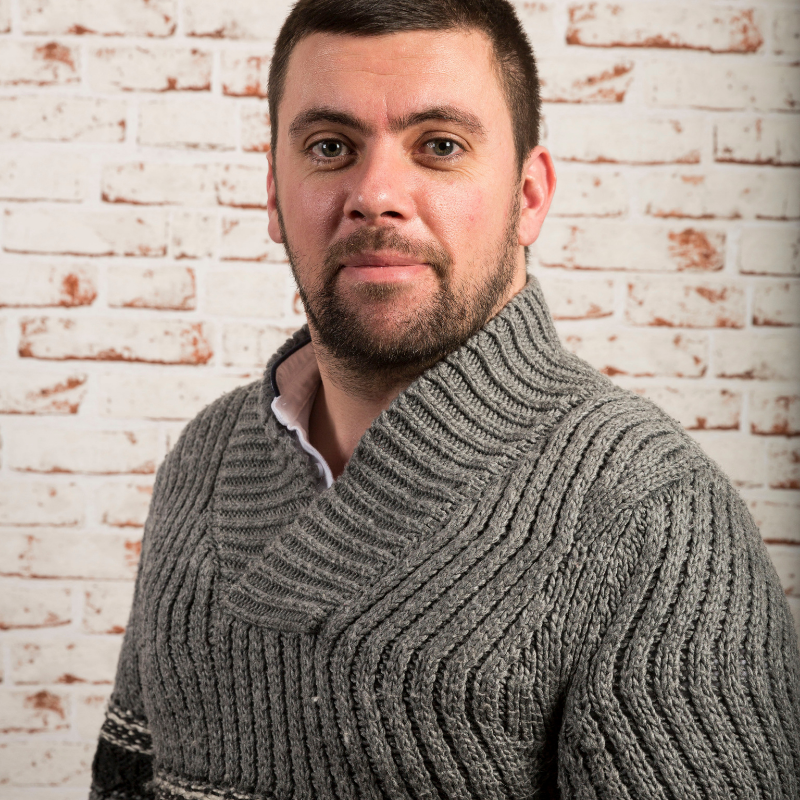 Colin Hickey
Orchid Pictures
Colin Hickey
Orchid Pictures
---
Colin Hickey is the founder of Orchid Pictures Colin is a videographer that works mainly in the Munster area.
The greatest benefit of being based at Ludgate is the super-fast internet connection which allows me to send clients their documented wedding online in minutes.
Chris Mason
The Digital Agency
Chris Mason
The Digital Agency
---
Chris Mason of the Digital Agency, a full-service online advertising agency. Chris moved with his family to West Cork from Los Angeles in 2016.
Ludgate played a big part of our move. Since joining Ludgate, I have been able to service the same clients I dealt with in the US, plus a few new ones, and business is great.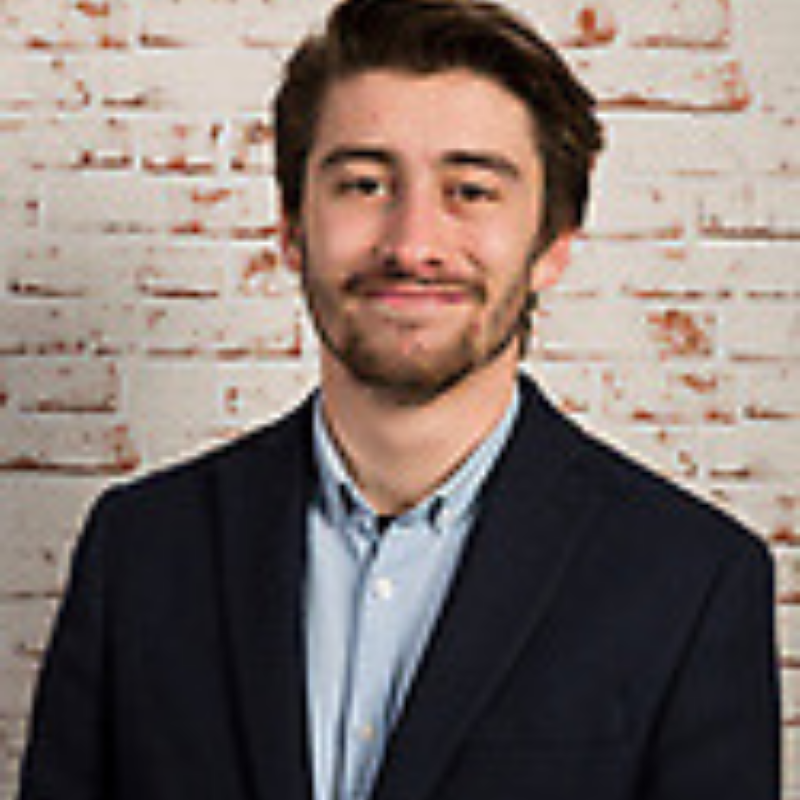 Callum Donnelly
ParrotScribe
Callum Donnelly
ParrotScribe
---
Callum Donnelly is the founder of ParrotScribe, a voice analytics platform that allows businesses to harness voice AI to unlock, extract, classify and leverage unstructured voice communication locked in phone calls. Callum says
Operating a business from the Ludgate Hub and West Cork has been hugely beneficial for me at a personal level, as well commercially. West Cork & Cork has a diverse, exciting & supportive entrepreneurial ecosystem. It is a pleasure to grow a start-up in a unique location like West Cork.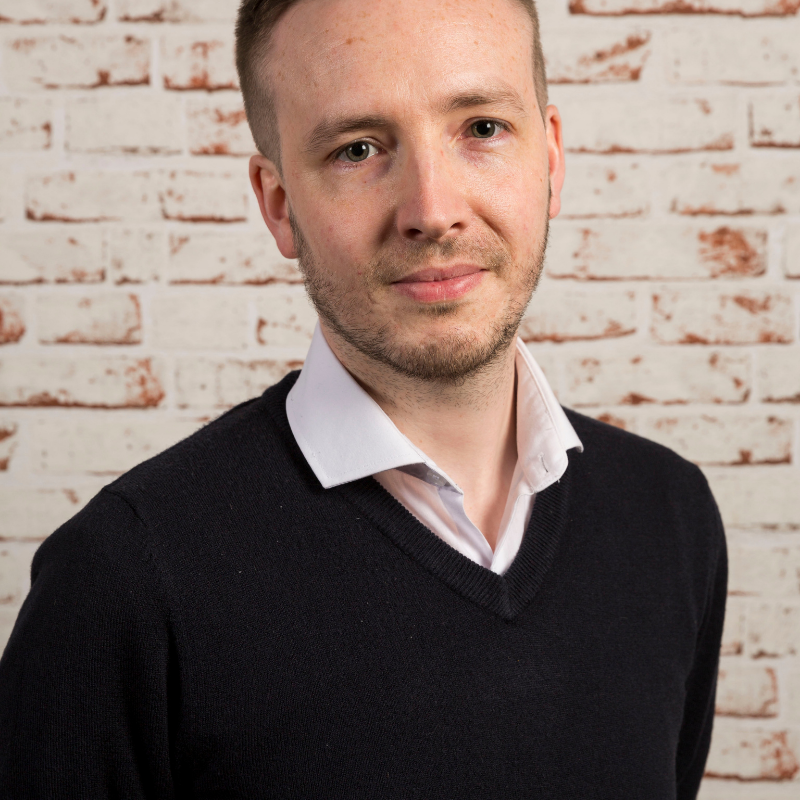 Fin Pankhurst
Web Designer
Fin Pankhurst
Web Designer
---
Fin is a Web Designer based here at Ludgate. He was one of the first members to join Ludgate when we opened in 2016 and is now our longest serving member.
For me Ludgate has offered my business many opportunities over the years, I have developed relationships both professionally and personally with my fellow members. The great connectivity at the hub has meant that I can get back to my clients much quicker.
John O'Driscoll
Blueprint Financial Planning
John O'Driscoll
Blueprint Financial Planning
---
Blueprint Financial Planning offer offer bespoke, financial plans tailored to their clients' needs, objectives and lifestyle goals. They are fully impartial and can access market leading financial solutions from a range of providers.
Ludgate has been fantastic for me and my business, Ludgate members have become clients of mine and similarly I have been delighted to pass on business and referrals to fellow Ludgate members. From a personal standpoint I am a proud Skibbereen man and it's been fantastic to see a resource like Ludgate being established in my hometown.
Louise Bunyan
SmartFox Digital
Louise Bunyan
SmartFox Digital
---
Louise Bunyan, founder of SmartFox is Ireland's number one LinkedIn expert and training specialist for sales & jobseekers.
Having trained over 1,000 people in person since she founded SmartFox in 2017, Louise is a true specialist in LinkedIn.
I recently moved to West Cork, and for my business great connectivity is a priority, I found that at Ludgate and along with the inclusion of meeting rooms in the membership package makes it the best place for me to base myself