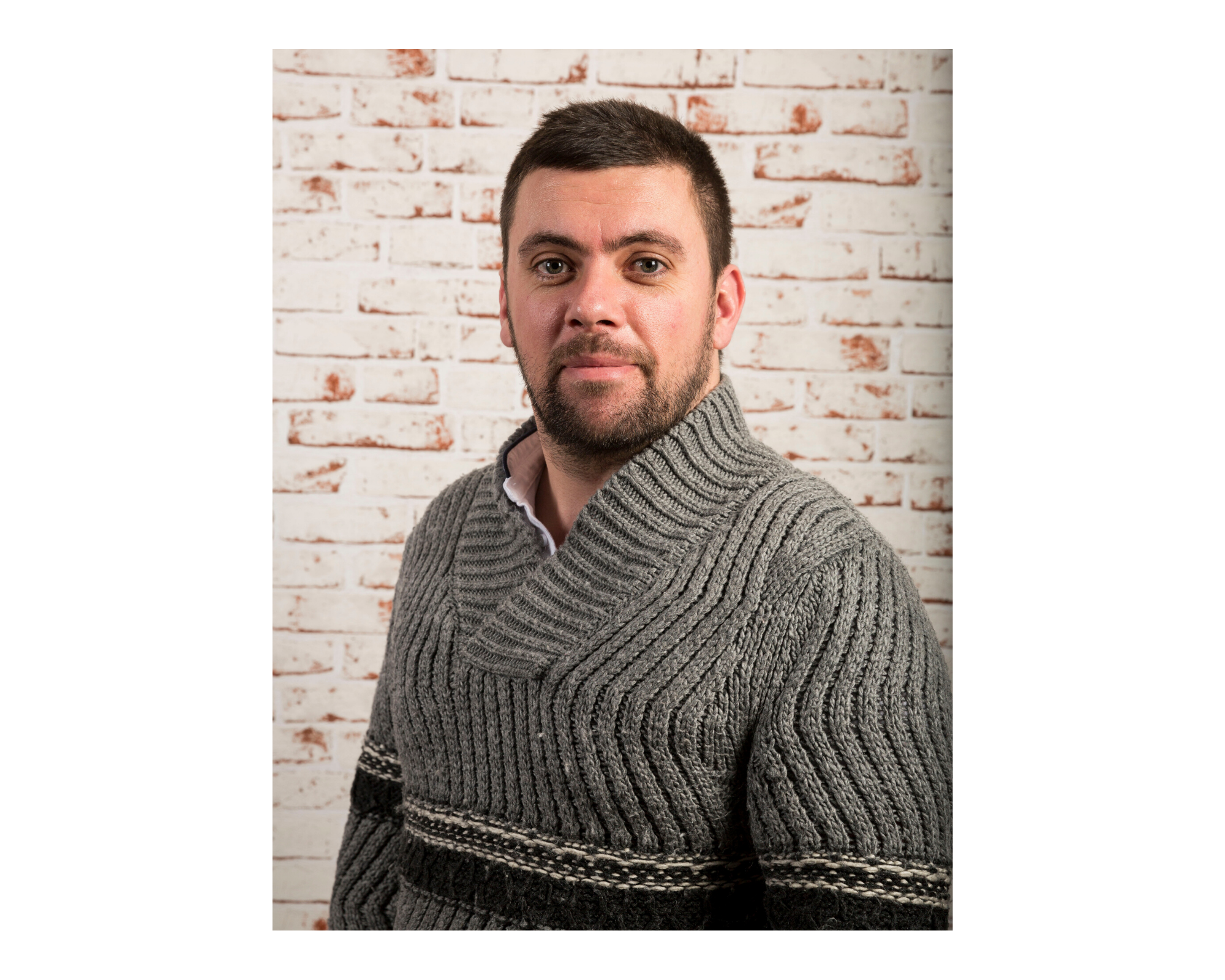 Colin Hickey
Orchid Pictures
Colin Hickey
Orchid Pictures
---
Colin Hickey is the founder of Orchid Pictures Colin is a videographer that works mainly in the Munster area.
The greatest benefit of being based at Ludgate is the super-fast internet connection which allows me to send clients their documented wedding online in minutes.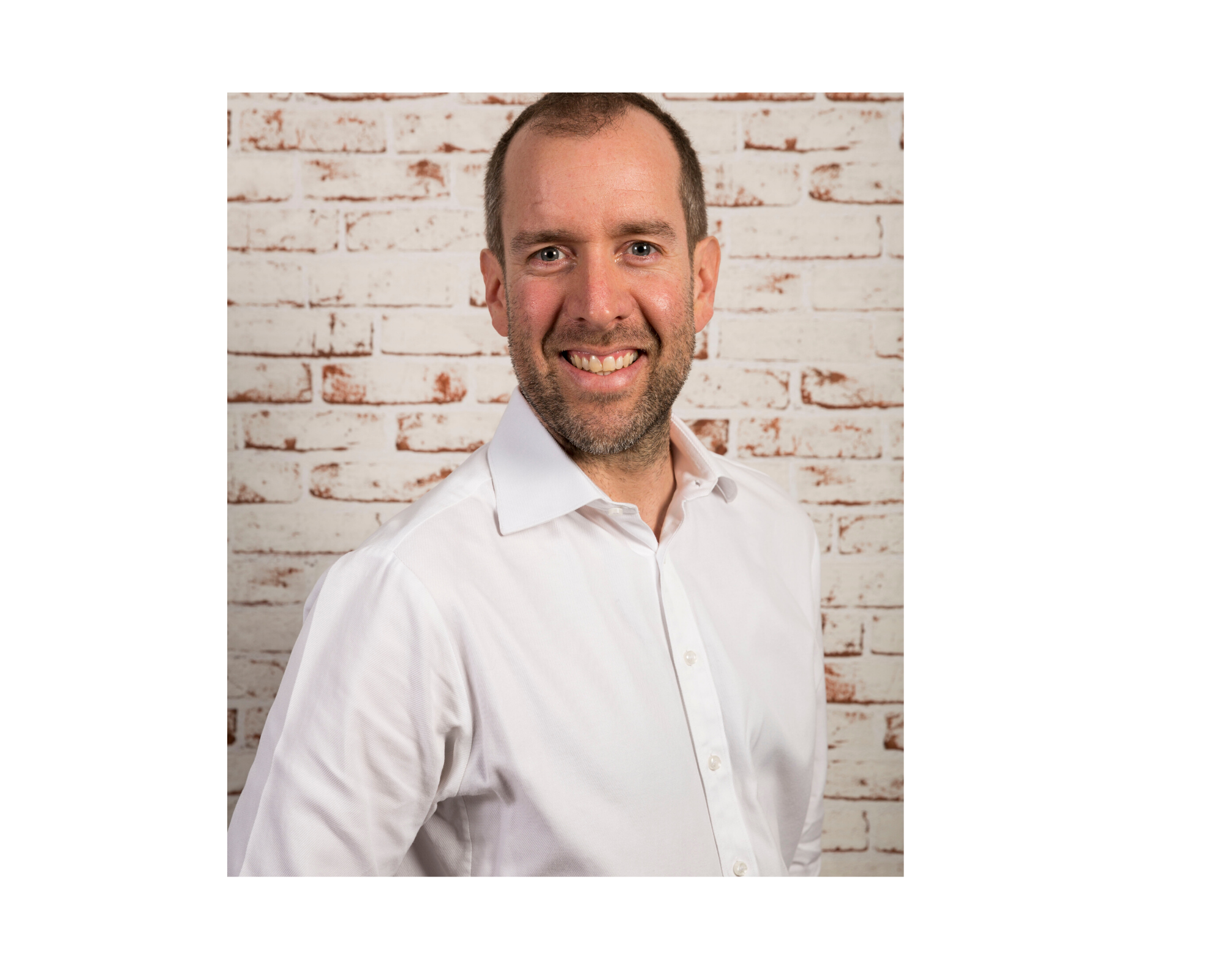 Chris Mason
The Digital Agency
Chris Mason
The Digital Agency
---
Chris Mason of the Digital Agency, a full-service online advertising agency. Chris moved with his family to West Cork from Los Angeles in  2016.
Ludgate played a big part of our move.  Since joining Ludgate, I have been able to service the same clients I dealt with in the US, plus a few new ones, and business is great.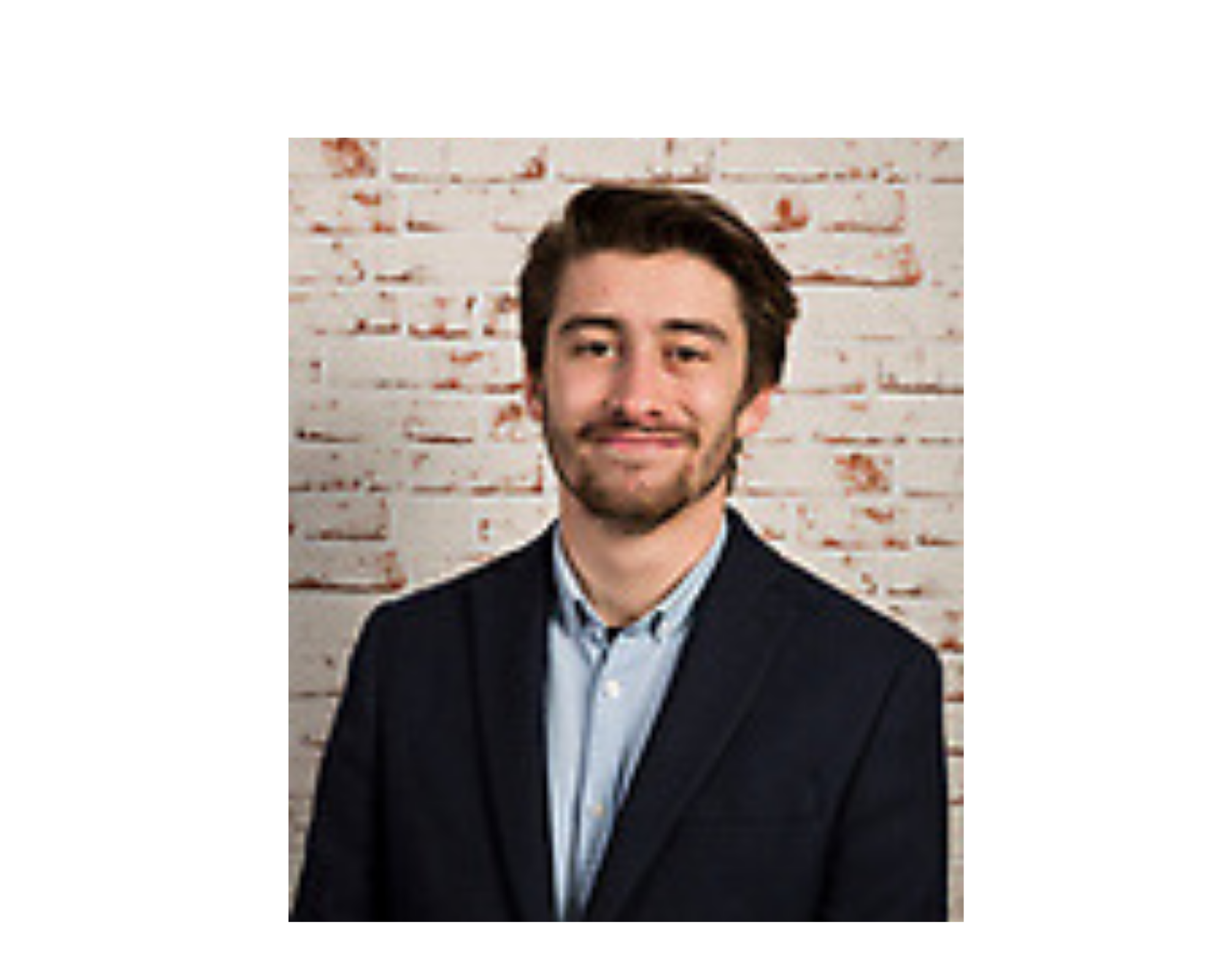 Callum Donnelly
ParrotScribe
Callum Donnelly
ParrotScribe
---
Callum Donnelly is the founder of ParrotScribe, a voice analytics platform that allows businesses to harness voice AI to unlock, extract, classify and leverage unstructured voice communication locked in phone calls. Callum says
Operating a business from the Ludgate Hub and West Cork has been hugely beneficial for me at a personal level, as well commercially. West Cork & Cork has a diverse, exciting & supportive entrepreneurial ecosystem. It is a pleasure to grow a start-up in a unique location like West Cork.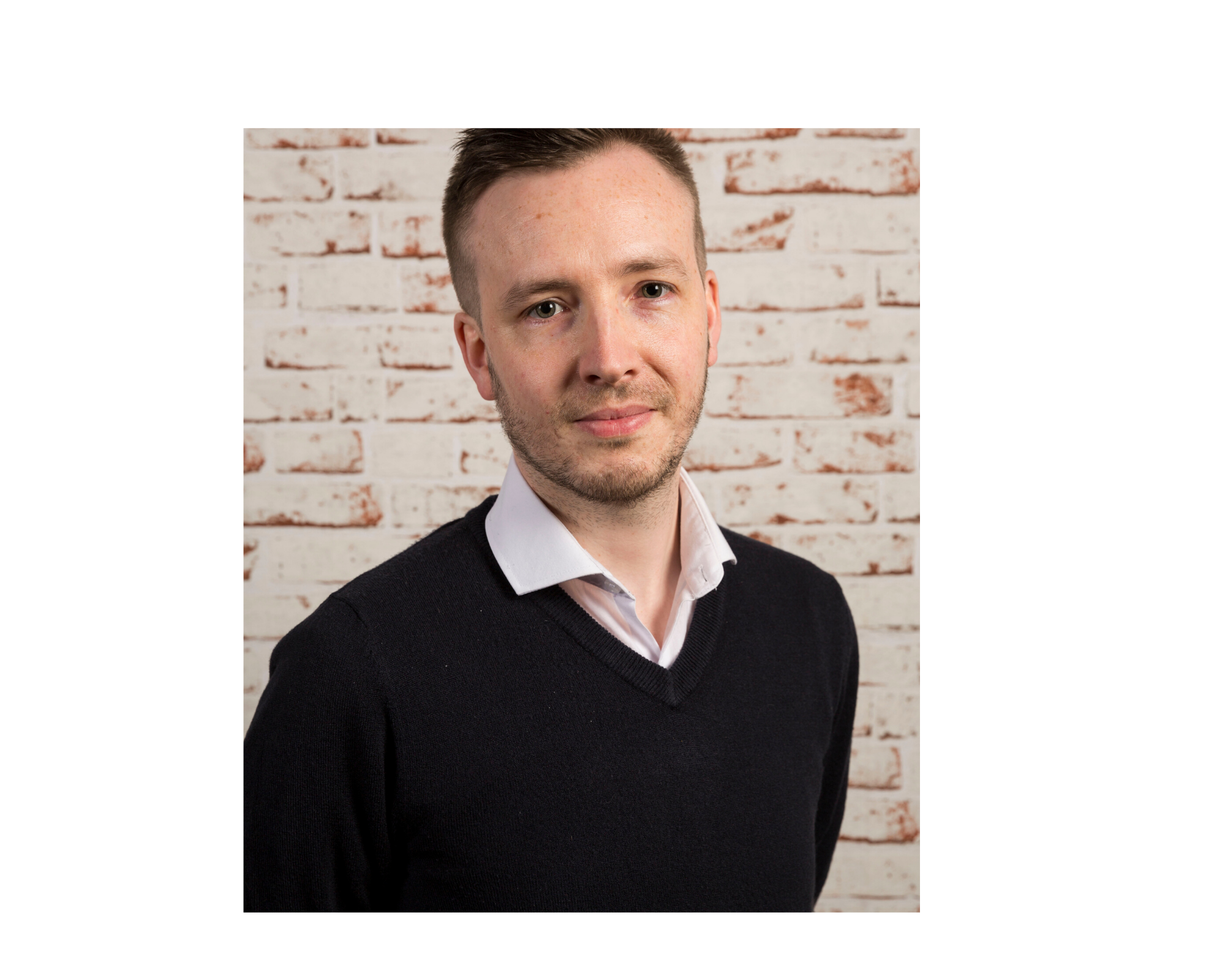 Fin Pankhurst
Web Designer
Fin Pankhurst
Web Designer
---
Fin is a Web Designer based here at Ludgate. He was one of the first members to join Ludgate when we opened in 2016 and is now our longest serving member.
For me Ludgate has offered my business many opportunities over the years, I have developed relationships both professionally and personally with my fellow members. The great connectivity at the hub has meant that I can get back to my clients much quicker.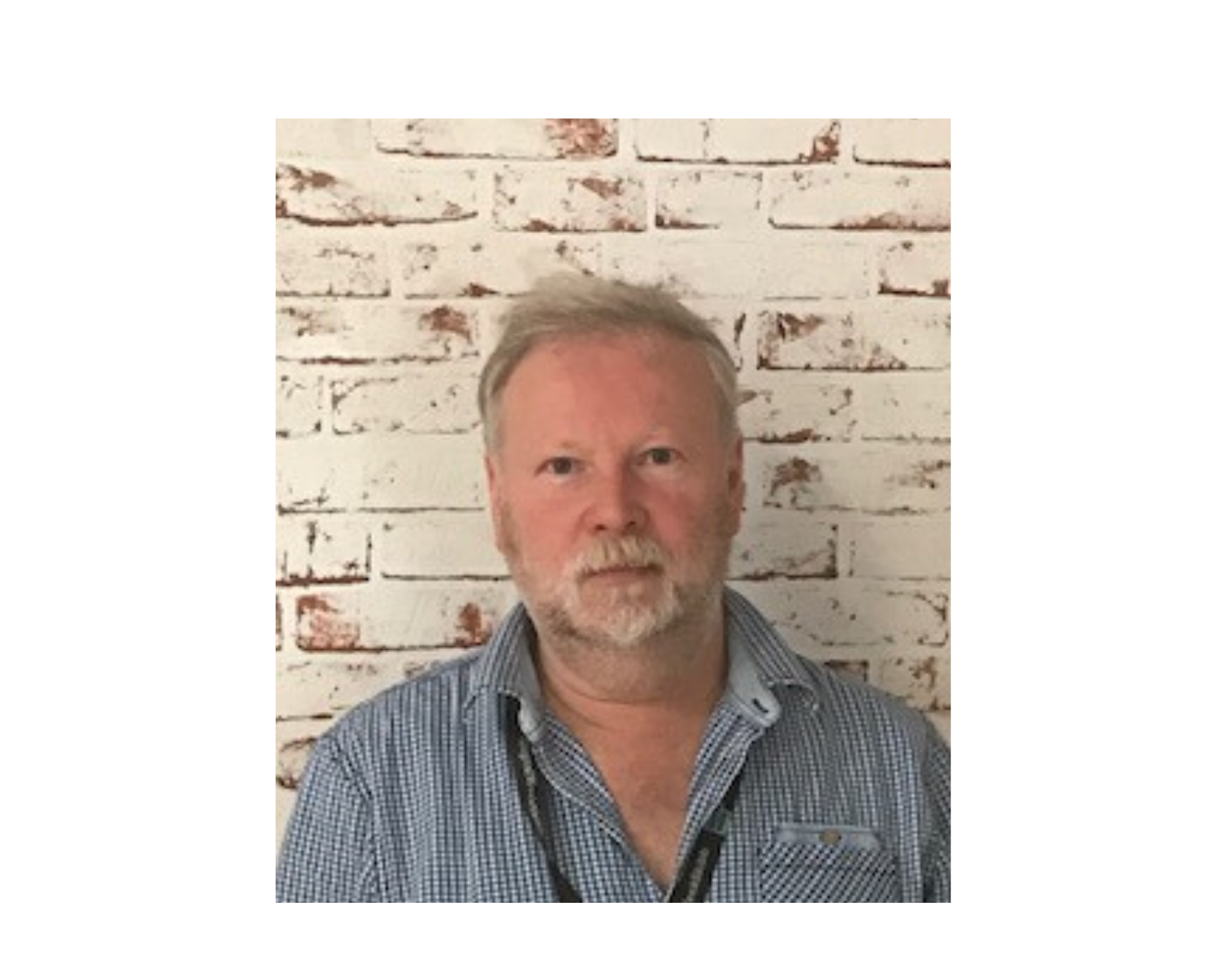 Bev Cotton
Fastnet Group
Bev Cotton
Fastnet Group
---
Bev Cotton of the Fastnet Group, provides an affordable solution to pretty well every online marketing needs of West Cork Businesses. Founder of Fastnet Websites Bev specializes in websites  and e-marketing for clients across a broad range of sectors.  Bev says
I like the Ludgate's friendly atmosphere, comfortable uninterrupted working space and choice of meeting rooms.  It's also very handy to be in the center of town.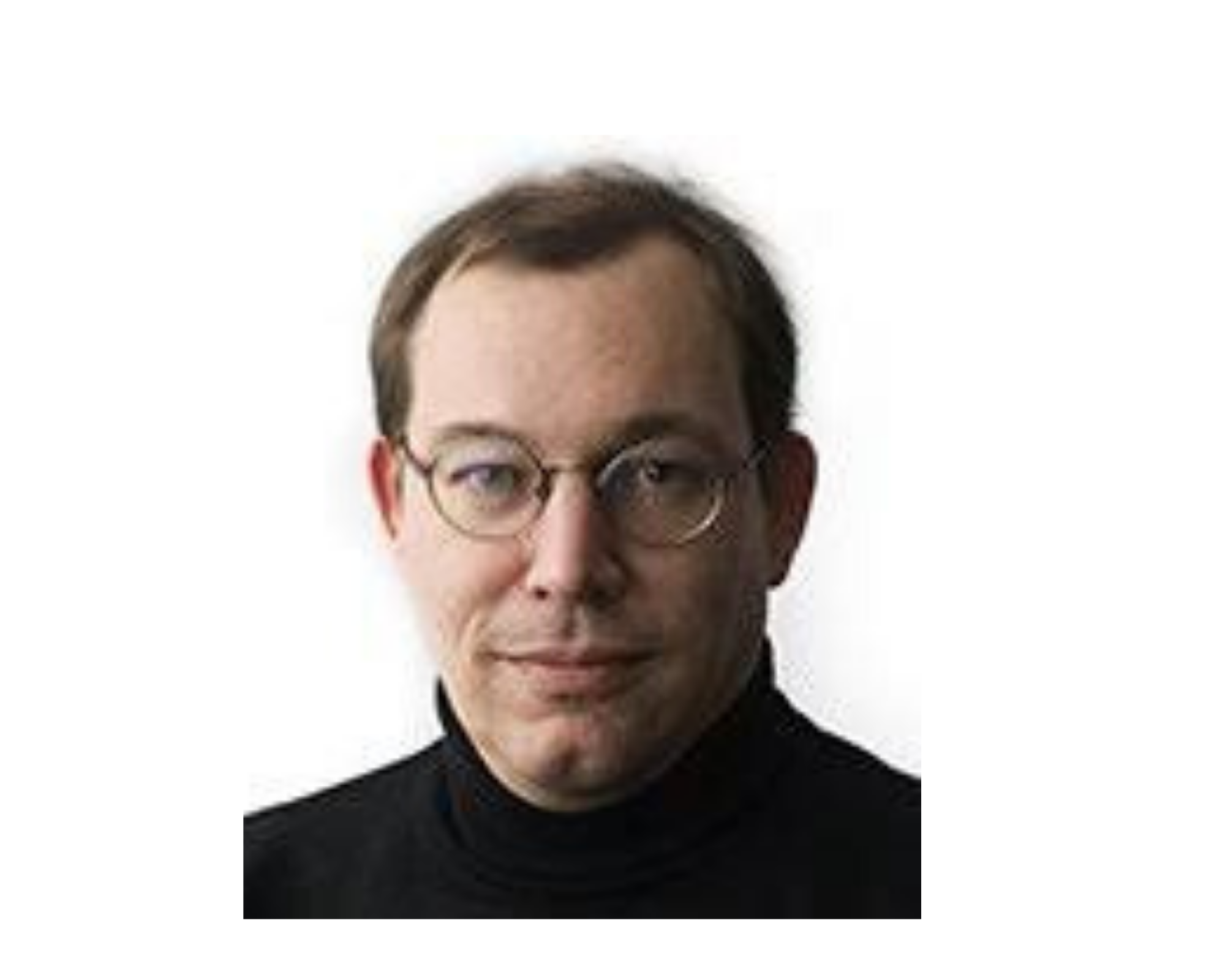 Arthur Donkers
Cyberlink Security
Arthur Donkers
Cyberlink Security
---
Arthur Donkers is the founder of Cyberlink Security Ltd. He has over 20 years experience in the field of information and cyber security. In 2019 Arthur was choosing between Ireland and New Zealand to relocate. We are so happy he chose Ireland and  moved to West Cork with his family in 2019.
We decided on Ludgate as the location for our company because of the good internet connectivity and synergy with other companies already located here.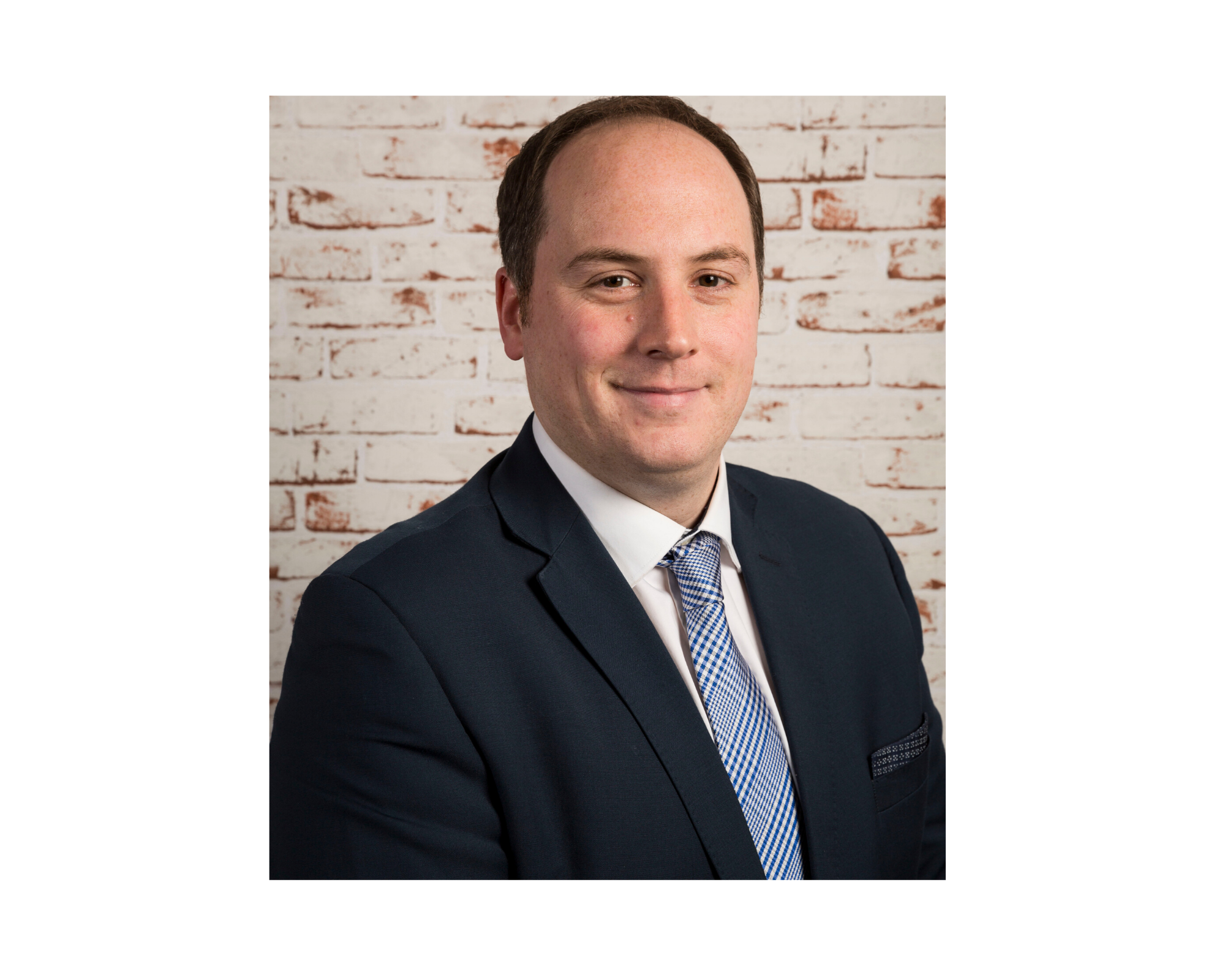 John O'Driscoll
Blueprint Financial Planning
John O'Driscoll
Blueprint Financial Planning
---
Blueprint Financial Planning offer offer bespoke, financial plans tailored to their clients' needs, objectives and lifestyle goals. They are fully impartial and can access market leading financial solutions from a range of providers.
Ludgate has been fantastic for me and my business, Ludgate members have become clients of mine and similarly I have been delighted to pass on business and referrals to fellow Ludgate members. From a personal standpoint I am a proud Skibbereen man and it's been fantastic to see a resource like Ludgate being established in my hometown.
Rachel Huban
Huban Health
Rachel Huban
Huban Health
---
Rachel is certified as a Nutritional Therapist from The Institute of Health Sciences Ireland. Her passion for whole food plant-based nutrition & pregnancy led her to focus on taking the fear out of having a healthy plant-based pregnancy. With many years of experience in Irish Health Stores , Rachel's seen how making daily tweaks to your food and lifestyle habits can have a huge impact on your health. She is heavily focused on supporting mindset and empowering you to reframe how you think about yourself. You'll find her on Instagram @huban_health and Huban Health
" I moved from Dublin to West Cork with no solid plan. Having Ludgate made it so much easier for me to settle and mix with people. The vibe in here is so friendly and I love how easy it is to network with people. "