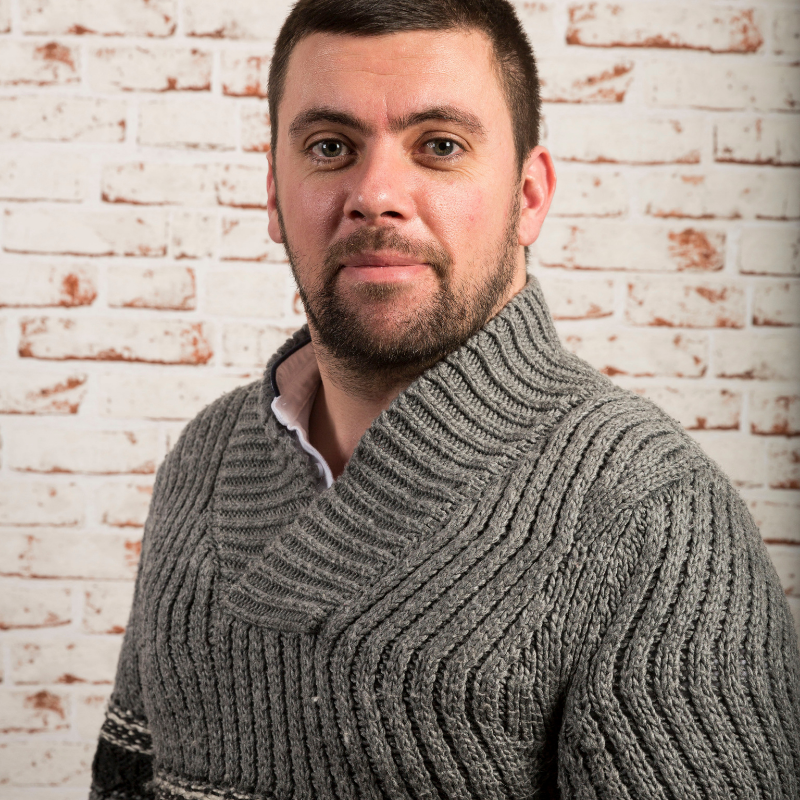 Colin Hickey
Orchid Pictures
Colin Hickey
Orchid Pictures
---
Colin Hickey is the founder of Orchid Pictures Colin is a videographer that works mainly in the Munster area.
The greatest benefit of being based at Ludgate is the super-fast internet connection which allows me to send clients their documented wedding online in minutes.
Chris Mason
The Digital Agency
Chris Mason
The Digital Agency
---
Chris Mason of the Digital Agency, a full-service online advertising agency. Chris moved with his family to West Cork from Los Angeles in 2016.
Ludgate played a big part of our move. Since joining Ludgate, I have been able to service the same clients I dealt with in the US, plus a few new ones, and business is great.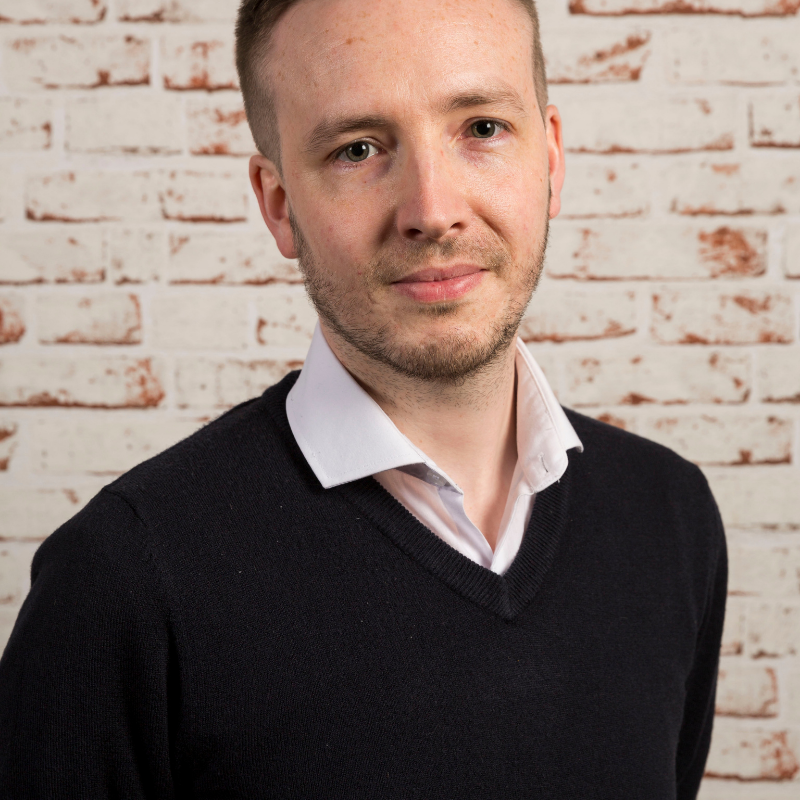 Fin Pankhurst
Web Designer
Fin Pankhurst
Web Designer
---
Fin is a Web Designer based here at Ludgate. He was one of the first members to join Ludgate when we opened in 2016 and is now our longest serving member.
For me Ludgate has offered my business many opportunities over the years, I have developed relationships both professionally and personally with my fellow members. The great connectivity at the hub has meant that I can get back to my clients much quicker.
John O'Driscoll
Blueprint Financial Planning
John O'Driscoll
Blueprint Financial Planning
---
Blueprint Financial Planning offer offer bespoke, financial plans tailored to their clients' needs, objectives and lifestyle goals. They are fully impartial and can access market leading financial solutions from a range of providers.
Ludgate has been fantastic for me and my business, Ludgate members have become clients of mine and similarly I have been delighted to pass on business and referrals to fellow Ludgate members. From a personal standpoint I am a proud Skibbereen man and it's been fantastic to see a resource like Ludgate being established in my hometown.
Robin Foley
Hurrah Hurrah
Robin Foley
Hurrah Hurrah
---
Robin is the Founder/Director of Hurrah Hurrah
A collaborative brand and design studio based in Cork, Ireland. They specialise in bespoke brand identity systems and work with people who value design as an important part of their business.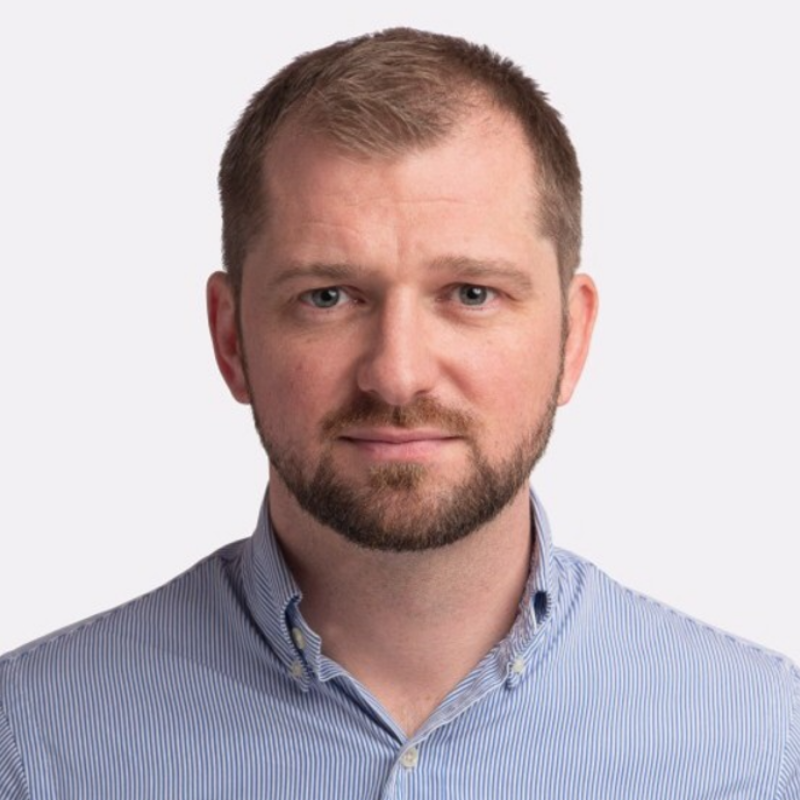 Graham Clarke
BaseWORX
Graham Clarke
BaseWORX
---
Graham is the CEO of BaseWORX
Delivering an intuitive online experience to help manage and foster a thriving workplace community in any coworking space.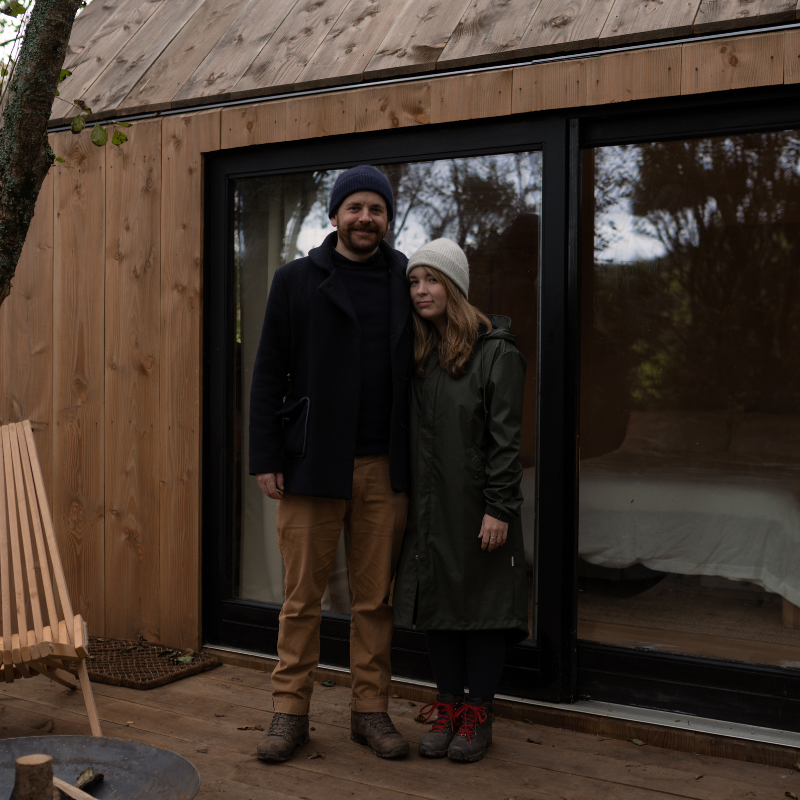 Simon Ronan
Native Cabins
Simon Ronan
Native Cabins
---
Simon is the founder of SRLA, an exclusive landscape architecture practice renowned for its ecologically sensitive approaches to master planning and biophilic landscape architecture that puts natural materials and sustainable horticulture at the forefront of design. Simon is also the co-founder of Native Cabins, a sustainable hospitality brand and ambitious rewilding project that offers beautiful cabin architecture in the wild Irish landscape.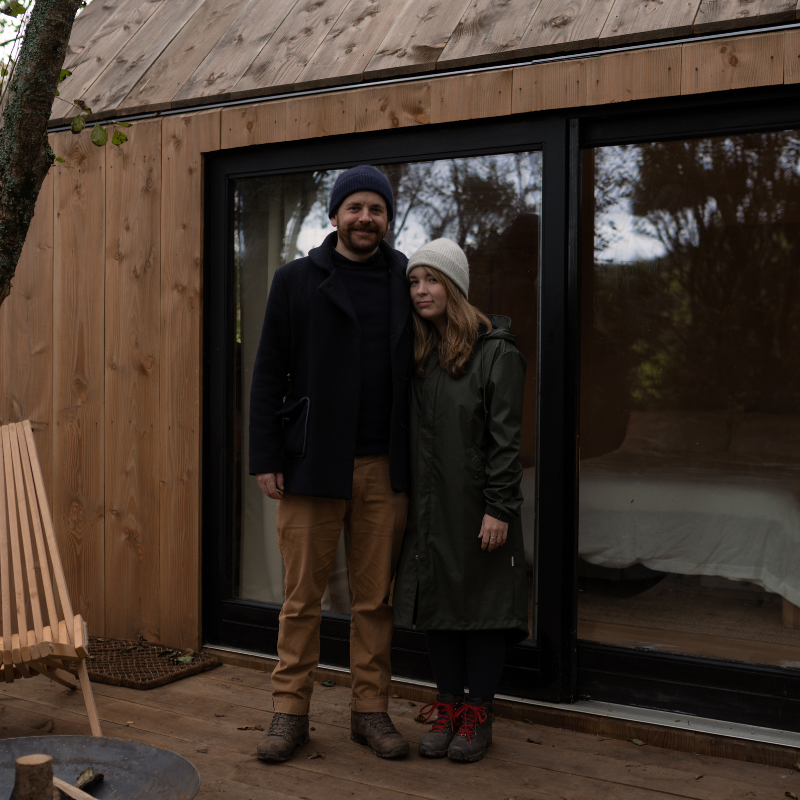 Didi Ronan
Native Cabins