Plus Promotions are a gifted team of experienced and passionate professionals committed to offering the best design, coding, and programming to build your website and grow your business at affordable prices.
 Pluspromotions.ie specialise is  App Development, Web Design and Digital Marketing.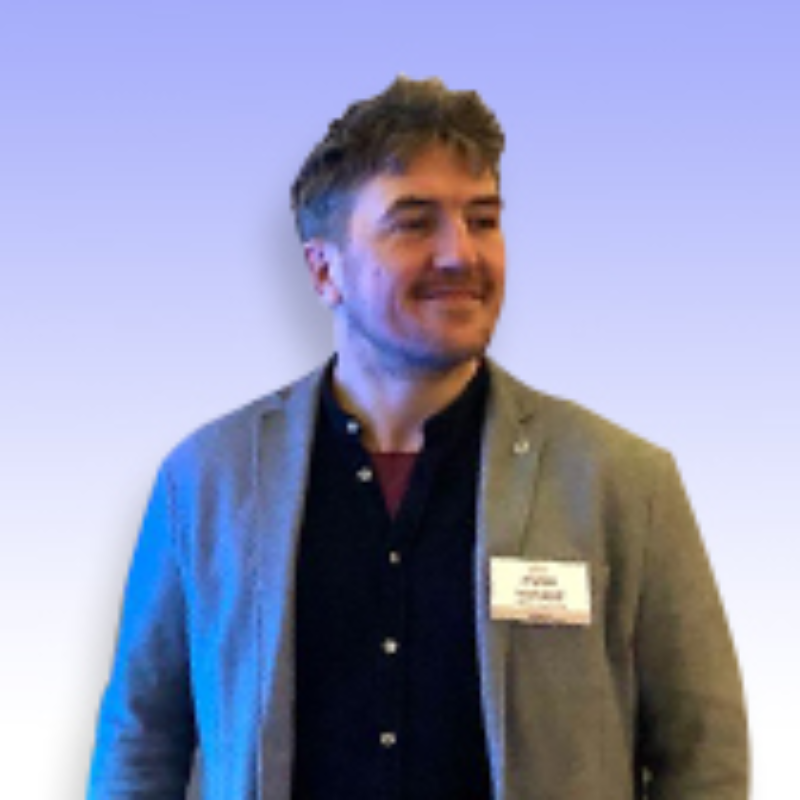 Dylan Holland - Founder and Director
Dylan is Founder and Director of Plus Promotions.
Dylan specialises in the implementation and integration of cross functional information technology solutions across a multitude of platforms. Customer satisfaction is his number one priority.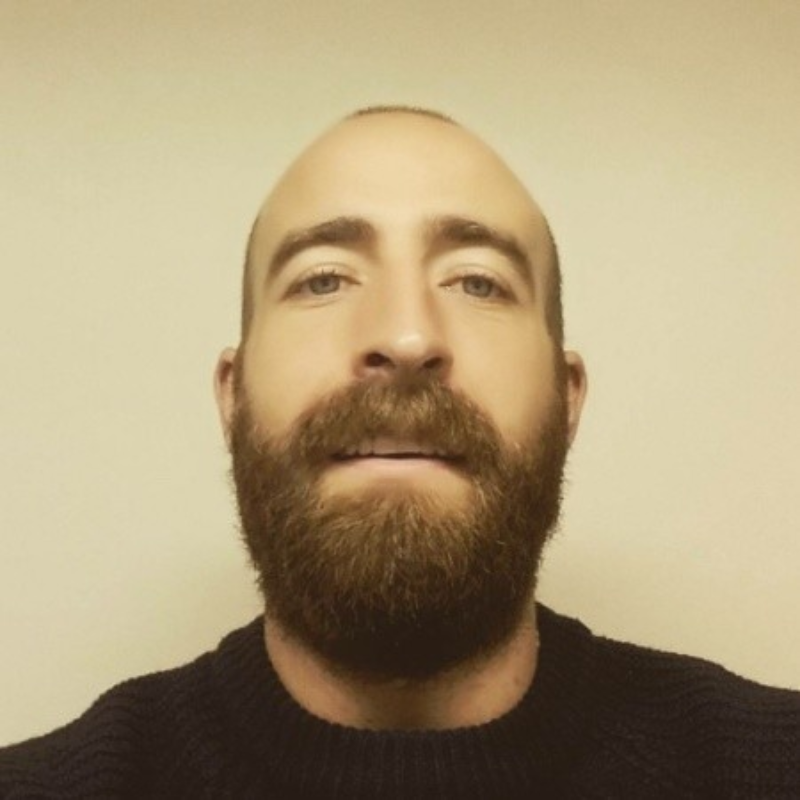 Sam Tyrrell - Account Manager and Sales / Marketing Executive
High Level Account Manager and Sales / Marketing Executive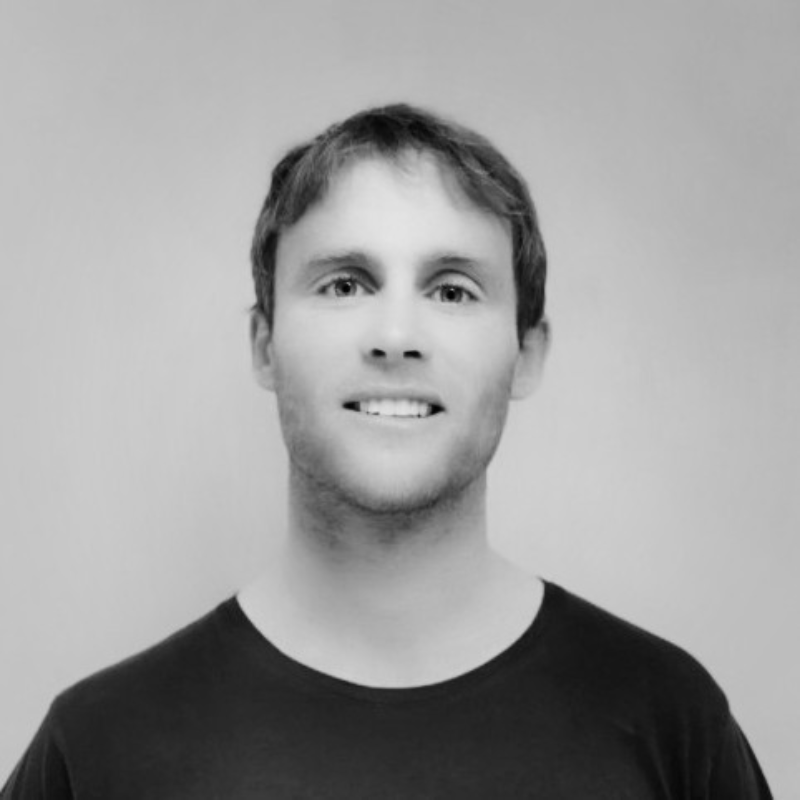 Robbie O'Donoghue - Sales & Marketing
Sales & Marketing Executive