Oliver Farrell
Vilicom
Oliver Farrell
Vilicom
---
Oliver works from Ludgate and has done since he moved to West Cork with his family, His company Vilicom is based in Dublin. He is one of the founders of Ludgate. Oliver enjoys the culture and environment of West Cork, keen on the outdoors he can be from his desk to Lough Inagh in ten minutes. He say of Ludgate
It is a pioneering initiative which has created and continues to evolve a rural digital ecosystem.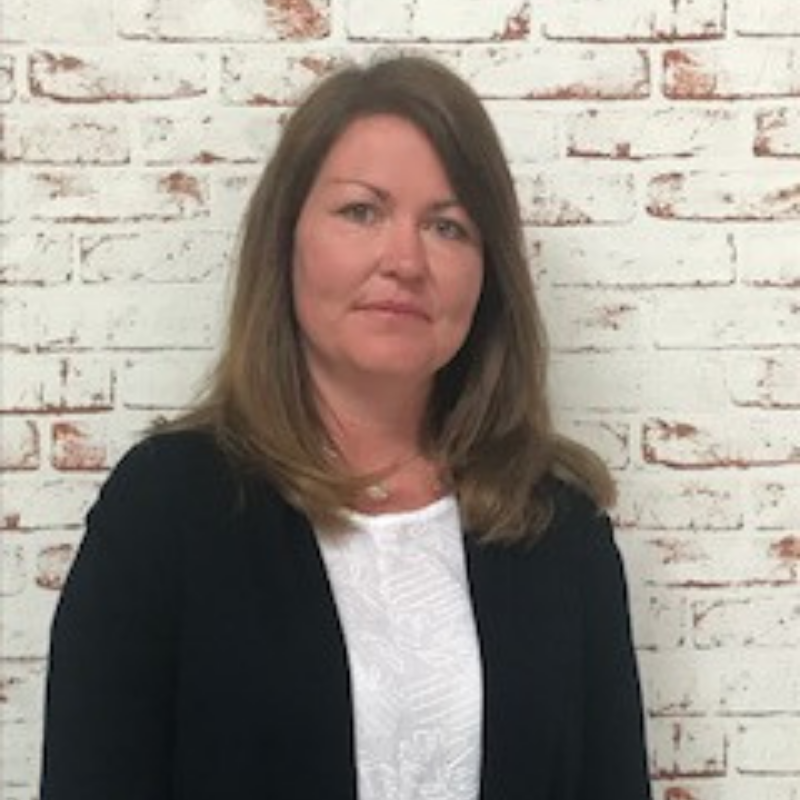 Lisa Johnson
Aquatt
Lisa Johnson
Aquatt
---
Lisa Johnson an Environmental Scientist with AquaTT, who relocated to West Cork and joined Ludgate in 2019. Lisa says of her move
The Ludgate Hub and the facilities it offers businesses, freelancers and remote workers was a major factor in choosing West Cork, and indeed I feel incredibly fortunate to be able to build a career in somewhere so beautiful yet vibrant.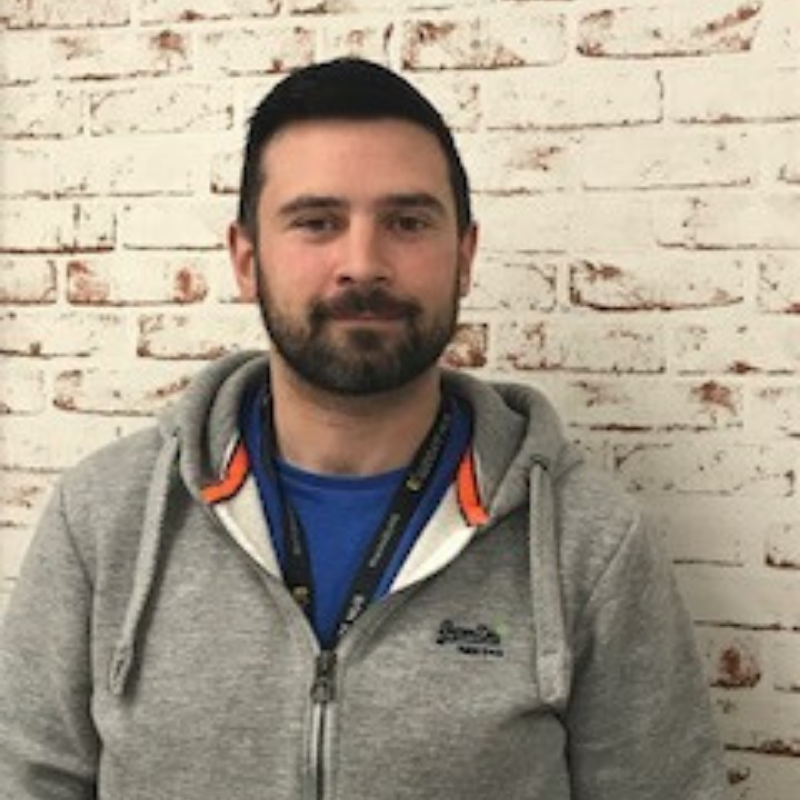 James Draper
Teamwork.com
James Draper
Teamwork.com
---
James works as a Senior software developer for Teamwork
The Ludgate has provided us with a great opportunity to work in the digital sector while enjoying the beautiful surrounding area.
Lucy Murphy
Granite Digital
Lucy Murphy
Granite Digital
---
Lucy works remotely for Granite Digital, One of Ireland's leading Digital Agency, with a proven record for delivering results and new business for clients through custom web applications development and search engine marketing. Lucy originally from Skibbereen moved back to West Cork in 2018 with her young family.
Ludgate has played a huge role in enabling me to work from West Cork. The speed of the connectivity is great, as are the facilities available here.
Brian Kelly
CISCO
Brian Kelly
CISCO
---
Brian is a Software engineer attached to Cisco's Galway office. Brian chose to work from Ludgate, chiefly to combat the isolation of working alone from home long term.
The Ludgate Hub offers space with great quality connectivity and has a membership of scale and diversity to make it an interesting and convivial place to work.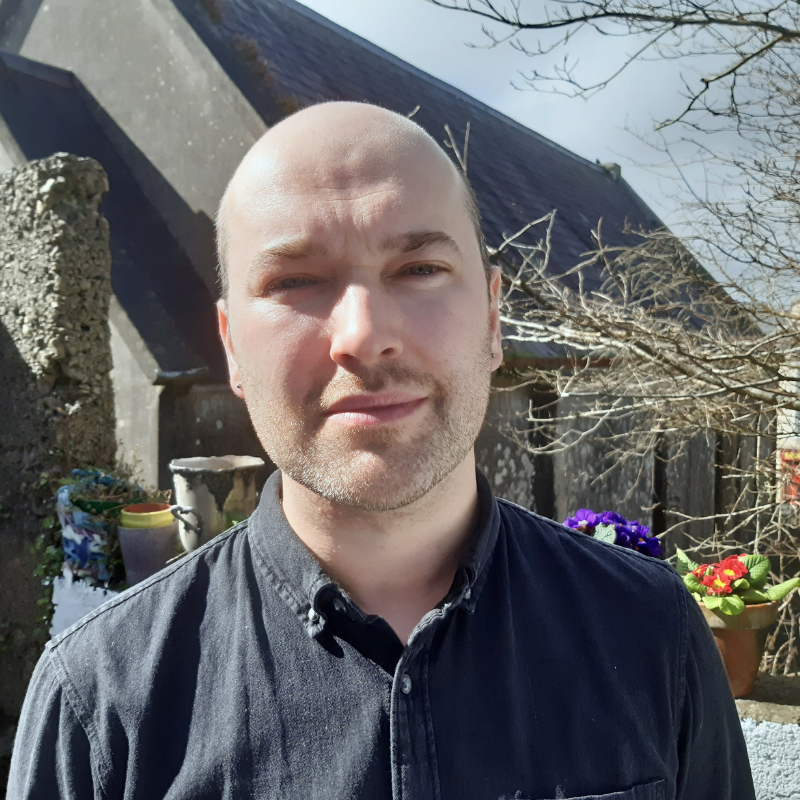 Patrick Healy
NOVAS
Patrick Healy
NOVAS
---
Novas is a voluntary agency that works with single people, families and children who are disadvantaged and socially excluded.
The 24-hour access to the building is great for me. I spend most of my day out meeting clients so by the end of the day when I need somewhere to work writing up reports sending emails, the Ludgate's 24-hour access policy for members facilitates this need.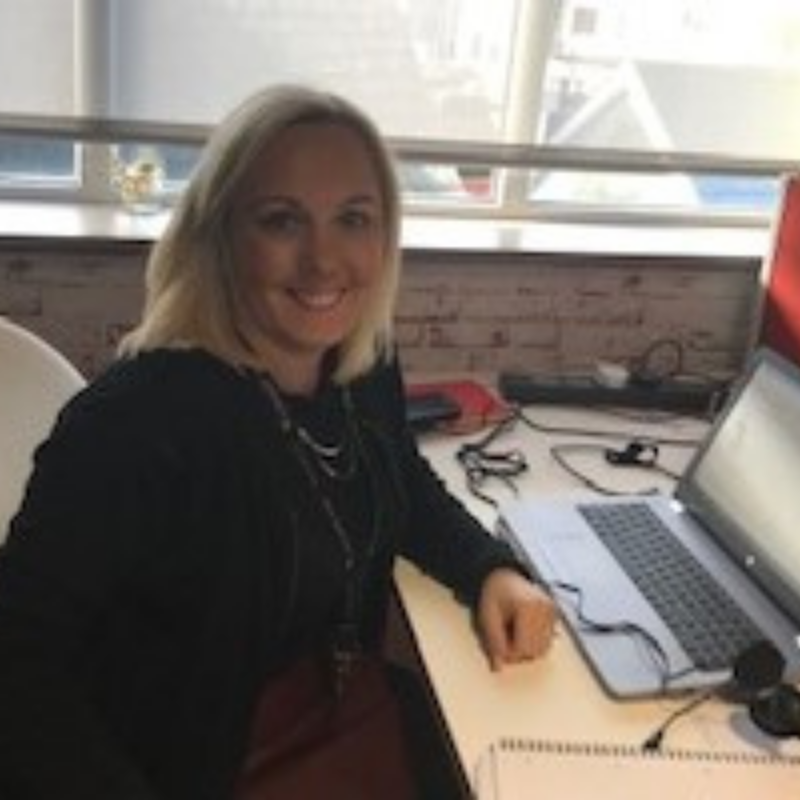 Yvonne Lomansey
FROSCH CTM
Yvonne Lomansey
FROSCH CTM
---
Yvonne works remotely from Ludgate for FROSCH CTM, a corporate Travel Company. She joined Ludgate in 2018 and works remotely here as a Senior Travel Agent. As a mum of young children, Yvonne says that she
I really Enjoy the convenience of the location, this saves me 3 hours a day as I do not have to commute to the company's head office in Cork everyday, giving me more time with my family.
David Keane
Murgitroyd
David Keane
Murgitroyd
---
David Keane is a Patent Attorney with Murgitroyd an international firm of Patent and Trademark attorneys. Having spent over 11 years in London establishing his career, David and his young family moved back to West Cork in 2018.
The professional environment and superfast broadband provided by Ludgate helped to make my move from the City of London back to Skibbereen as seamless as possible our family now enjoy a better work life balance.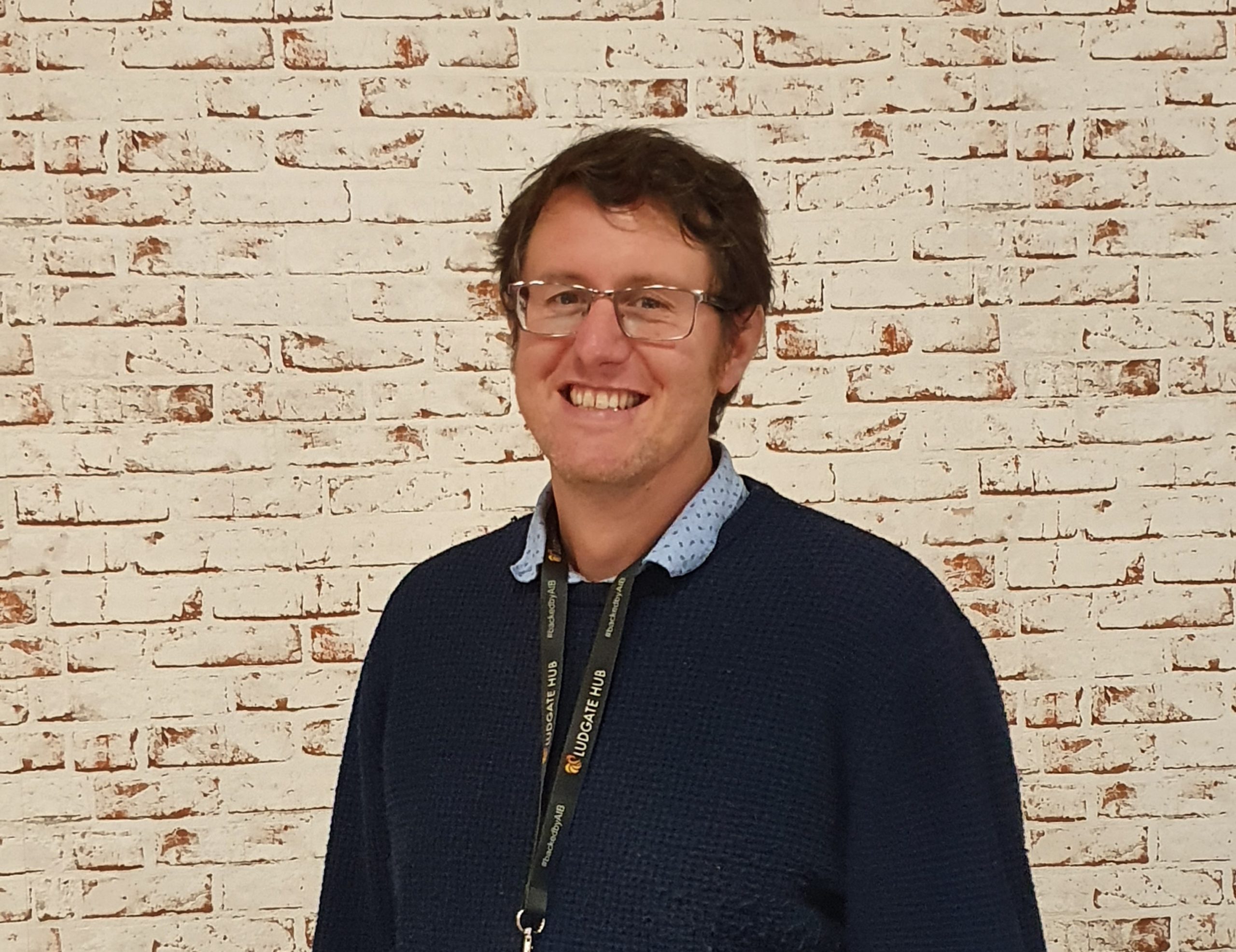 Dr.Martin Johnson
Aquatt
Dr.Martin Johnson
Aquatt
---
Martin is a marine biogeochemist and open science advocate with a strong interest in innovation and impact from research. He's research interests lie in the biology, chemistry and physics of ocean-atmosphere gas exchange and biogeochemical cycling of nitrogen and carbon, especially in shelf seas.
In 2018 he left academia to pursue a new life in Ireland and is currently a Senior Project Manager at Aquatt.
Tom Carroll
UCC
Tom Carroll
UCC
---
Tom is a Senior Lecturer In Mathematics. He currently works at University College Cork.
Tom's publications include…
'Brownian motion and harmonic measure in conic sections'

An isoperimetric inequality for extremal Sobolev functions'