SUPPORTS AVAILABLE
Ludgate's Start Up Eco system has a reputation of being diverse, welcoming and accessible, Whether you're looking for funding, supports or just a way to connect with like-minded entrepreneurs, you'll find what you need here in the Ludgate Hub. Ludgate through our strategic partnerships with Corporates, Academia and Investors will help your business grow through resources and support every step of the way.
Contact our Start Up and Entrepreneurship manager, Fiona Ryan fiona@ludgate.ie for further information on the Ludgate Start Up programmes.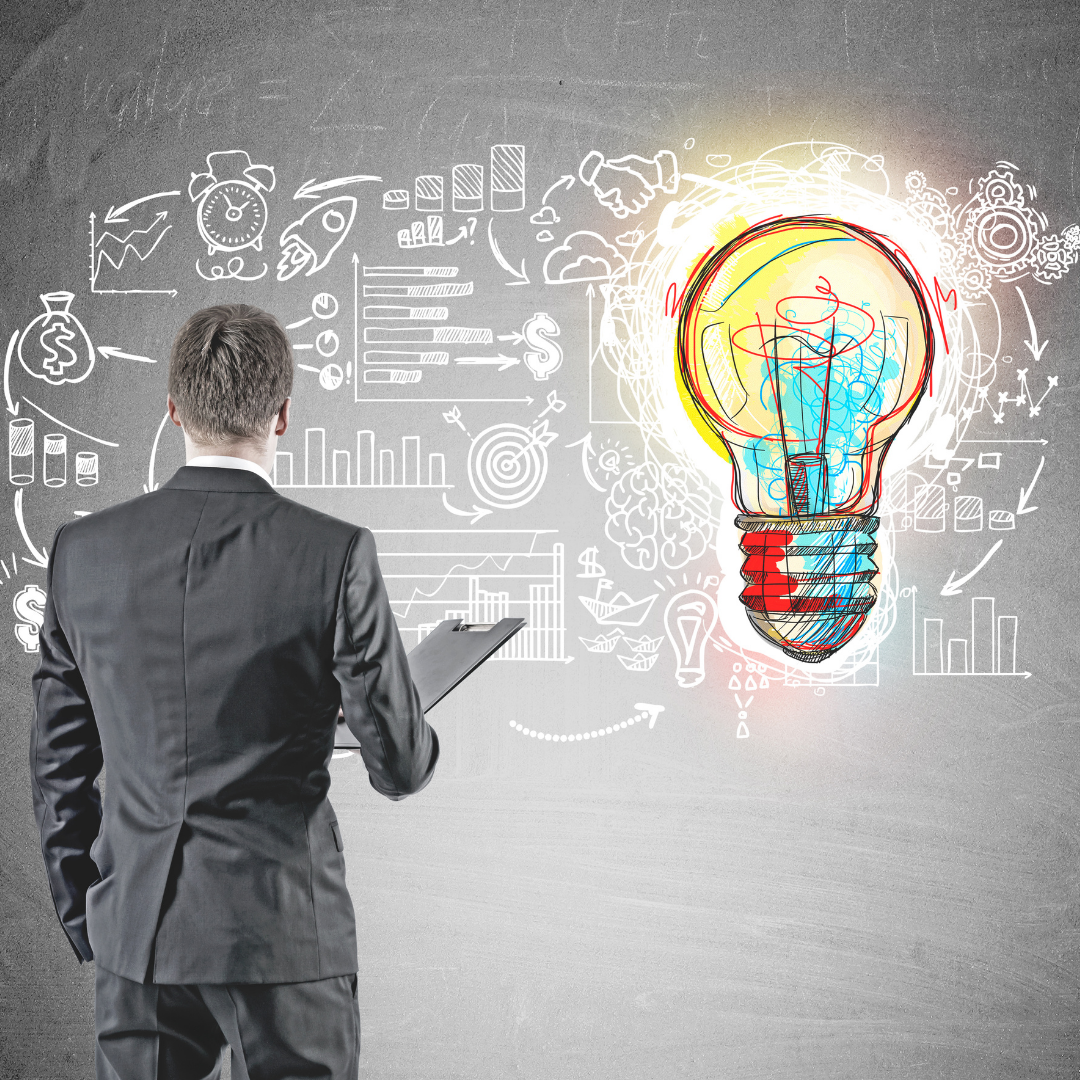 Ludgate Propeller Series
Ludgate Propeller Series
---
The propeller series plays an integral role in our mission to accelerate and nurture businesses at both the pre start up and start up phase. The Ludgate propeller series will run once every 6 weeks and will bring quality speakers and topics to the attendees ranging from: Financial and Educational supports for todays Entrepreneurs, Digitising your Business, Perfecting your Pitch, the Dos and Don'ts of Investment, communicating to succeed, marketing for success to name a few. The beauty of our propeller series is that it is bringing together entrepreneurs allowing for a collaborative environment to be nurtured. The topics covered are relevant across sectors and industries with the realisation that in order to succeed and enable start ups to grow and prosper that we must nurture all with the realisation that Ludgate is at the heart of a vibrant West Cork Community.
Start Up Funding
Start Up Funding
---
Spark Crowdfunding is an equity crowdfunding platform. Established in early 2018, they help Irish companies raise new funds from a vast pool of private investors. Their mission is to make it as easy as possible for high potential Irish businesses, both start-ups and well-established, to secure funding for growth, in a simple, quick and low-cost manner. Think of equity crowdfunding as a form of Dragons' Den in which companies pitch to thousands of investors, as opposed to five Dragons. Over the past seven years, equity crowdfunding has exploded in popularity in the UK and the US, as an innovative way for companies to raise new funds. This has resulted in a democratisation of finance as small and medium sized investors may now purchase shares in the types of companies where previously only Private Equity or Venture Capital companies could invest. Irish investors like to invest in Irish companies. Spark Crowdfunding uniquely and proactively connects the two. They do not hold Client Funds, give advice or take any trading risk. Instead, we facilitate introductions between Spark and Businesses seeking investment. Investors pay no fees to invest and companies only pay fees if their campaign is a success. Campaigns typically run from 30 to 40 days. Contact, Fiona Ryan, Start Up and Entrepreneurship Manager Fiona@ludgate.ie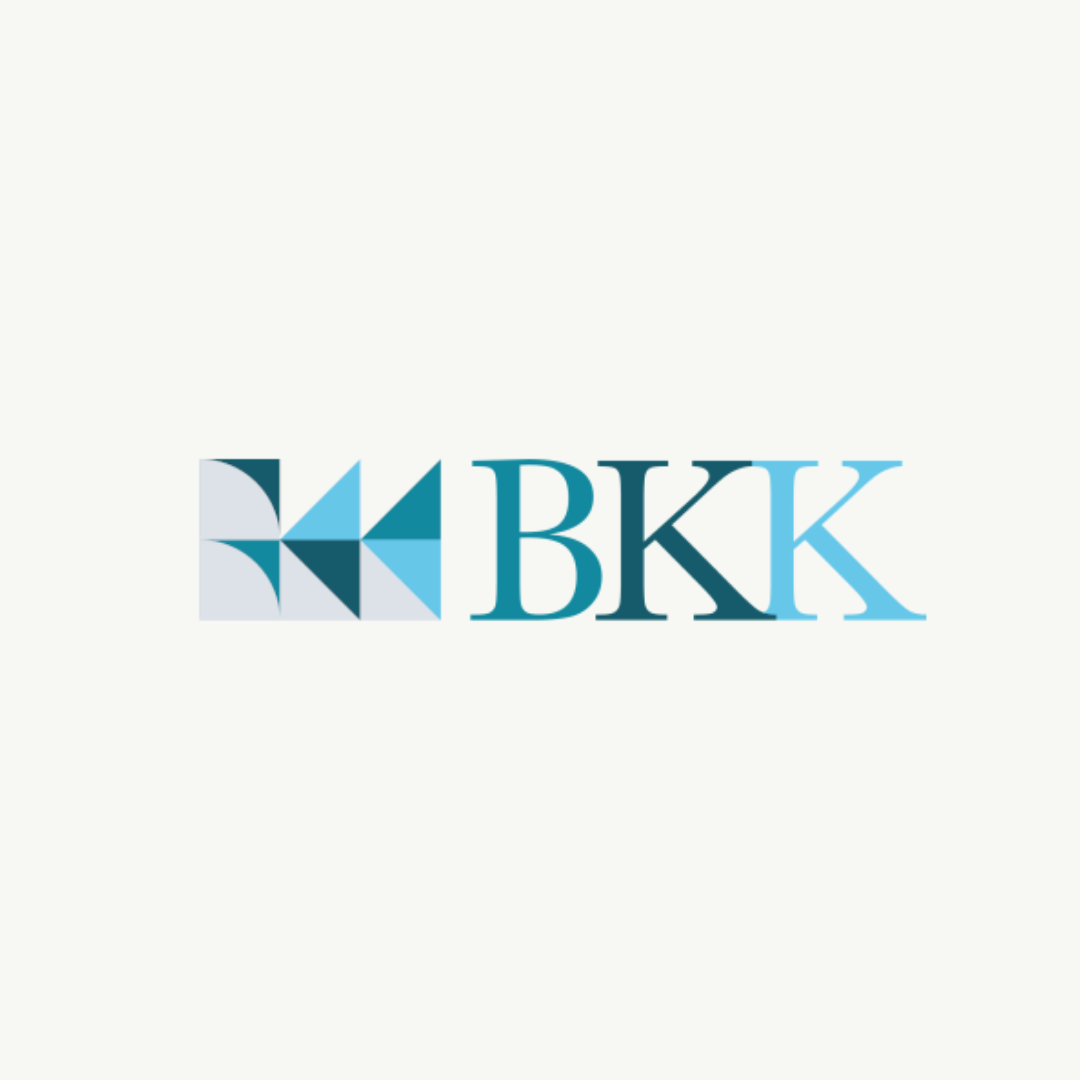 Financial Advice for Business Success
Financial Advice for Business Success
---
Ludgate are delighted to have formed a partnership with BKK. BKK is a financial advisory firm that helps ambitious businesses navigate the challenges of enterprise. With over 40 years' experience in delivering expert advice and strategic support to entrepreneurs and business pioneers across a range of industries, they are uniquely qualified as partners for long-term success. They help people create, build and protect capital to allow them the financial freedom to enjoy the future protecting wealth created over the years. Please contact Fiona@ludgate.ie for further information or to arrange a meeting with BKK.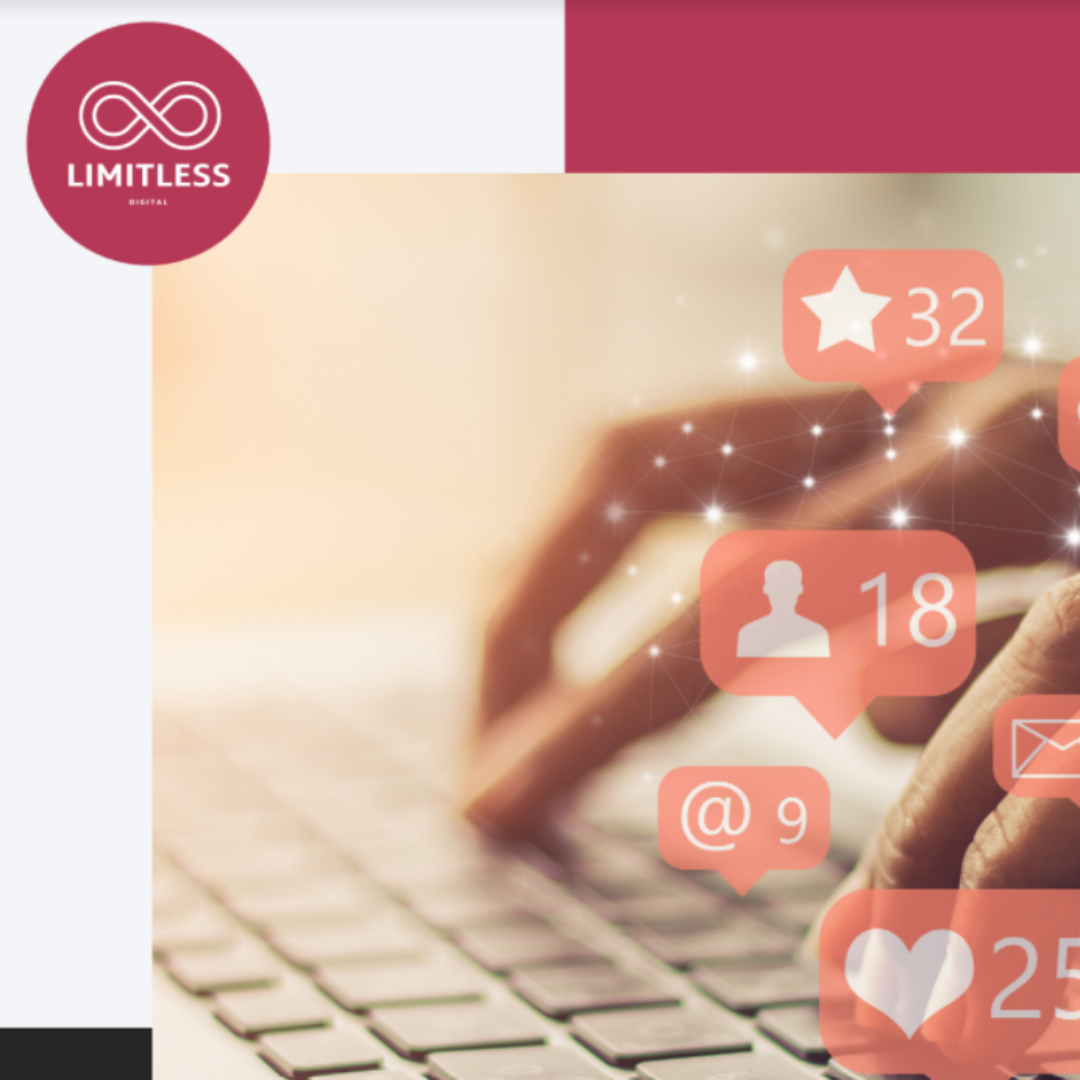 Limitless Digital
Limitless Digital
---
Limitless Digital is a marketing group which has evolved from MTU. They are offering their services FREE of charge to businesses within the Ludgate ecosystem. If you would like to avail of their free services please contact fiona@ludgate.ie. Working together to help Businesses grow.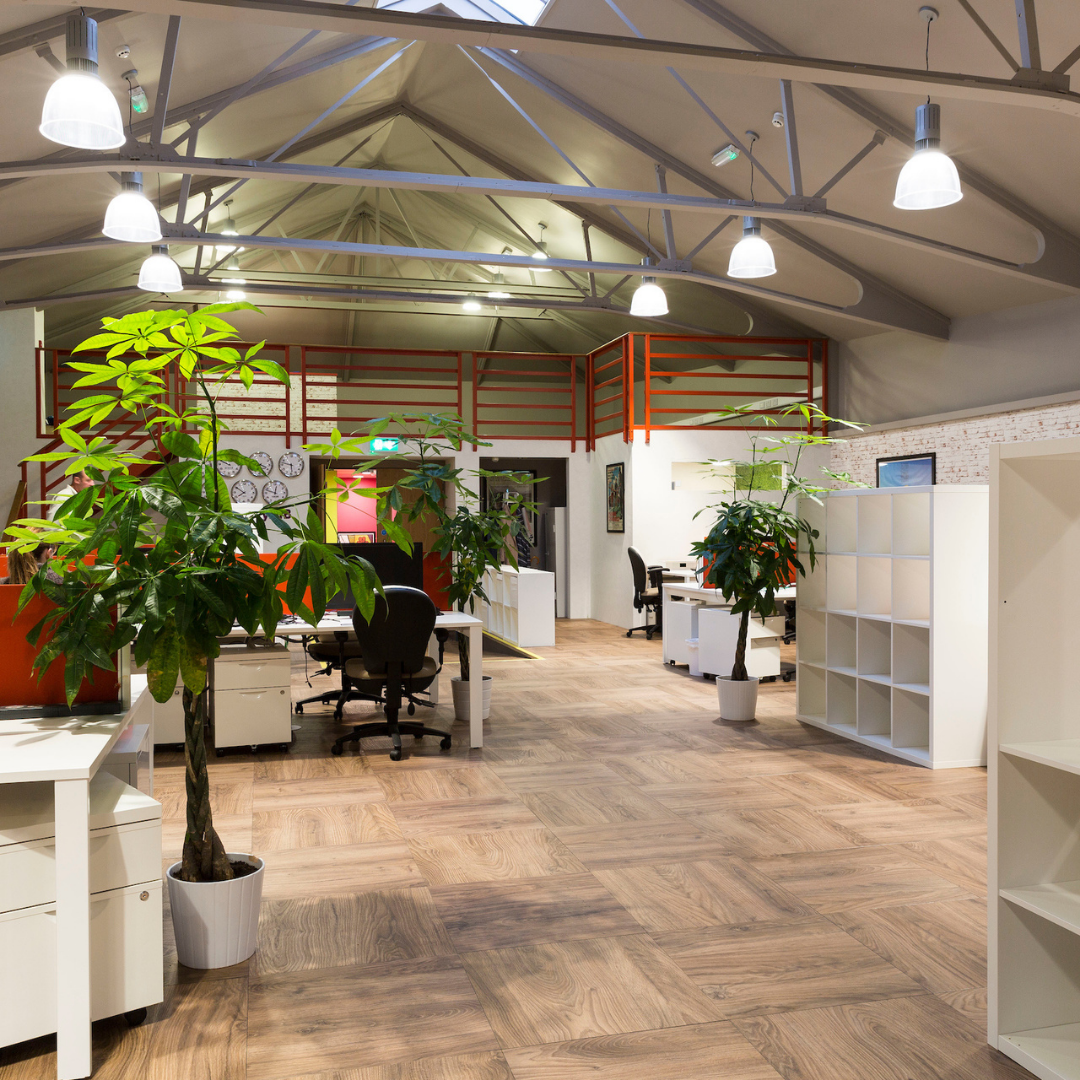 Collaborative Space
Collaborative Space
---
We have many different options for you to work, meet and collaborate with us in Ludgate. We Offer…
Co working spaces
Hotdesking
Private office rooms
Meeting rooms
Virtual conferencing facilities
Company office spaces
There is an option to suit every stage of business. You not only have access to state of the art office space but you also get connectivity in every sense of the word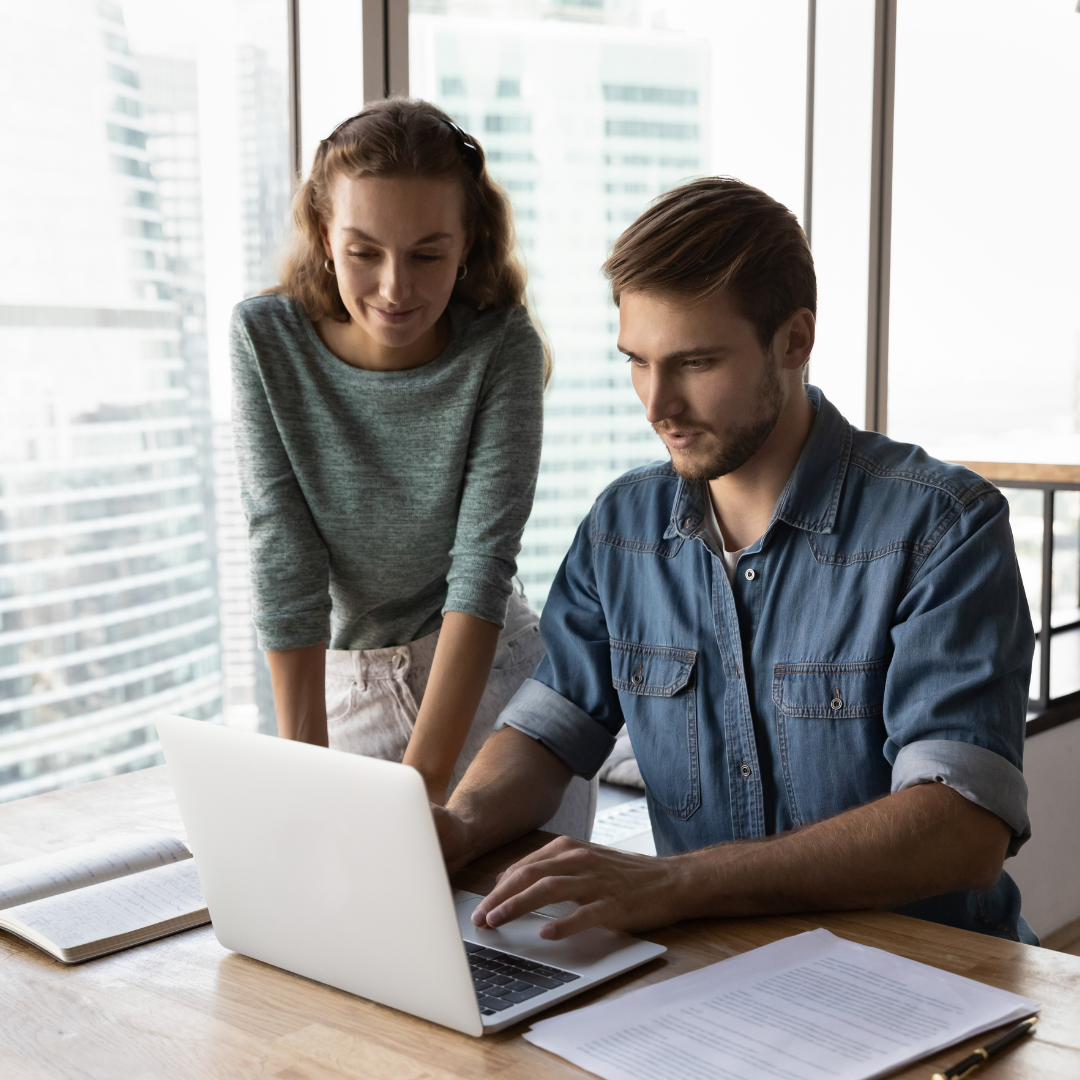 Ludgate's Mentor Hour
Ludgate's Mentor Hour
---
The Ludgate Start up and Business Development Programme understand the importance of mentorship. Mentoring is about accessing the knowledge and experience of a seasoned business professional so that you can learn how to run your business more effectively. Mentors are there to provide support, guidance and, when necessary, introduce you to key contacts.
Mentoring can be mutually beneficial. An experienced business person can offer valuable direction to a start-up or early-stage business, while a 'mentee' can also help a mentor stay connected to the sector (after retirement, perhaps) or further their knowledge of that sector. Ludgate are incredibly fortunate to have a fantastic Mentor panel in existence. Let us match you and your business with the appropriate mentor for 1:1 sessions. For further information please contact Fiona Ryan on fiona@ludgate.ie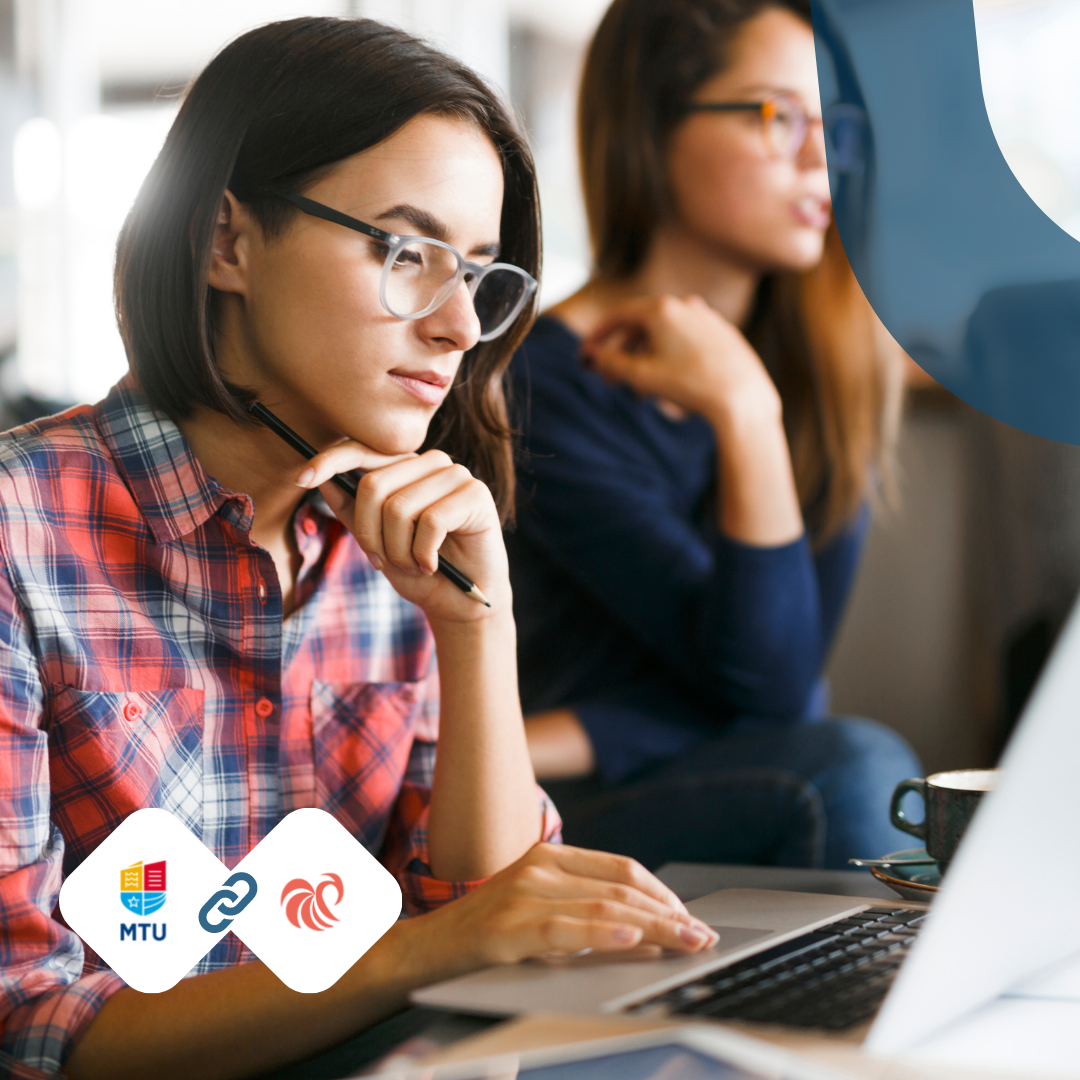 MTU/Ludgate Shared Intern Model
MTU/Ludgate Shared Intern Model
---
Further enhances a supportive programme of work to nurture and enable growth of start ups within the West Cork region. This is a pilot project that would see a shared intern model applied across a number of companies benefiting the student in terms of cross sector knowledge and a greater more wide spread knowledge and skill set attained over the term of their placement. Overall Benefits to the Business: Professional marketing collateral, extra resource, ability to scale quicker, more time to focus on their key position of building the business, key assets to progress investment opps and build client base, building the appropriate communication plan.
Process:
Complete our form – Application Form
Ludgate will submit form and liaise with the WPM for advertisement to the students.
Students shortlisted by WPM and communicated to Ludgate co-ordinator.
Students made available for interview by the Business owners.
Student selected and paced with business/number of businesses.
Ongoing support through the Ludgate coordinator and WPM.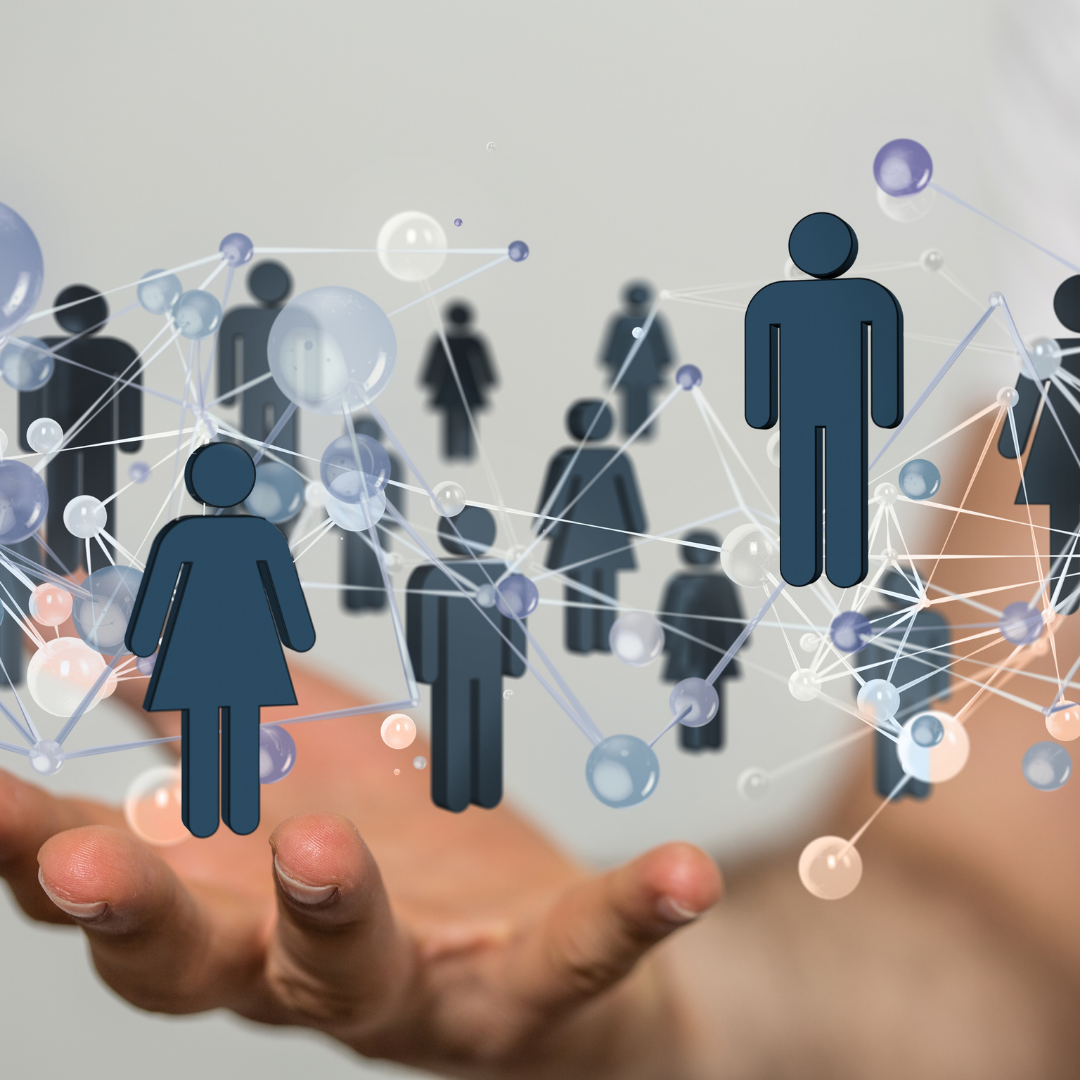 Members Spotlight Series
Members Spotlight Series
---
Meet our Ludgate members businesses, hear their stories and learn how they launched their business and turned their dreams into a reality. Launching March 2022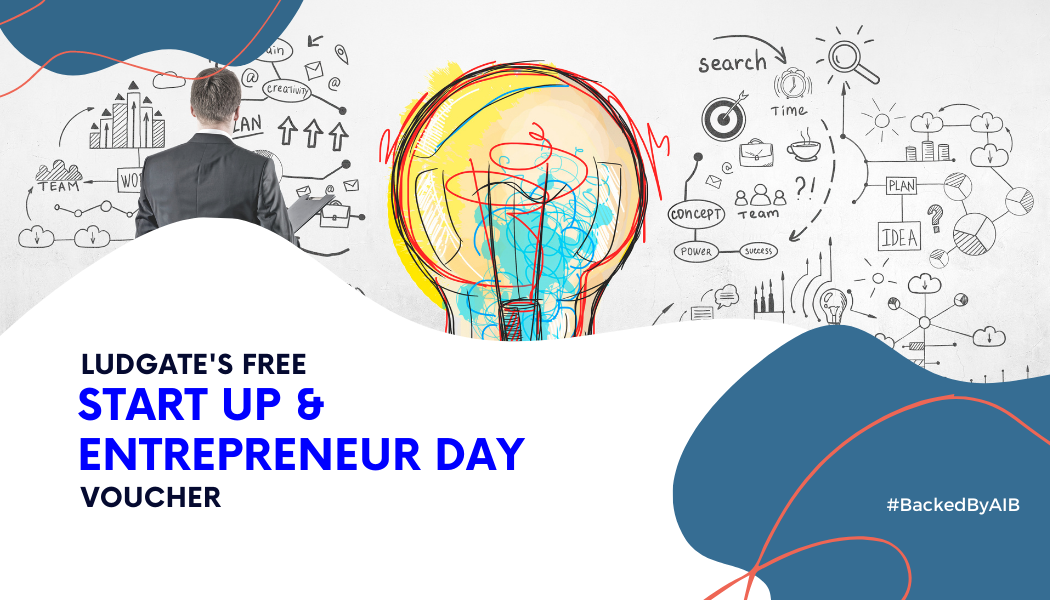 Ludgate's Free Day Pass
Ludgate's Free Day Pass
---
Try before you commit.
We welcome Entrepreneurs whatever the stage that you are at in your start up journey to come into Ludgate and experience what it is like to operate within a state of the art facility and network with like minded entrepreneurs. The benefits are many and better still it is FREE for the day. Talk to our Hub Manager, Elma and our Start Up Manager, Fiona on the benefits of building your business in the Ludgate environment.
Enterprise Map
We are delighted to bring you the Ludgate West Cork Cluster Map demonstrating and profiling the natural clusters emerging within our environment and profiling the incredible businesses that we have within our ecosystem.