Ludgate is a Digital Hub located in the heart of West Cork.
The Ludgate Hub caters for both individual working professionals and corporate companies. Within the Hub there are hot desk space, private office space and private meeting rooms.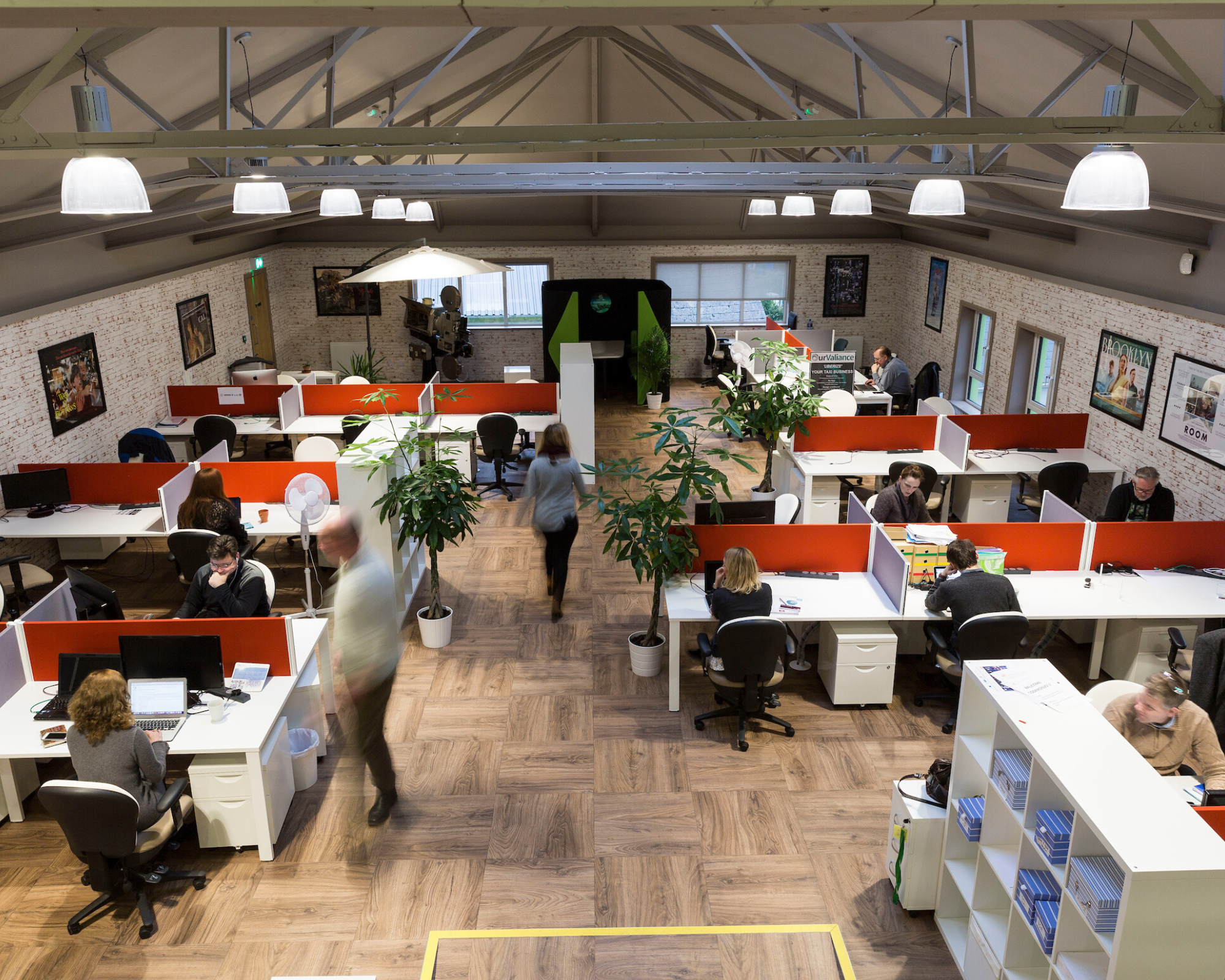 The hub offers a open floor office space. We welcome all working professionals to join us by renting a desk.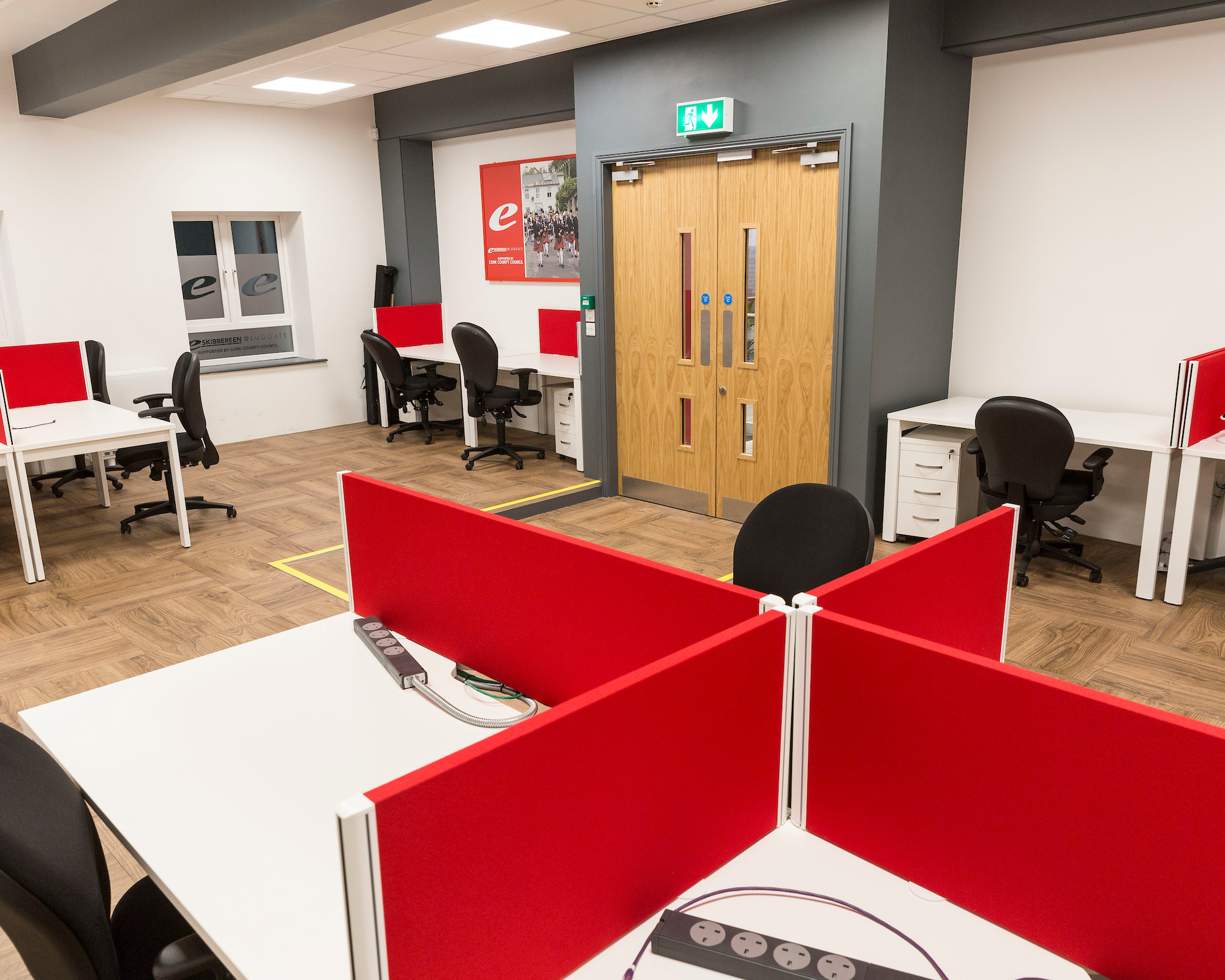 Private Office Space
The hub itself has 4 private office spaces for business use.
FACILITIES
The Hub is equip with all the facilities you need throughout your working day including a fully fitted kitchen, a lunch area and a chill out zone.