TravelMaster is a licensed Concert Travel bus & coach service operating high-quality coaches to major venues in Ireland. Their Ludgate story began in 2017 with one employee, they now have a team of 7 based in West Cork.
Damien Long
Founder/CEO
Damien Long
Founder/CEO
---
A Skibbereen native whose family have run a successful business for many years, Damien decided to branch out and set up TravelMaster.
When I decided to set up TravelMaster, Ludgate was an obvious choice for us. As a Tech Travel company, we have access to very fast internet connectivity which is great for our sector. The private office space we have in Ludgate is brilliant. It allows our team to take calls during the busy season without interruption, but we still feel part of the Ludgate community.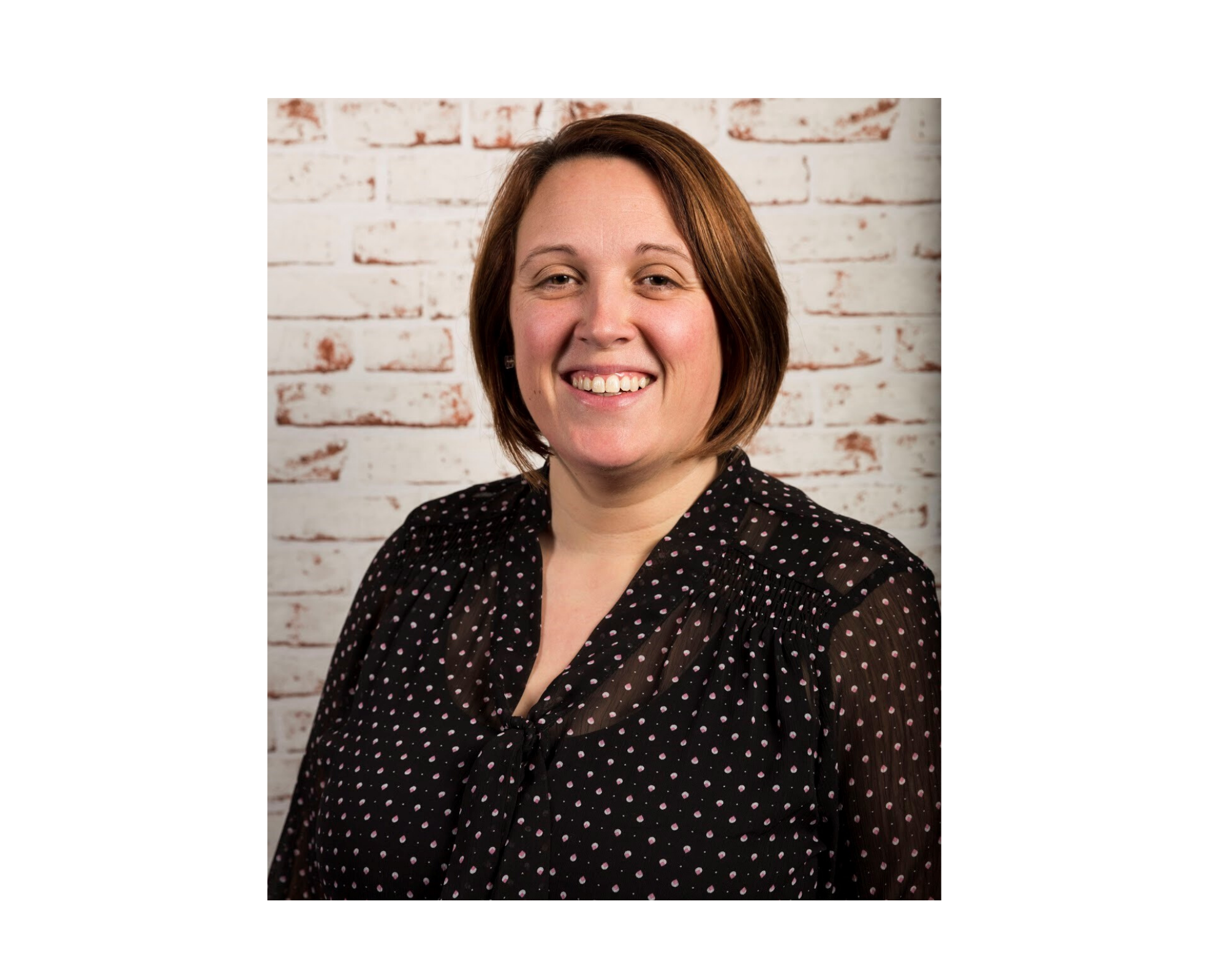 Jennifer Allen
COO
Jennifer Allen
COO
---
'''Ludgate is a fantastic place to be based from for me personally, it is literally a five-minute walk to the office. When it came to designing our website and were delighted to see that some of our fellow members in Ludgate offered this service and made the whole process of developing a website very easy, also good to know that they are literally a few desks away for any last minute changes.