Why Choose Skibbereen 
Ludgate is a vital resource in the close knit community of Skibbereen. We facilitate jobs, business creation and make a tangible economic impact to Skibbereen and the greater West Cork area. Everything the team at Ludgate do is with a view to helping our town and locality prosper.
Come join us to work and live in one of the most beautiful parts of the world. Ludgate is situated on the south west coast of Ireland on the Wild Atlantic Way. Located in Skibbereen but we are surrounded by other wonderful towns and villages like Clonakilty, Rosscarbery, Schull, Baltimore, Ballydehob and many more – all within a short commuting distance of Ludgate.
We're at the heart of smart working, choosing to live and work in Ludgate gives you back the precious resource that is time. You can use this time on your passions, family, the outdoors while forging a successful career and life.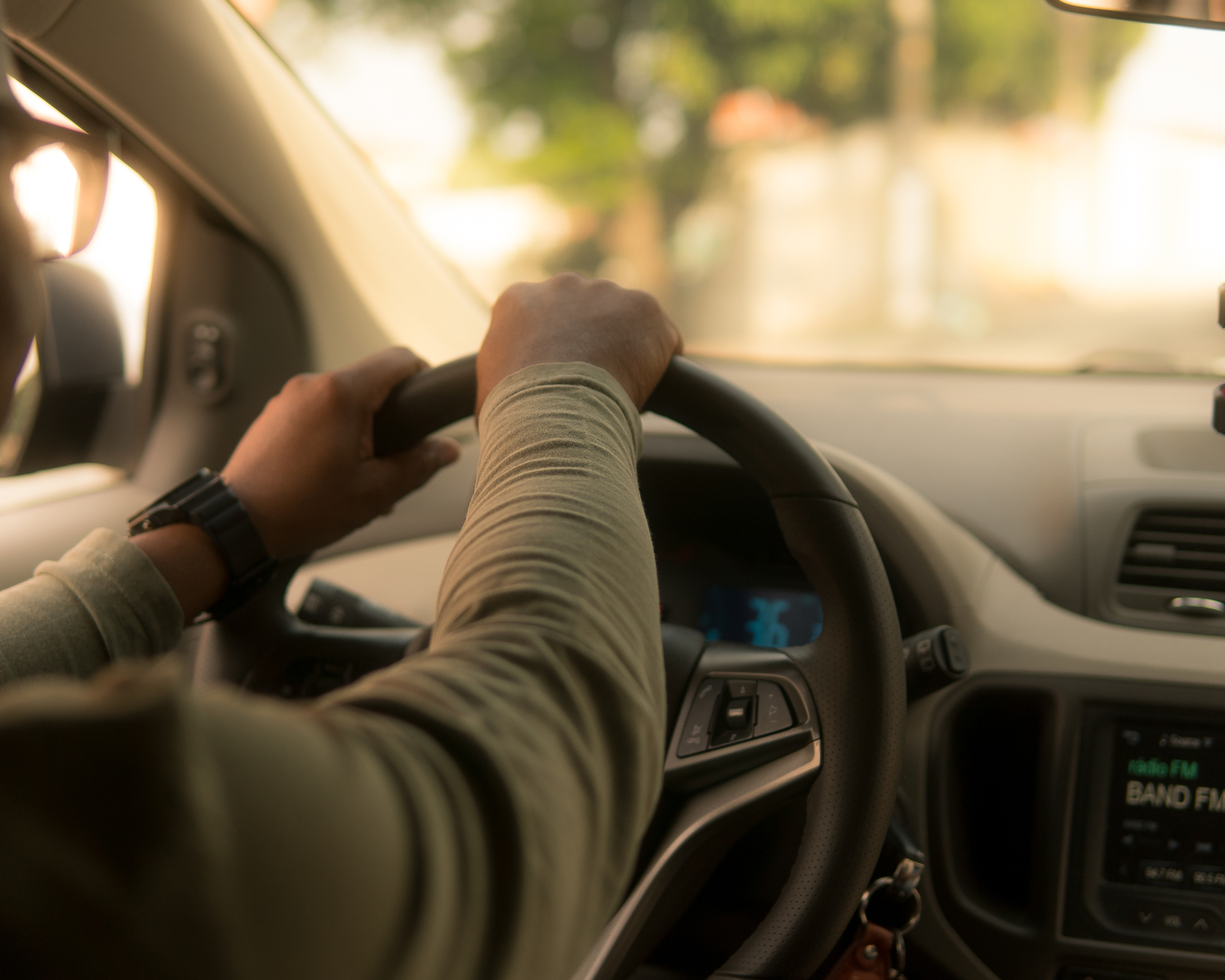 Transport
Transport
---
The main means of transport in Skibbereen, Co. Cork, Ireland are cars, buses, and bicycles.
Cars are the most common form of transportation, and many people in Skibbereen own their own cars or use car rental services. The town is well-connected to the N71 national road, which provides access to other parts of West Cork and beyond.
Buses are also available, with Bus Éireann and West Cork Connect providing regular services to and from Skibbereen. These buses connect the town to nearby areas such as Clonakilty, Bandon, and Cork City.
Bicycles are also a popular mode of transport in Skibbereen, and there are several cycling routes in the area, including the Skibbereen Cycle Hub. This hub provides a network of cycling routes around Skibbereen and its surrounding areas, and it's a great way to explore the local countryside.
In addition, taxis and private hire vehicles are also available in Skibbereen, and there is a taxi rank located in the town centre.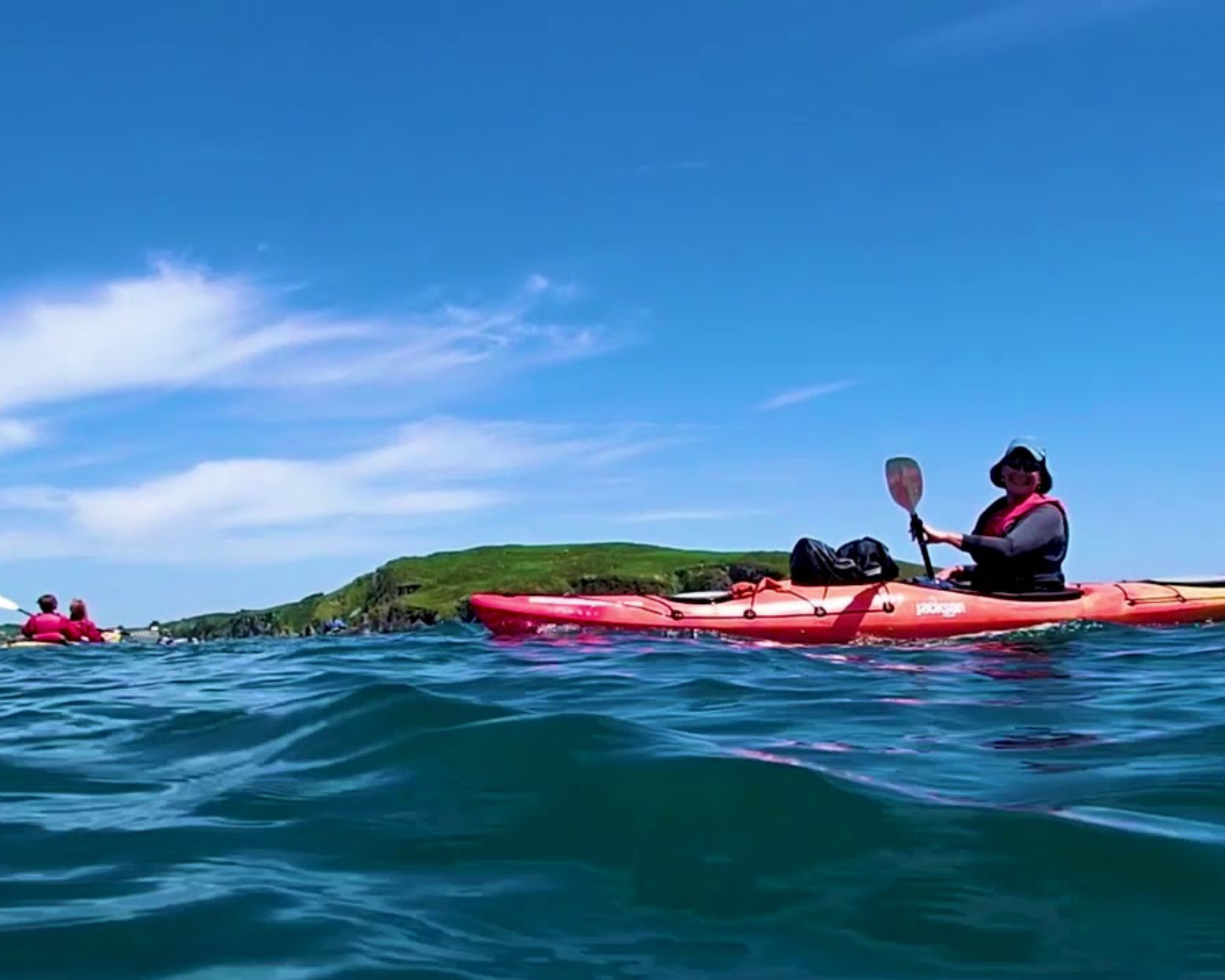 Things To Do
Things To Do
---
Visit Skibbereen Heritage Centre: The Skibbereen Heritage Centre is a museum that tells the story of the Great Famine and its impact on the local community.
Explore Lough Hyne: Lough Hyne is a beautiful, sheltered saltwater lake that is a popular spot for swimming, kayaking, and other water activities.
Visit the West Cork Arts Centre: The West Cork Arts Centre features a variety of exhibitions and events, including art exhibits, music concerts, and theater performances.
Go Fishing: The nearby rivers and lakes offer great fishing opportunities for trout, salmon, and other species.
Skibbereen Farmers Market: Visit the Skibbereen Farmers Market, which is held every Saturday and features a variety of locally produced food and crafts.
Skibbereen Heritage Trail: Take a self-guided tour of Skibbereen's historic sites, including churches, schools, and other landmarks.
Explore the countryside: The countryside around Skibbereen is beautiful and offers many opportunities for hiking, cycling, and other outdoor activities.
Skibbereen Golf Club: Play a round of golf at the Skibbereen Golf Club, which features a challenging 9-hole course with beautiful views of the surrounding countryside.
Take a Day Trip: Visit nearby attractions such as the Mizen Head, The Sheeps Head, or the beautiful village of Baltimore.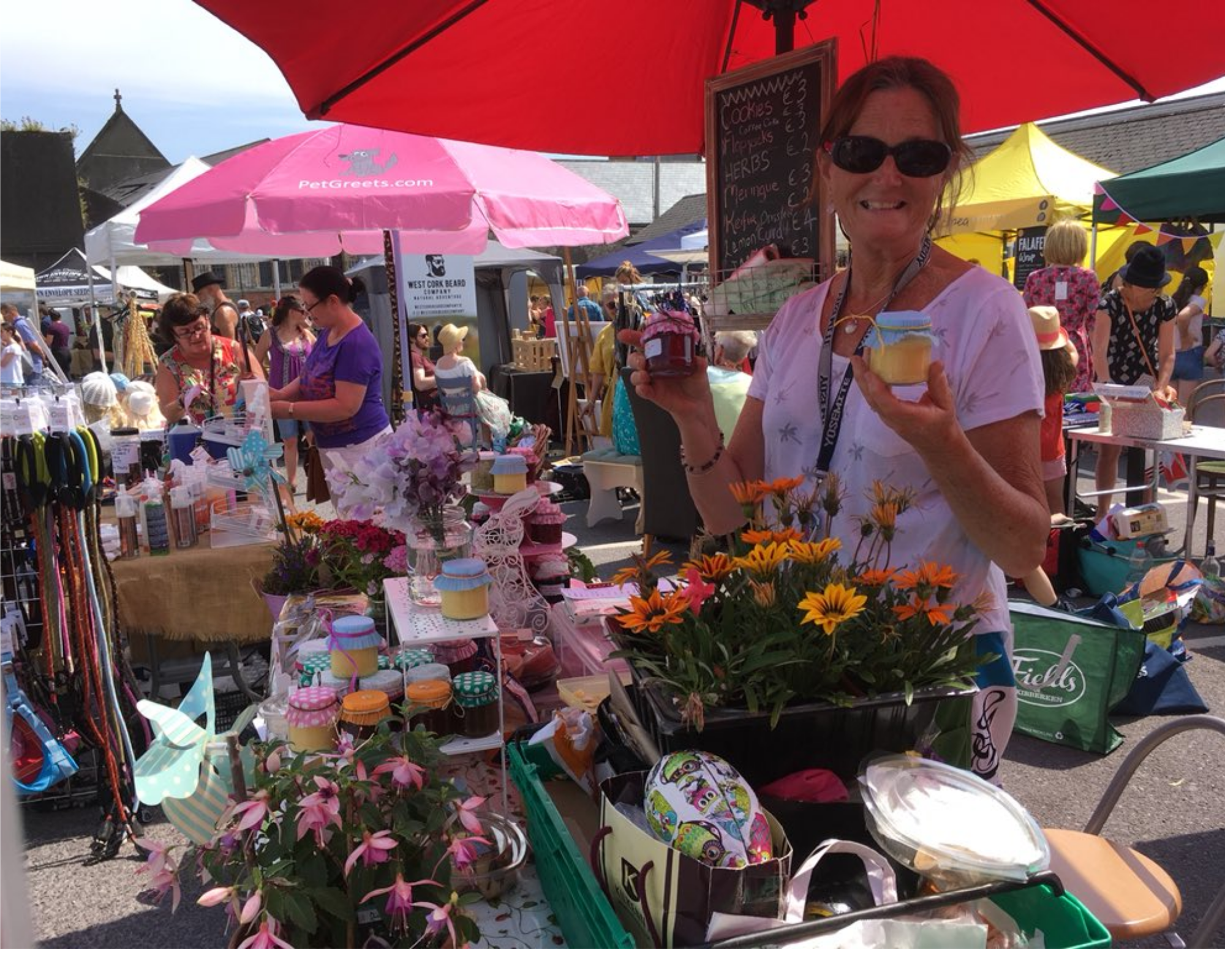 Shopping
Shopping
---
Skibbereen, Co. Cork has a variety of shopping areas to choose from, including: Main Street: This is the main shopping street in Skibbereen and has a range of shops, including fashion boutiques, gift shops, bookstores, and grocery stores. You'll also find cafes and restaurants along this street. Fields SuperValu: This supermarket is located on the outskirts of Skibbereen and is a popular spot for grocery shopping. It has a large car park and offers a wide range of products. Skibbereen Farmers Market: This market takes place every Saturday in the town center and offers fresh, local produce, artisanal foods, and handmade crafts. Skibbereen Bookshop: This independent bookstore is located on Bridge Street and offers a range of books, including new releases and classics. They also have a children's section and host author events. The Ludgate Hub: This is a co-working space located in the town centre. The retail space offers products from local artisans and entrepreneurs. Skibbereen Charity Shops: There are several charity shops located in Skibbereen, including Oxfam, Cancer Research, and Enable Ireland. These shops offer a range of second-hand clothing, books, and household items.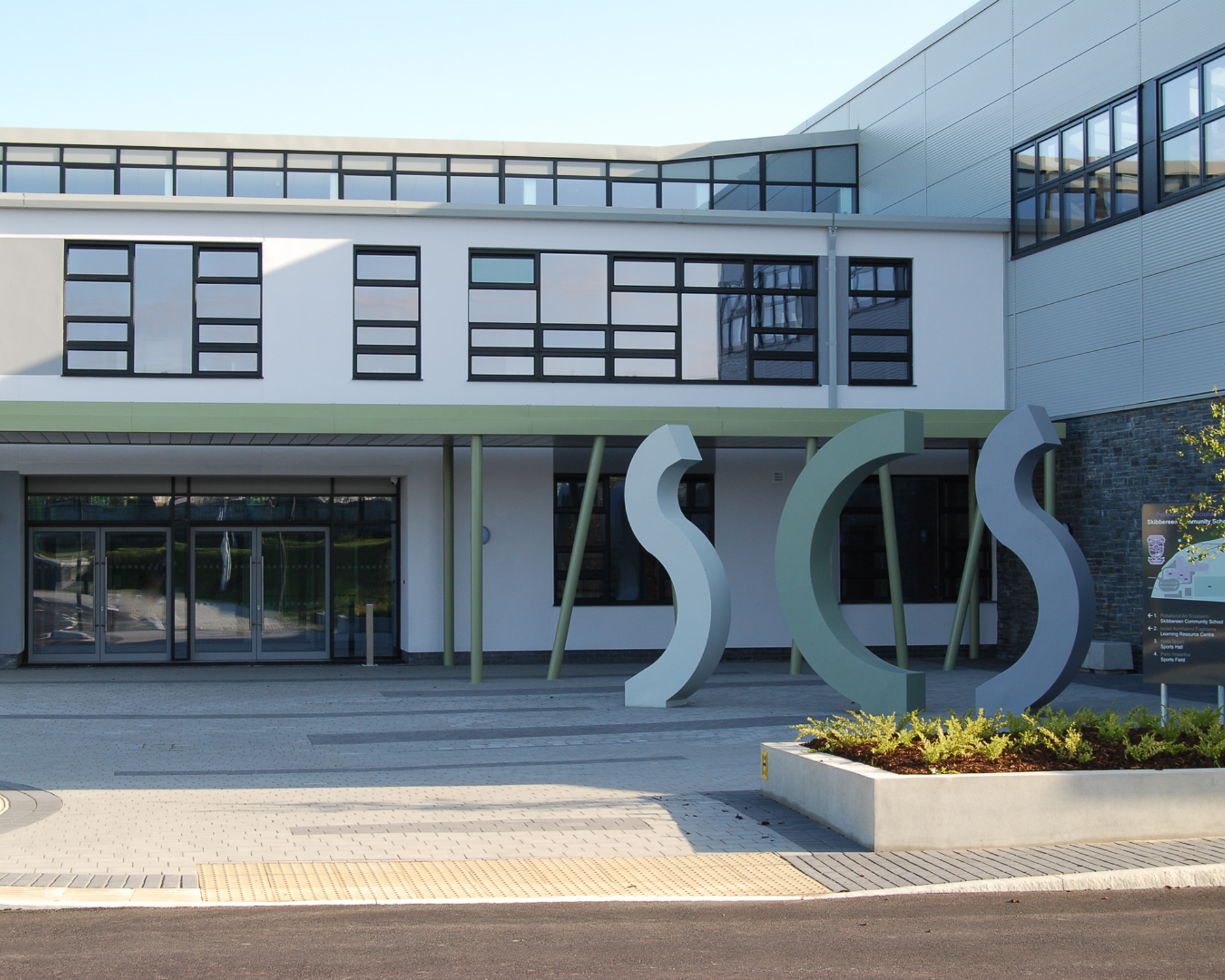 Schools
Schools
---
Skibbereen has a range of primary and secondary schools that cater to local students. Here are some of the schools in the area: Abbeystrewry National School: A co-educational primary school located in the heart of Skibbereen. Gaelscoil Dr. O'Sullivan: A co-educational primary school that provides education through the Irish language. St. Patrick's Boys' National School: A boys-only primary school located in the centre of Skibbereen. Mercy Heights Secondary School: A girls-only secondary school that provides education from first year to Leaving Certificate. Skibbereen Community School: A co-educational secondary school that offers a range of academic and vocational programmes, including the Leaving Certificate, Leaving Certificate Applied, and Transition Year. Rossa College: A boys-only secondary school that provides education through the Irish language and offers a range of academic and vocational programmes. In addition to these schools, there are also several pre-school and after-school care facilities in Skibbereen, providing a range of services to families with young children.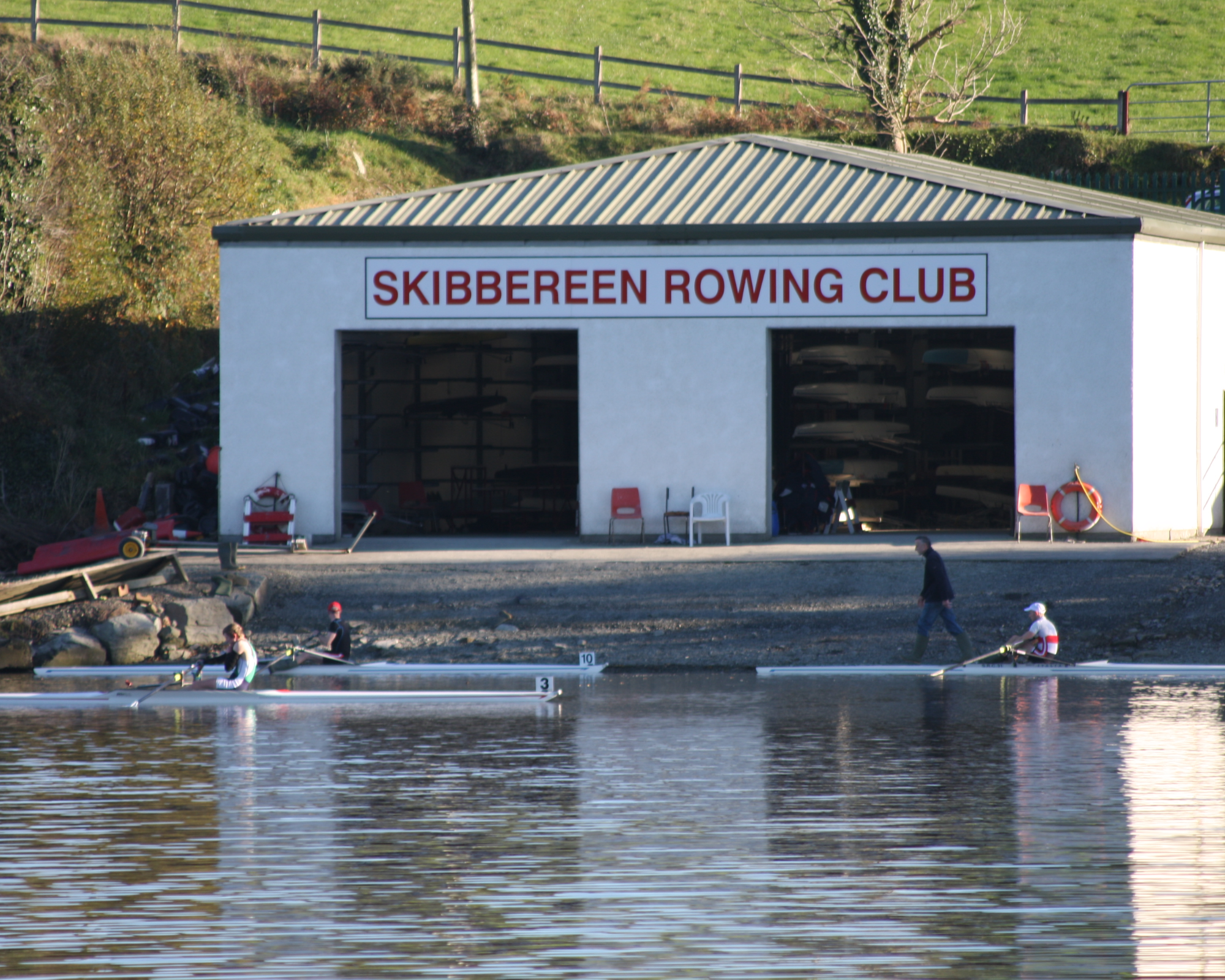 Community
Community
---
Skibbereen is a town located in County Cork, Ireland. There are several community groups and volunteering opportunities available in the area. Here are a few examples: 1. Skibbereen Tidy Towns: This group is focused on keeping the town clean and attractive for residents and visitors alike. They organize litter picks, landscaping projects, and other events to improve the local environment. 2. Skibbereen Rowing Club: This club offers rowing activities for all ages and abilities. Volunteers are needed to coach teams, organize races and events, and assist with fundraising. 3. Skibbereen Heritage Centre: This centre showcases the history and culture of the local area, including the Great Famine and the Irish Rebellion. Volunteers are needed to help with museum exhibits, event planning, and customer service. 4. Skibbereen Arts Festival: This festival showcases local and national arts events, including music, theatre, and visual arts. Volunteers are needed to help with event planning, ticket sales, and marketing. 5. Skibbereen Men's Shed: This is a community organization that provides a space for men to socialize and work on DIY projects. Volunteers are needed to help with maintenance, event planning, and administrative tasks. 6. West Cork Animal Welfare Group: This organization is dedicated to rescuing and rehoming abandoned and abused animals. Volunteers are needed to help with animal care, fundraising, and administrative tasks. 7. Skibbereen Farmers' Market: This market showcases local food and craft producers. Volunteers are needed to help with market setup, customer service, and promotion.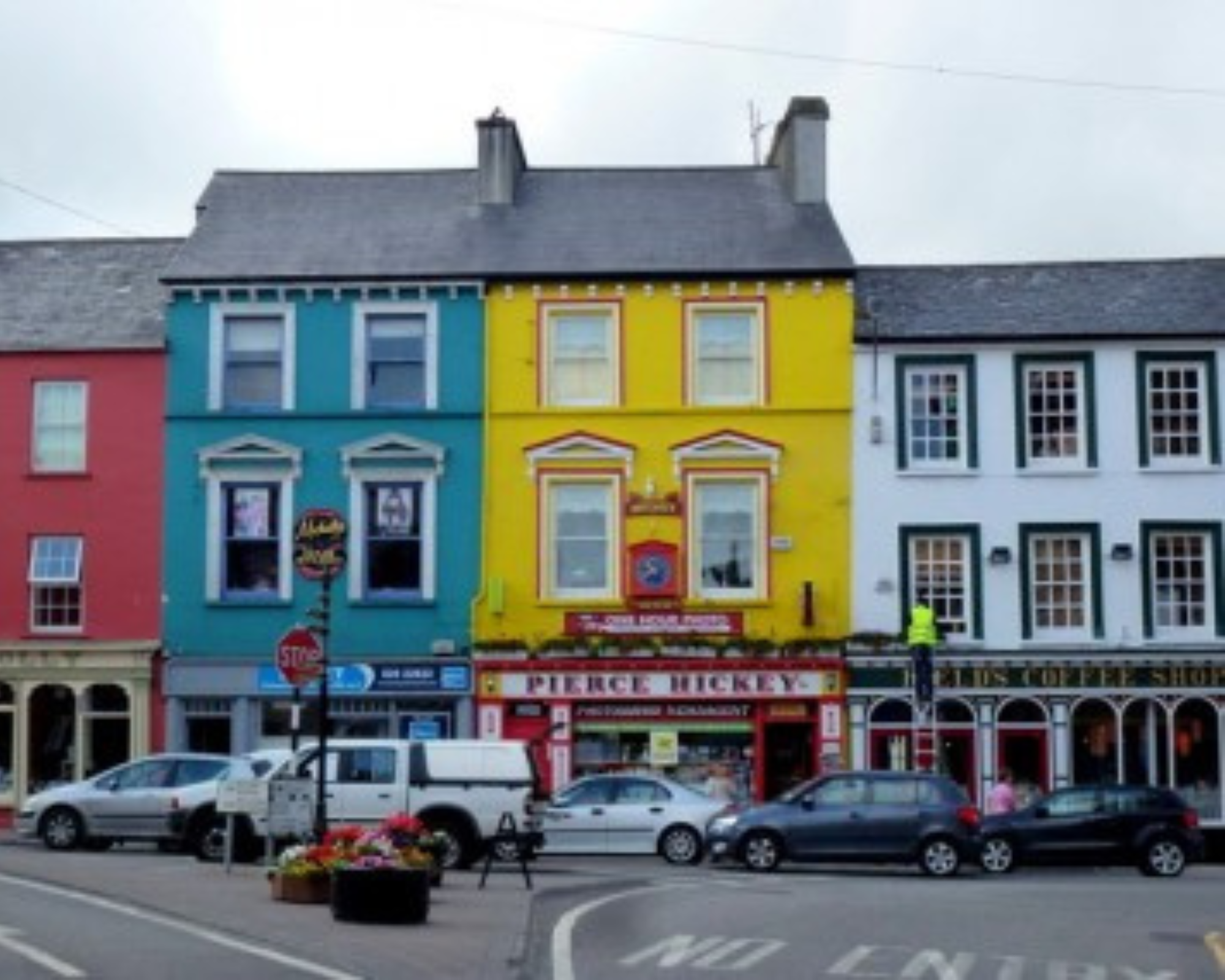 Companies