OUR COMMUNITY
Ludgate is a vital resource in the close knit community of Skibbereen. We facilitate jobs, business creation and make a tangible economic impact to Skibbereen and the greater West Cork area. 
Everything the team at Ludgate do is with a view to helping our town and locality prosper. Please contact us if there is anything we can do for you. We offer special community rates across all of our services. Get in touch at info@ludgate.ie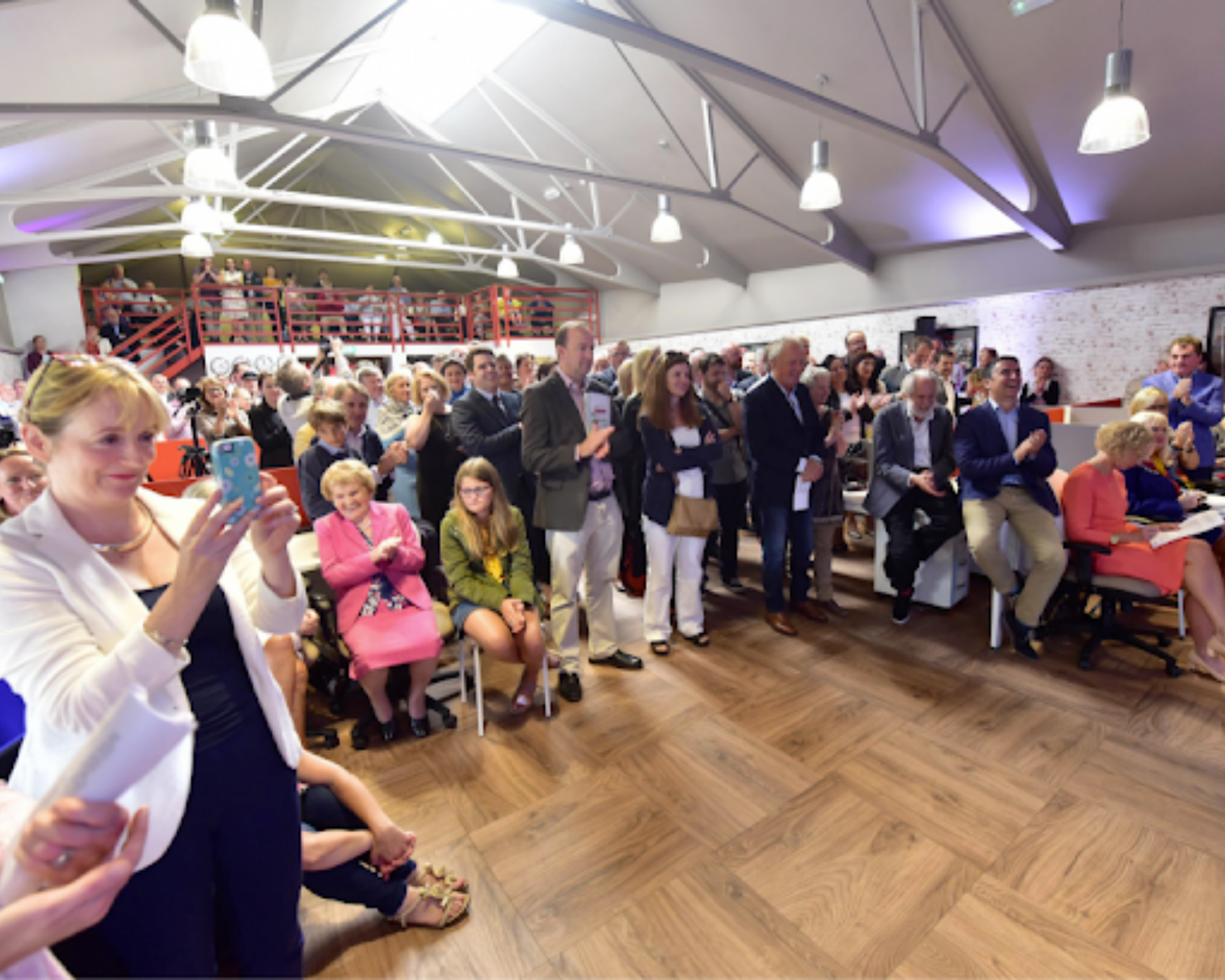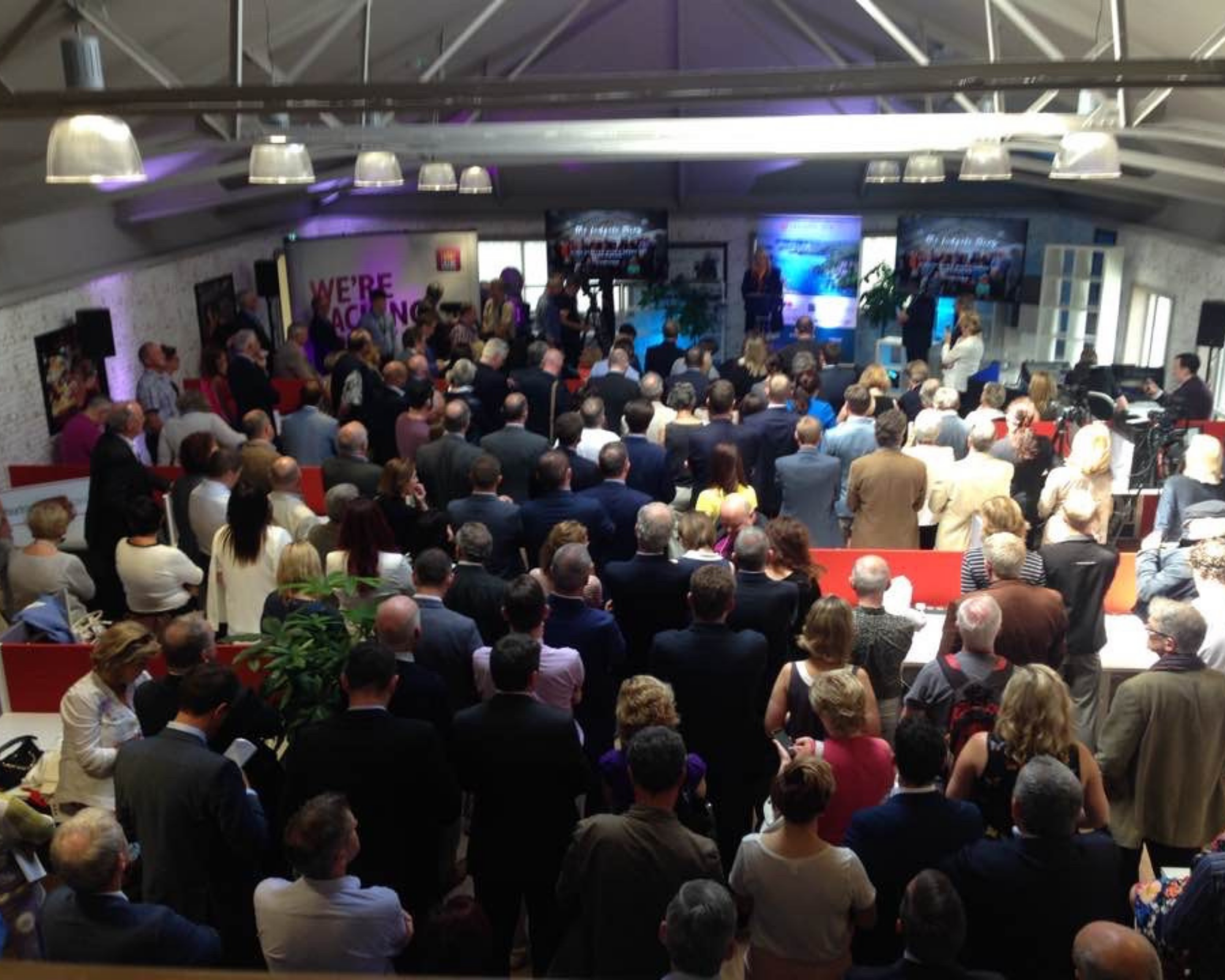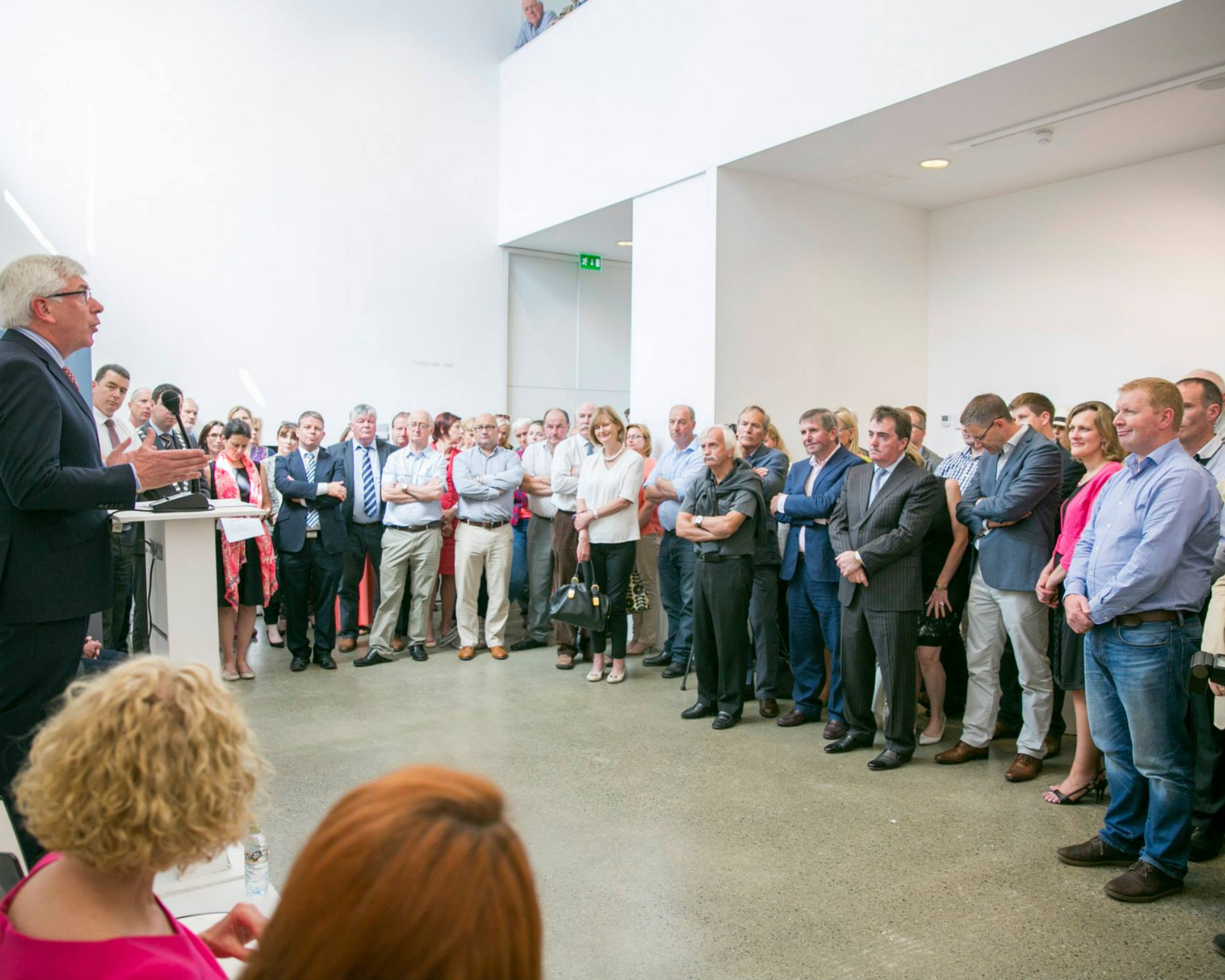 New to the area, or thinking of moving west? 
Come join us to work and live in one of the most beautiful parts of the world. Ludgate is situated on the south west coast of Ireland on the Wild Atlantic Way. Located in Skibbereen but we are surrounded by other wonderful towns and villages like Clonakilty, Rosscarbery, Schull, Baltimore, Ballydehob and many more – all within a short commuting distance of Ludgate.
We're at the heart of smart working, choosing to live and work in Ludgate gives you back the precious resource that is time. You can use this time on your passions, family, the outdoors while forging a successful career and life.
The costs of housing, rental, childcare and doing business is much lower in West Cork – read on to see more on this….