Be a part of our success story…
Ludgate are a non-profit, social enterprise. We are extremely proud of how far we have come in our first five years at Ludgate. Through digital transformation we have enabled: 360 jobs, 170 members, 3,700 Hot Desks and delivered hundreds of programmes designed to nurture and grow our community.
We are not done though! We are more ambitious than ever – Ludgate's vision is to be a world leader in rural regeneration through digital transformation. To that end, we have created a corporate sponsorship package called 'Friends of Ludgate' and we hope that you will be a part of this success story going forward. 
Friends of Ludgate will connect you to business leaders both locally here in West Cork and the many members of Ludgate who are leading corporates at a national and international level. Our first member is Minister Simon Coveney, who we recently presented an honorary membership. 
Friends of Ludgate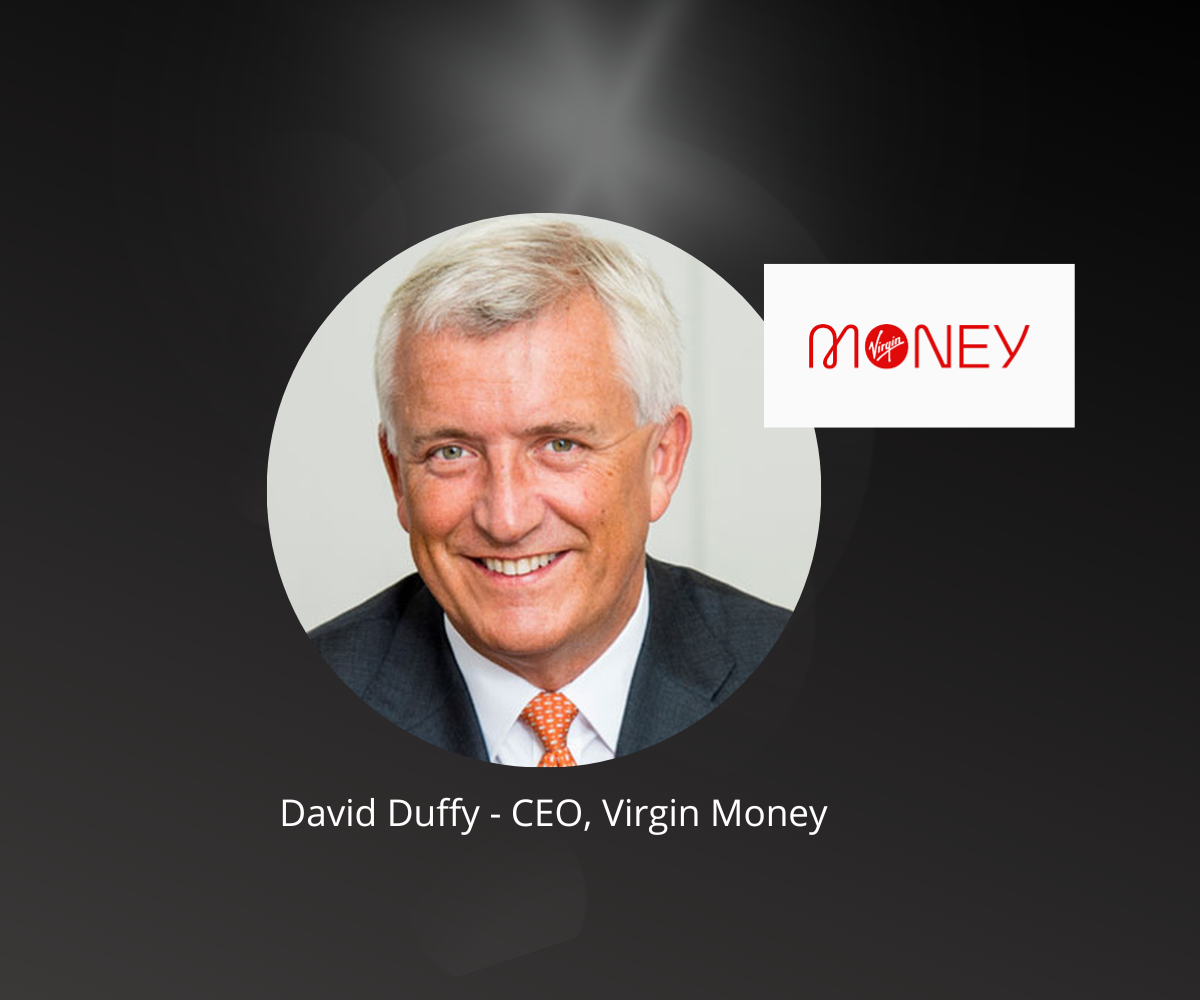 David Duffy
Virgin Money UK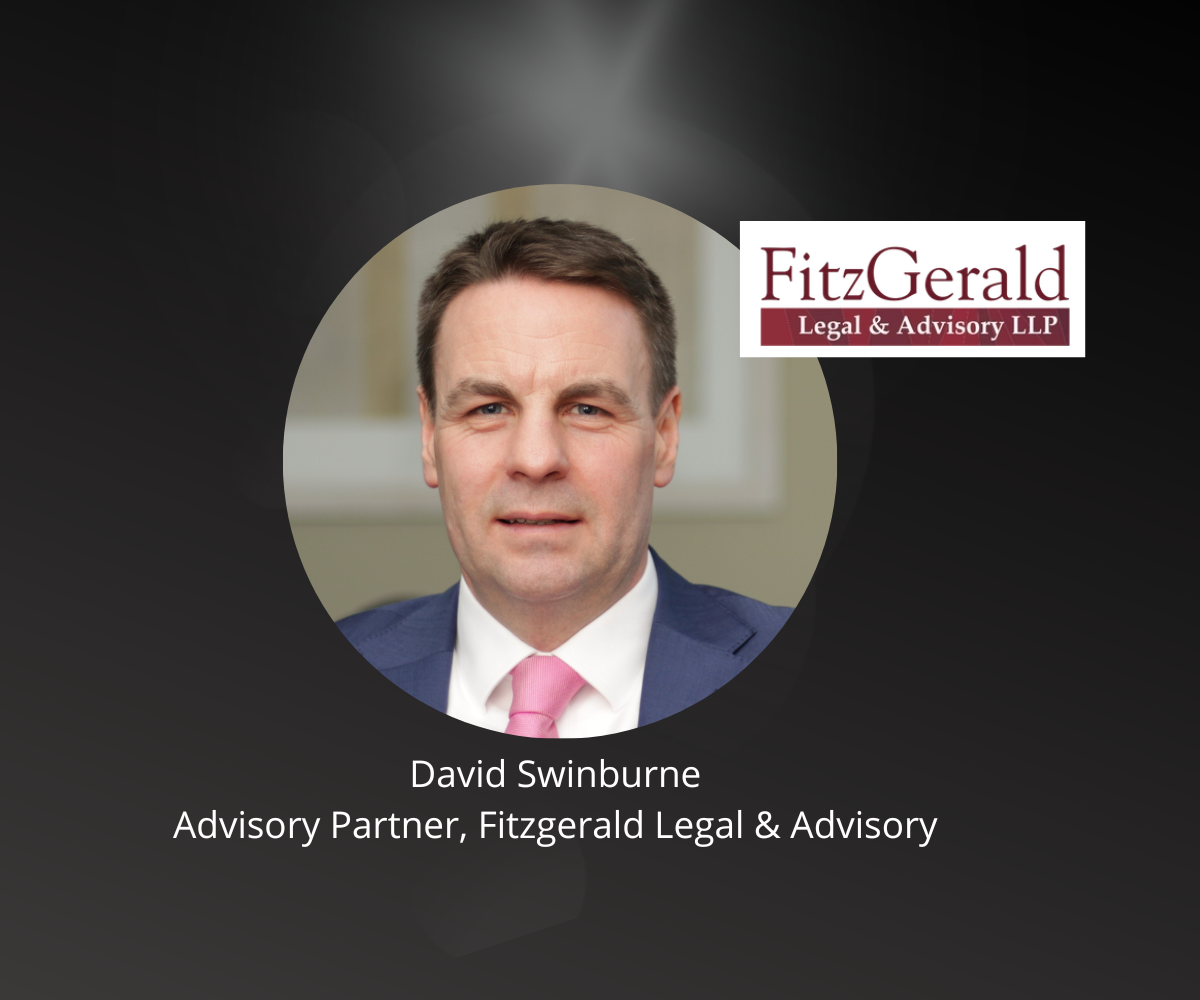 David Swinburne
Fitzgerald Legal & Advisory LLP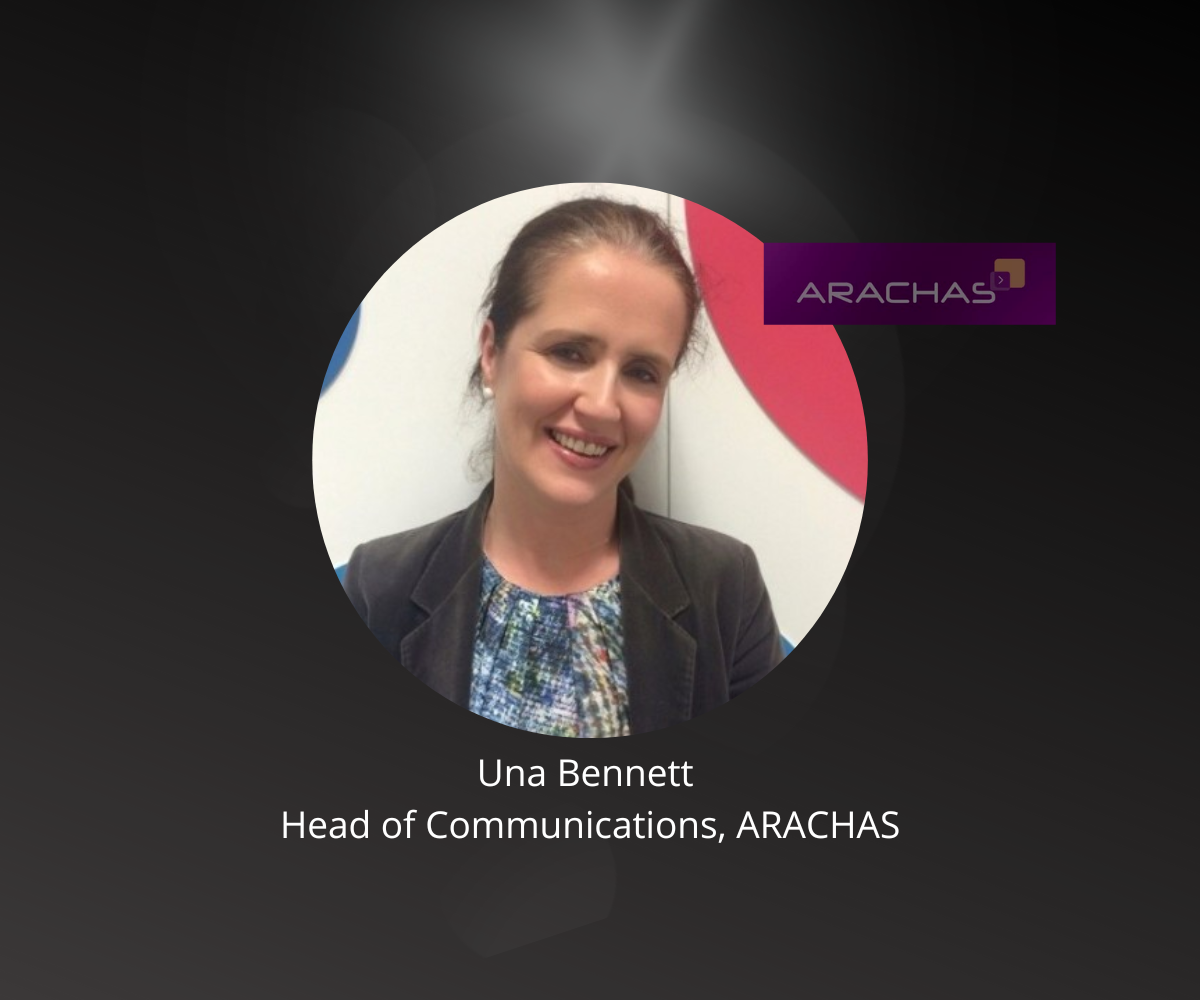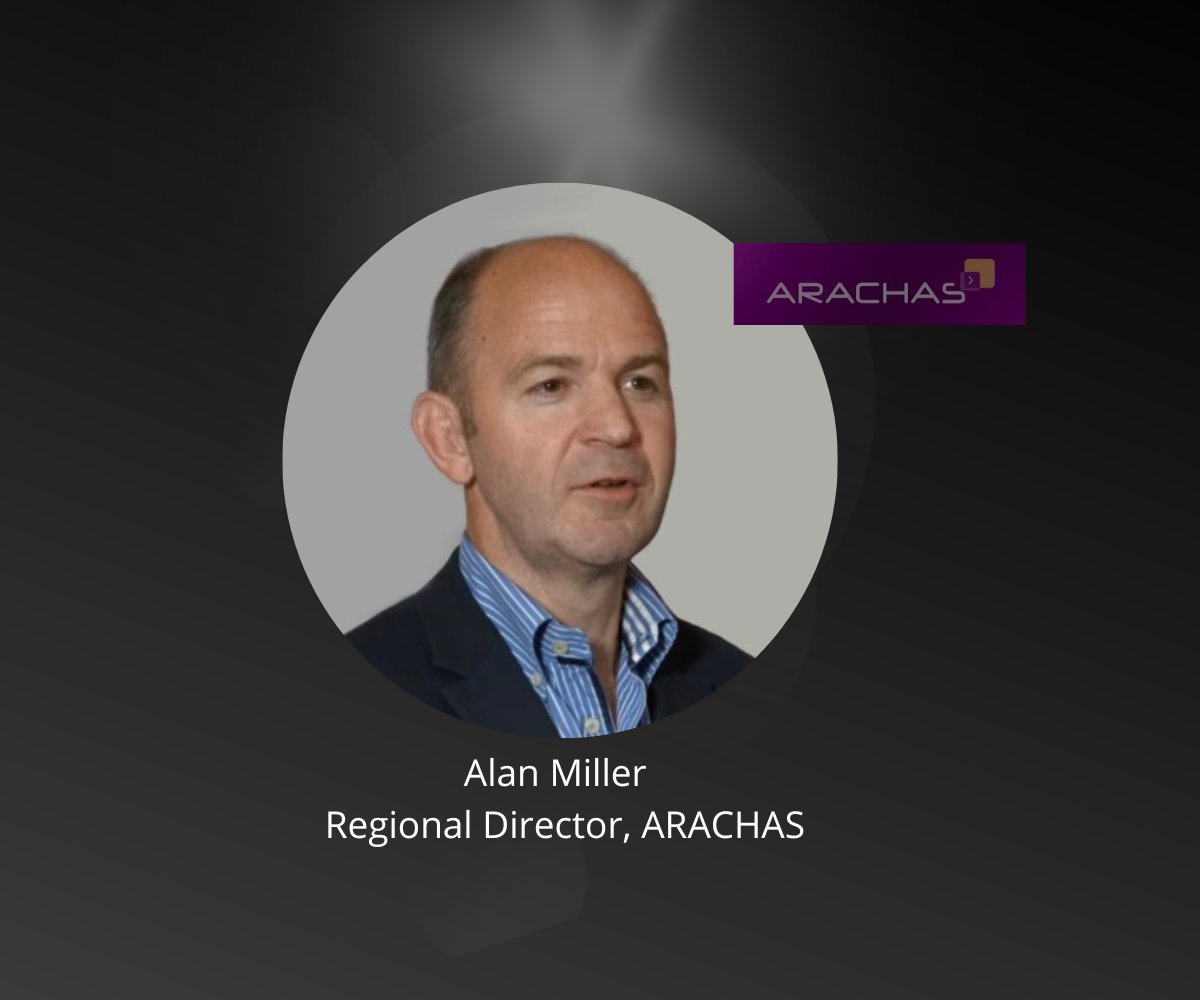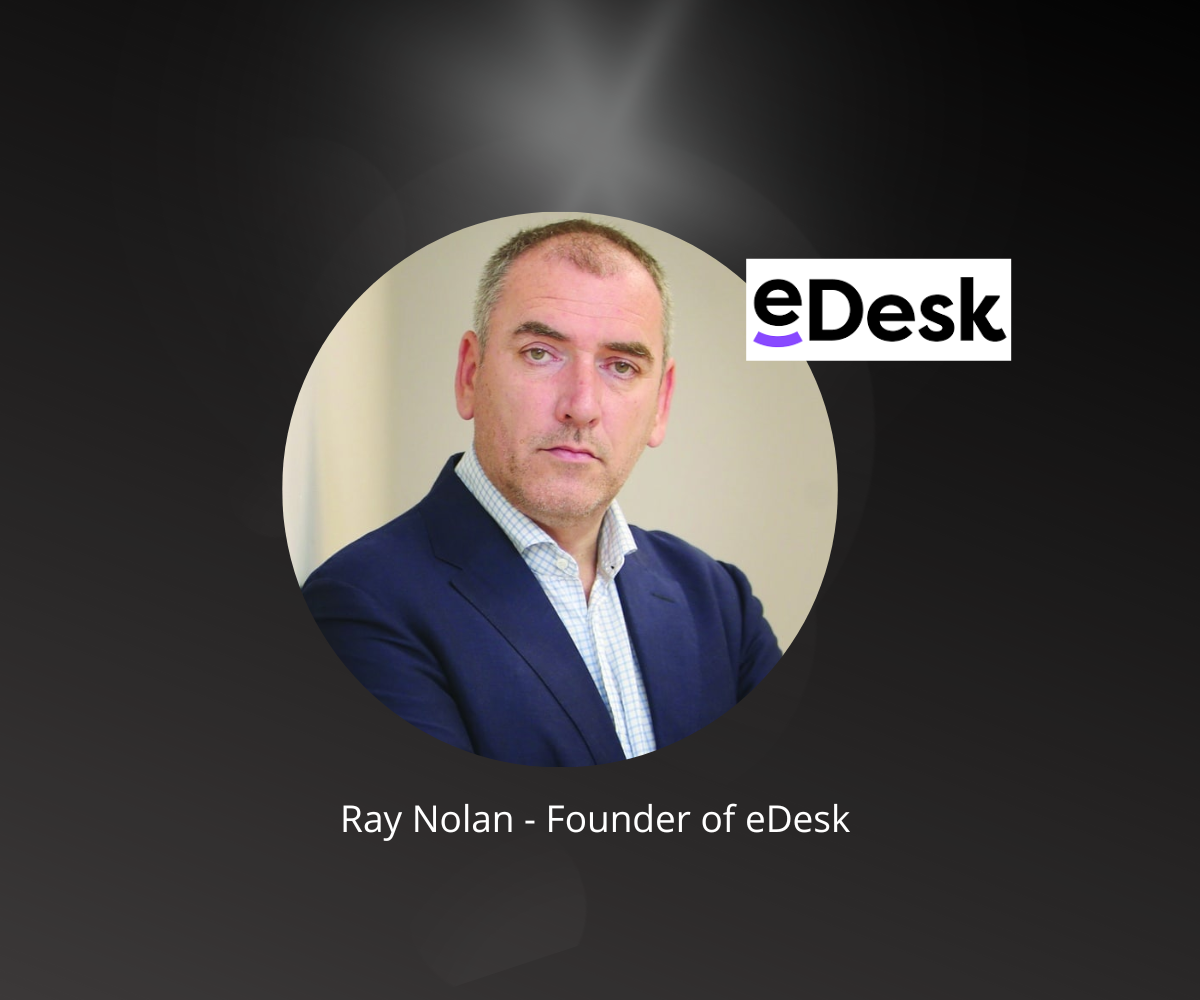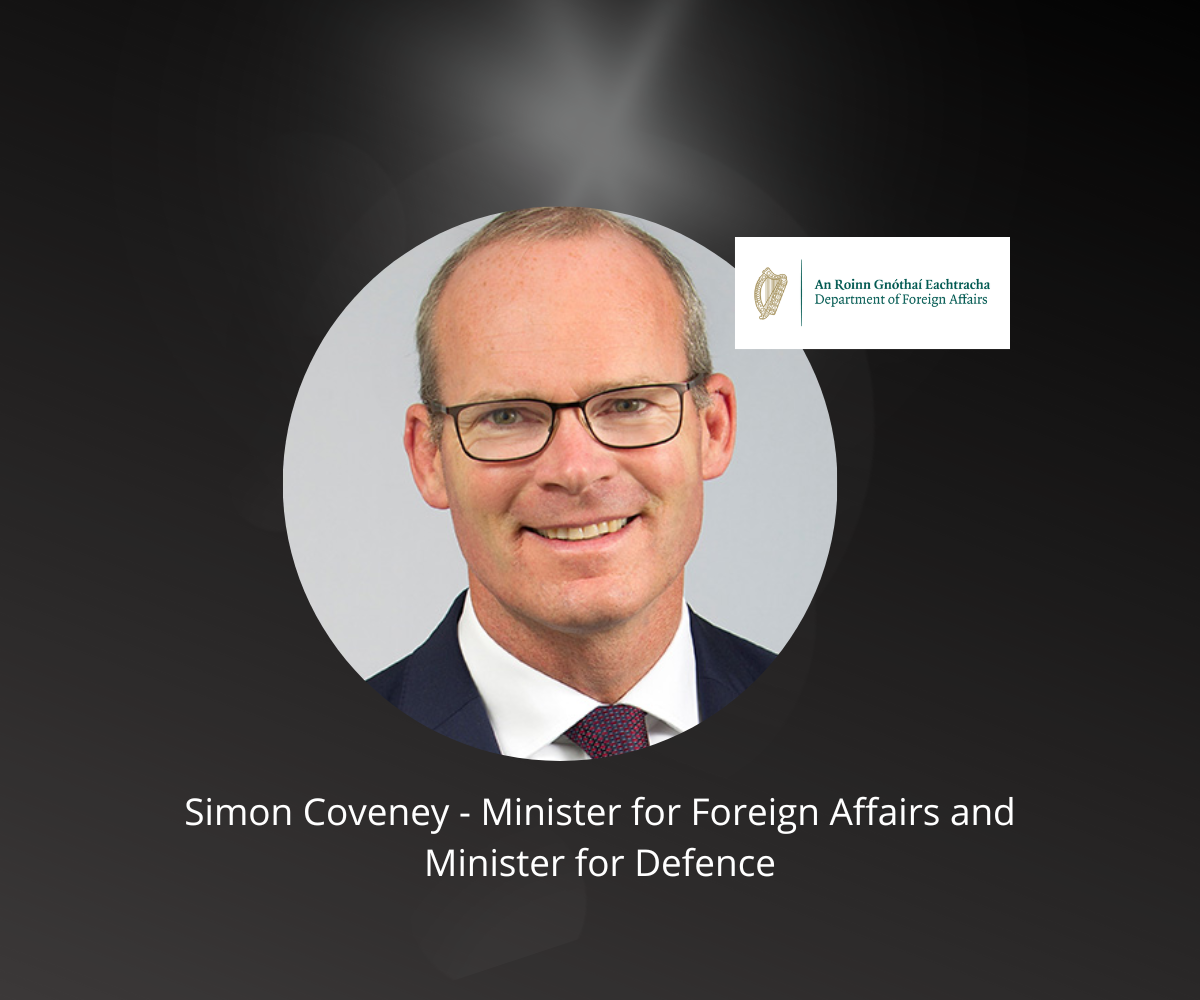 Simon Coveney
Minister for Enterprise, Trade and Employment of Ireland
Friends of Ludgate – €2,995 + Vat
30 Hot Desk Credits – use them yourself or give them to friends and colleagues
2 Tickets to the Friends of Ludgate Dinner – Exclusive member only event at Liss Ard Estate
Listing as a Friend of Ludgate on our Website
Penthouse Access x 2 – host your AGM and/or offsite in our state of the art board room
Access to all Ludgate Events
Feature in our Spotlight Series – 15 min fireside chat where we discuss your business
Welcome Pack with Ludgate goodies
Limited edition artwork – A tribute to Percy Ludgate, a specially commissioned piece for your office

If you have more questions please don't hesitate to contact gavin@ludgate.ie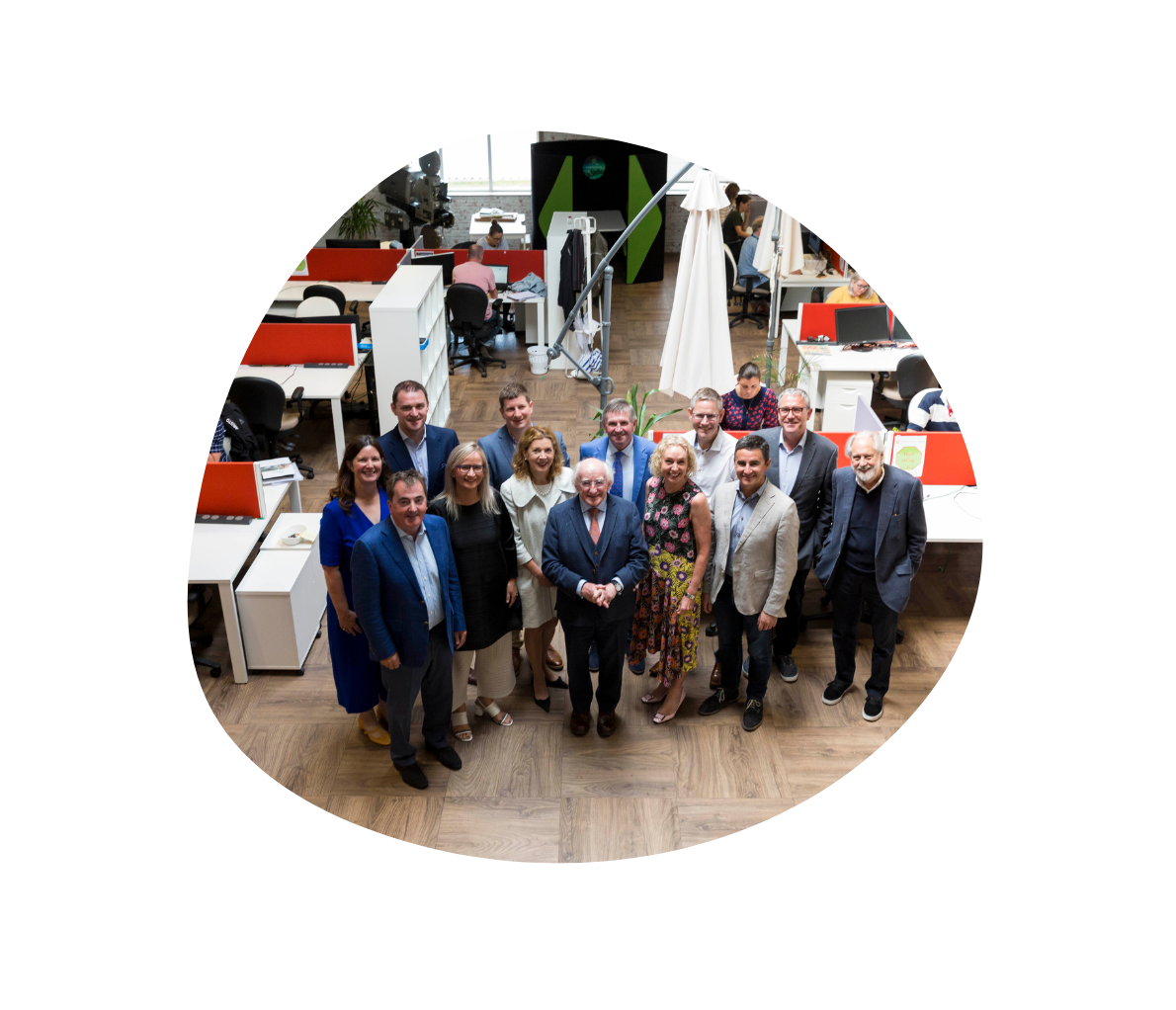 "Ludgate is an inspiring example (of a project) helping to create a sustainable community in West Cork, facilitating families returning to the region while progressing their careers"
President Michael D.Higgins visit to Ludgate Hub August 2018.