Ludgate Education Programme
We are currently preparing students for jobs and technologies that don't yet exist… in order to solve problems that we don't even know are problems yet.
Ludgate's vision is to help support education so that it is relevant to the needs of 21st century learners, educators, and organizations. This will require a shift in the way teachers teach, leaders lead, and students learn. The aim of the programme is to graduate a greater number of students from West Cork to Science, Technology, Engineering, and Math (STEM) degree programs leading to job placements and rural regeneration.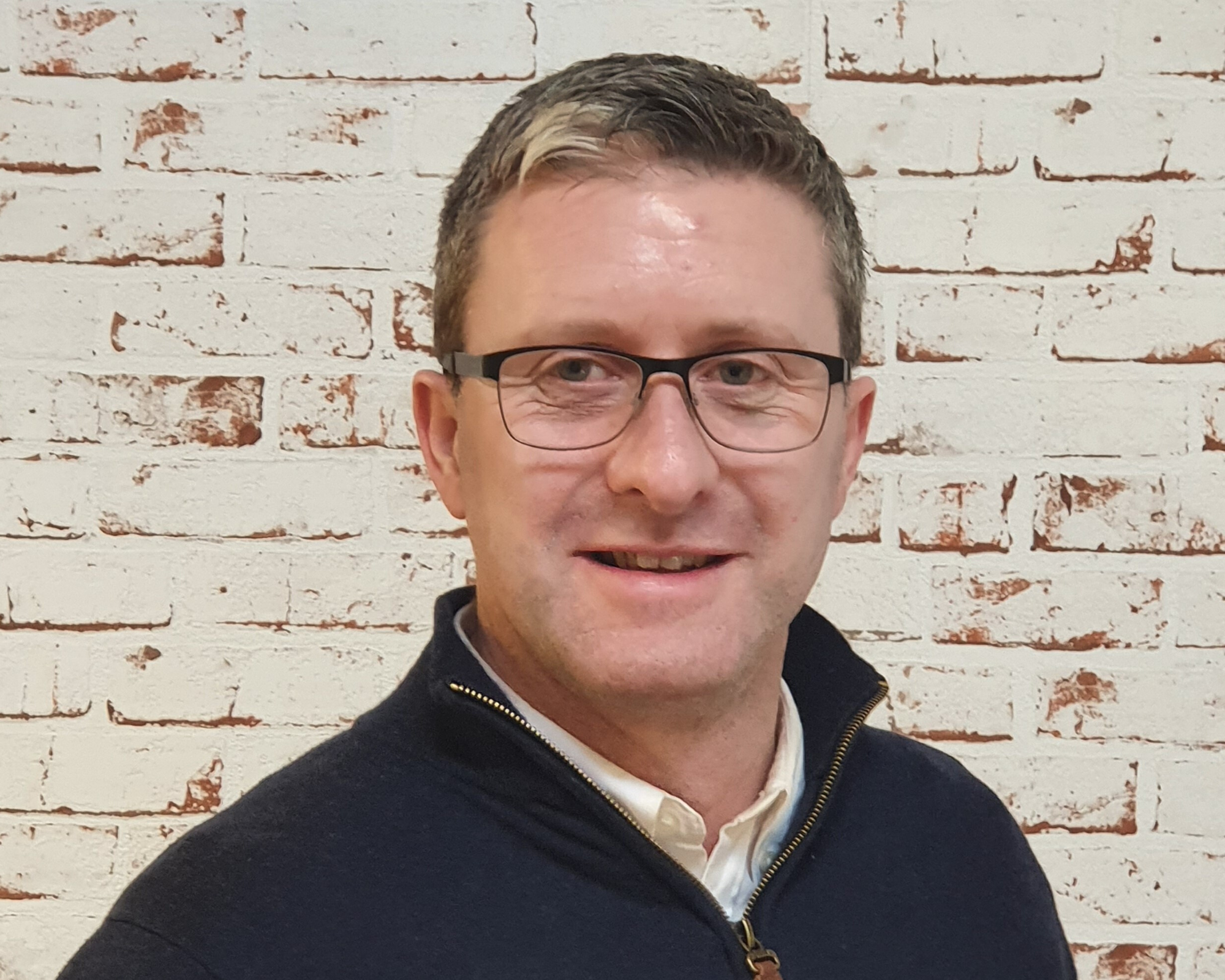 Contact Kieran Collins
Education Innovation Manager, Ludgate
Contact Kieran Collins
Education Innovation Manager, Ludgate
---
Send enquiries to kieran@ludgate.ie or info@ludgate.ie