Launchpad – Female Returnee Programme
Ludgate, with the support of Cork ETB, is proud to announce the return of its successful  Women's Returnee Programme for 2023 – Launchpad.  Designed specifically for women looking to re-enter the workforce after a career break, this comprehensive programme empowers and supports women in taking the next steps on their career journeys, be it employment, further study or starting their own business.
This programme will concentrate on a range of modules which are designed to make your journey back to the workforce as seamless as possible, including:
Digital Skills – Microsoft Office Suite & Google (Drive, Docs & Sheets)
CV building and Interview skills
Marketing techniques
Motivation and Goal-setting
Career planning and Communication
Personal branding and Social media
Networking and navigating the rural / remote jobs landscapes
Further training and start your own business taster
The programme
Launchpad is the second year Ludgate is running a Women Returnee programme.  In 2022, 14 women took part in the augural programme – ReIgnite.  Ludgate was delighted with the success of the programme, which received positive feedback from the participants and the wider business community.  Since completing the course, many of the women have returned to work, identified further training opportunities, or started their own business.
The programme will run over 12 weeks from the end of September to mid-December, with a break to coincide with school half-term.  Each workshop will be on Thursday morning from 10 a.m.-1 p.m..
Launchpad is now open for registration.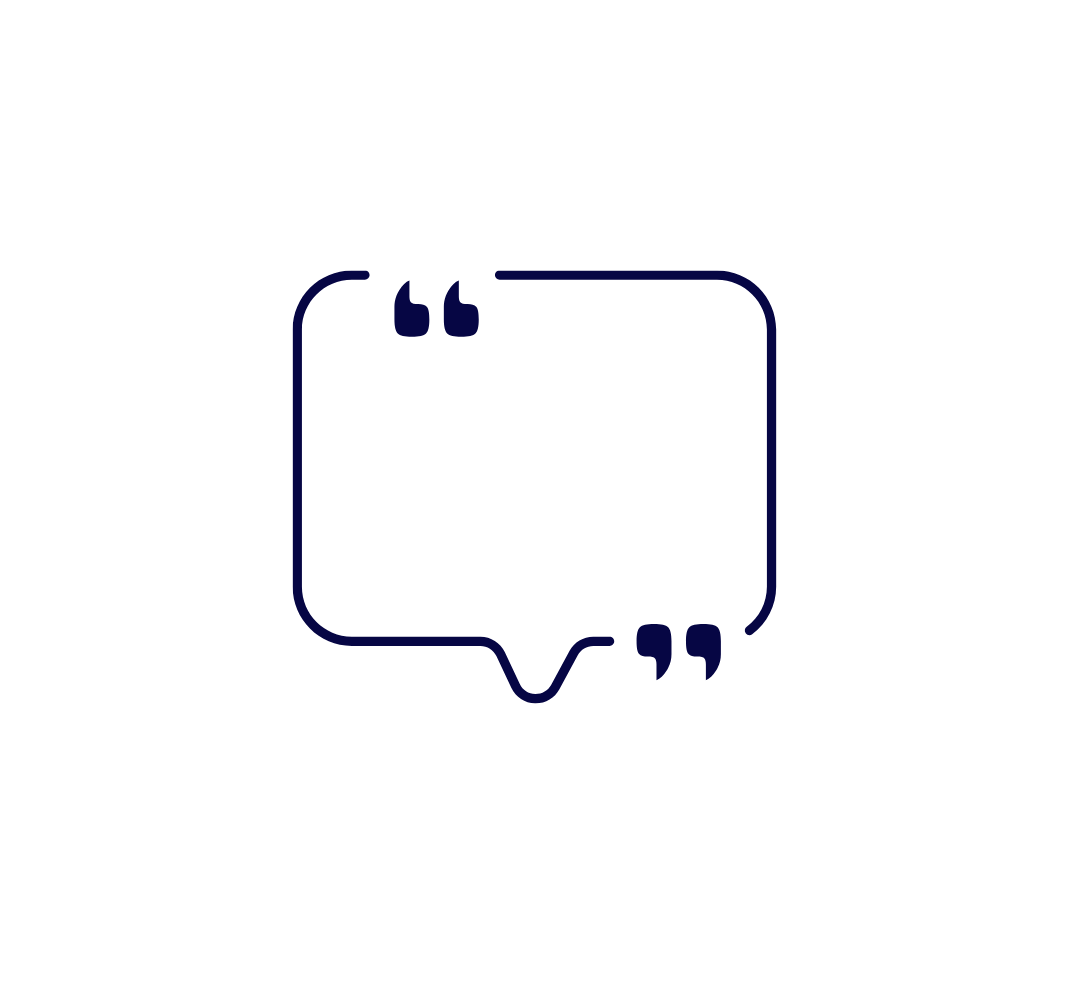 View Testimonial
2022 Participant
View Testimonial
2022 Participant
---
"I don't feel as nervous re-entering the workforce as I've met wonderful, like-minded women who feel the same as me, which is reassuring and gives me more confidence. The abundance of information and backup support is amazing, and I would never have known where/how to access this information."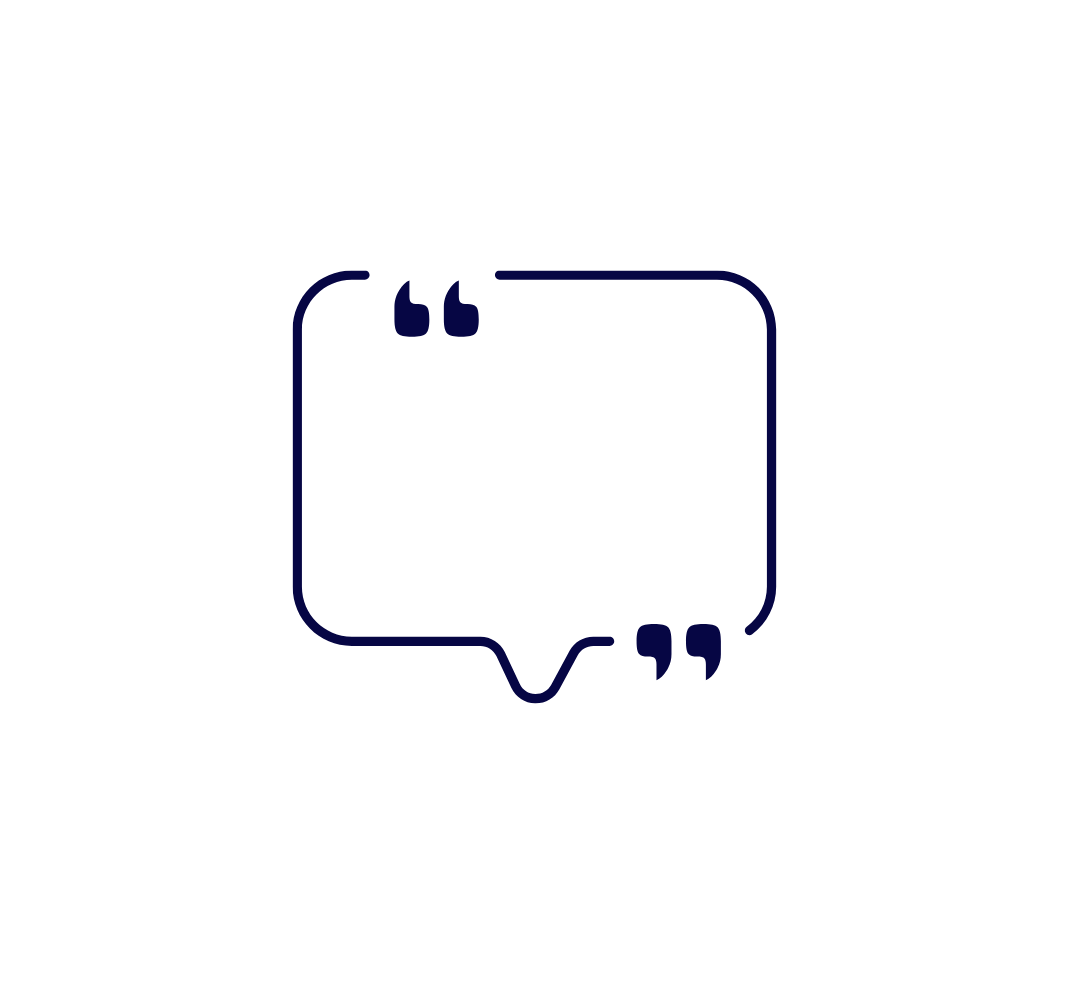 View Testimonial
2022 Participant
View Testimonial
2022 Participant
---
"The ReIgnite Programme was a great opportunity to meet like-minded individuals who were also looking to re-enter the work environment after a career break.  The workshop content, 1-2-1 mentoring and peer support offer a unique value-add to this programme."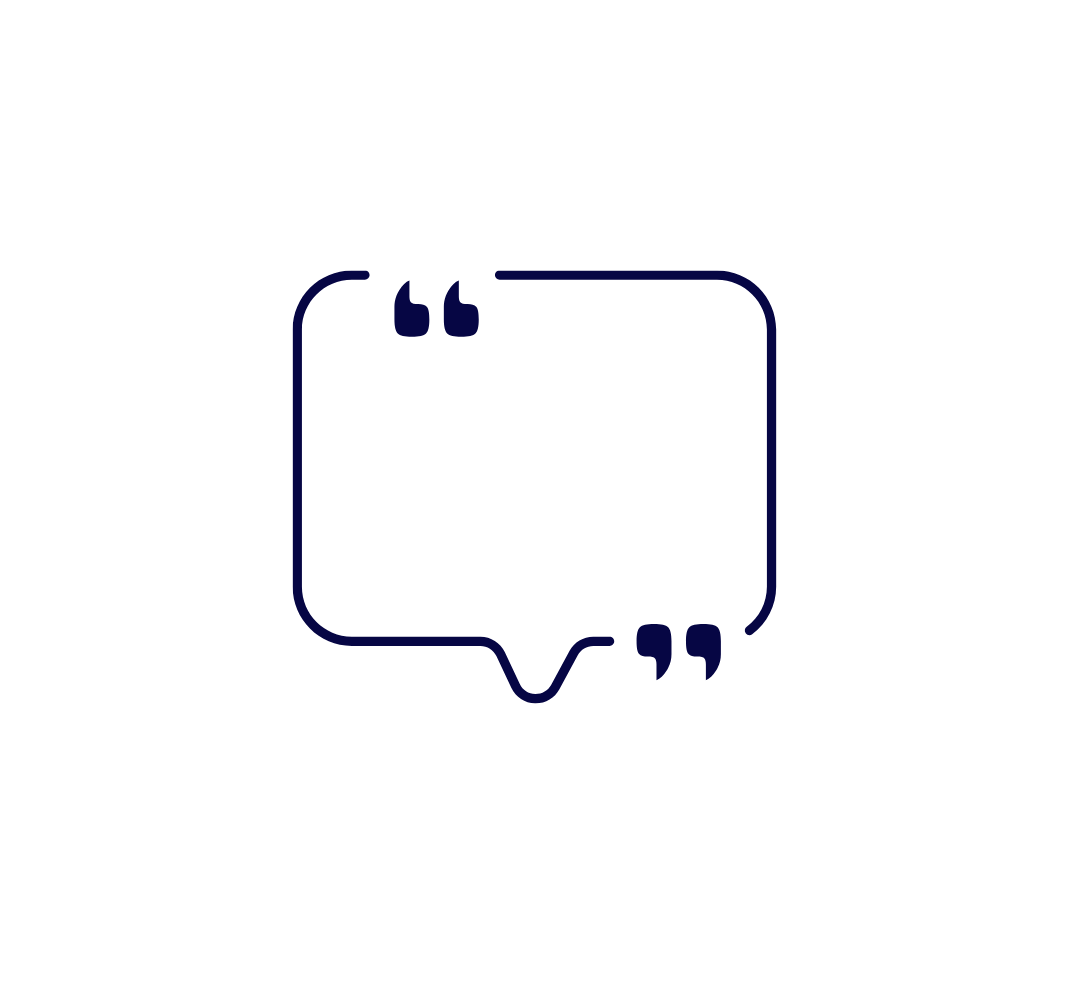 View Testimonial
2022 Participant
View Testimonial
2022 Participant
---
"The Ludgate Reignite programme is an excellent female returners' programme available in the hub in Skibbereen. I found the encouragement I received from the tutors and the other women helpful. The course itself was well delivered and all tutors were excellent."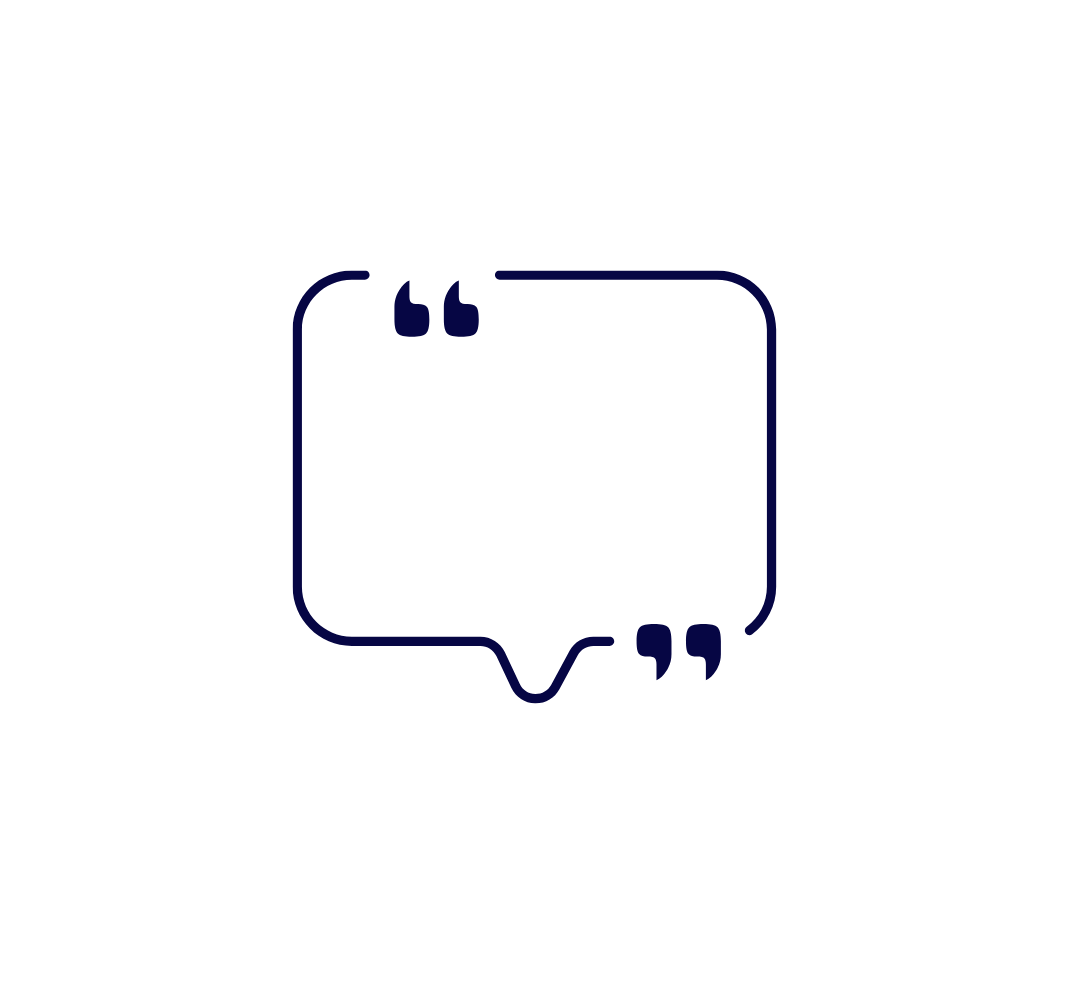 View Testimonial
2022 Participant
View Testimonial
2022 Participant
---
"My time at the ReIgnite programmme will forever benefit me and I will remember it with a huge smile across my face. It was such a diverse and revitalising programmme which through workshops, mentoring and networking boosted confidence in one's previous education and abilities while further growing and undertaking new learning of the employment landscape and areas of self improvement."