Food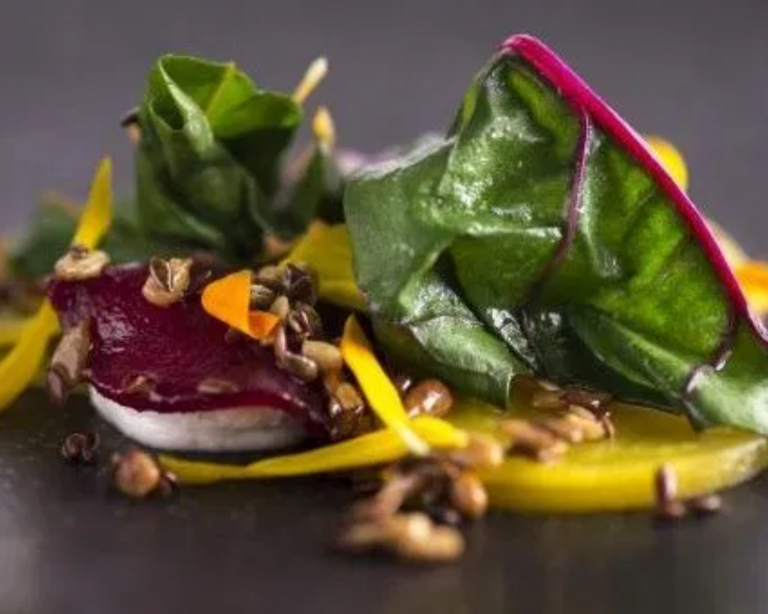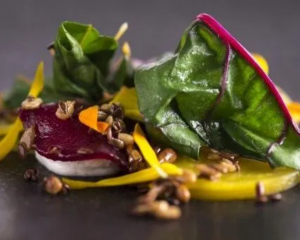 West Cork truly has one of the best high -quality food scenes in the world. It is now home to Michelin Star Restaurant Restaurant Chestnut in Ballydehob. Skibbereen is also home to many world-class artisan chefs, cooking delicious meals with locally sourced produce. Whether it's fresh fish in Baltimore or a sweet cake from Field's Bakery, there is something to suit all tastes. Visit Skibbereen Farmers Market on Saturdays to buy reasonably priced ingredients directly from the producers. Don't forget to pop into O'Neill Coffee for a great cup of coffee to start your day.
History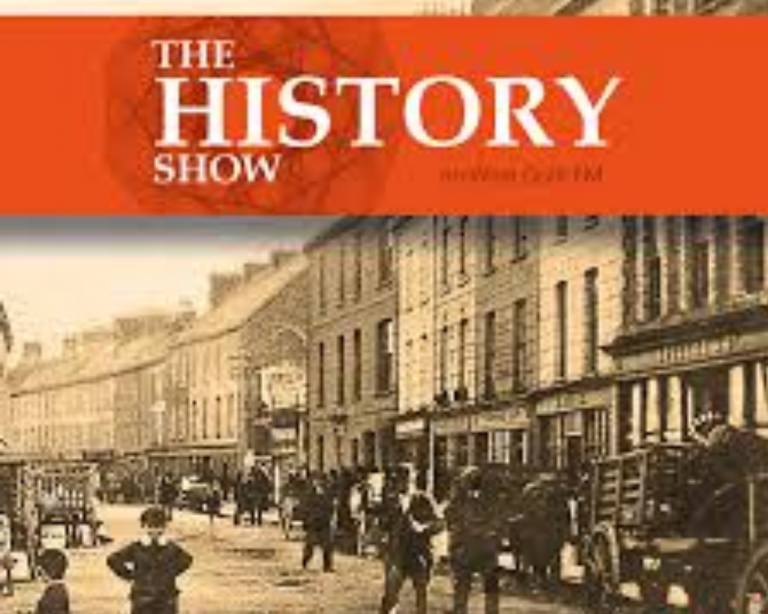 Skibbereen is entrenched in history and the town's past is of great pride to locals. Start at the Heritage Center in Skibbereen and explore West Cork through the lens of time. The Eldon Hotel on Bridge Street is where Michael Collins ate his last breakfast, and the famine graveyard down the road is a testament to the resillience of the Skibbereen people. Learn about the Battle of Bantry Bay in 1689 or the pirate sacking of Baltimore in 1631. The towns in West Cork are no different to anywhere else in the world in that they are modernising, but history is part of the landscape here, and the past exists alongside the present in West
The Arts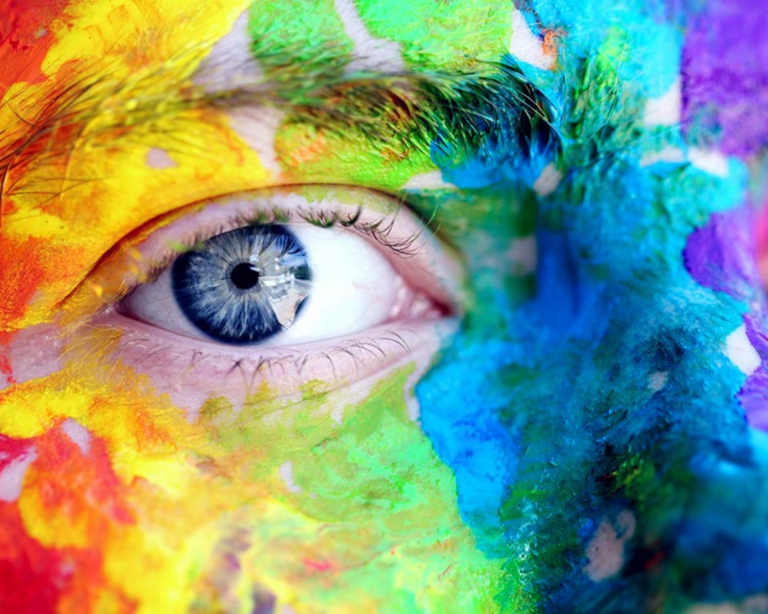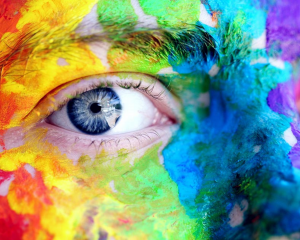 Skibbereen and the wider West Cork area is a hotbed for culture and the arts. Artists from all over the world have been making West Cork their home since the 1960's. The €3.5m Uillinn West Cork Arts Centre in the middle of Skibbereen hosts art exhibitions and various classes and workshops for people of all ages. This along with the traditions of drama, literature and music combine to make Skibbereen and West Cork a rich source of culture and entertainment. For people wanting to get creative a visit to Cre Pottery studio is a must for young and old – design your own piece or paint your own piece – it's so much nicer drinking a cup of tea from a cup you created and coloured !
Festivals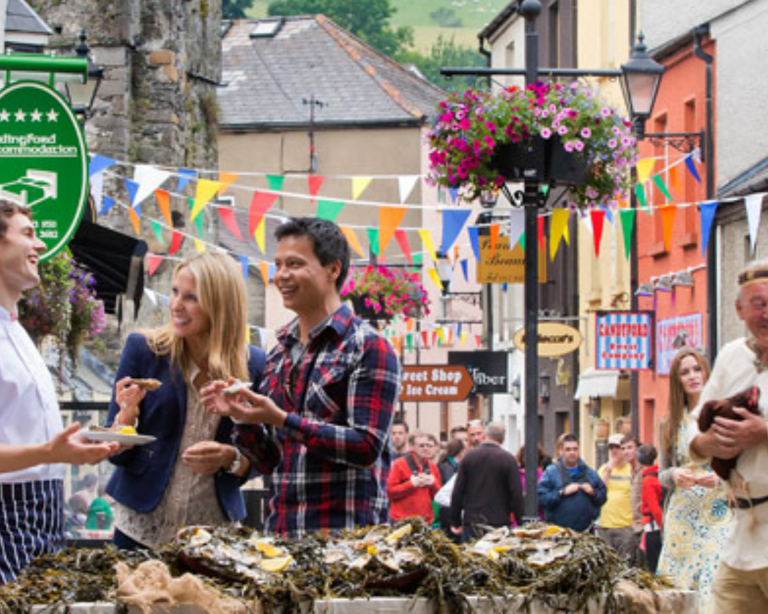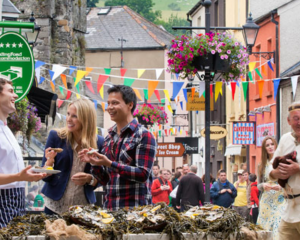 Home of Festivals
West Cork is a hive of activity with 24 Festivals running consecutively throughout the year. A Taste of West Cork Food festival attracts thousands of visitors a year in September, nearby fishing village of Baltimore is a hive of activity over the summer with the Fiddle fair, Wooden boat festival and the Pirate festival not to mention Ballydehob's Jazz Festival in May ,Schull's Fastnet Film Festival and West Cork Literary festival in July.
Find out more about West Cork Festivals here