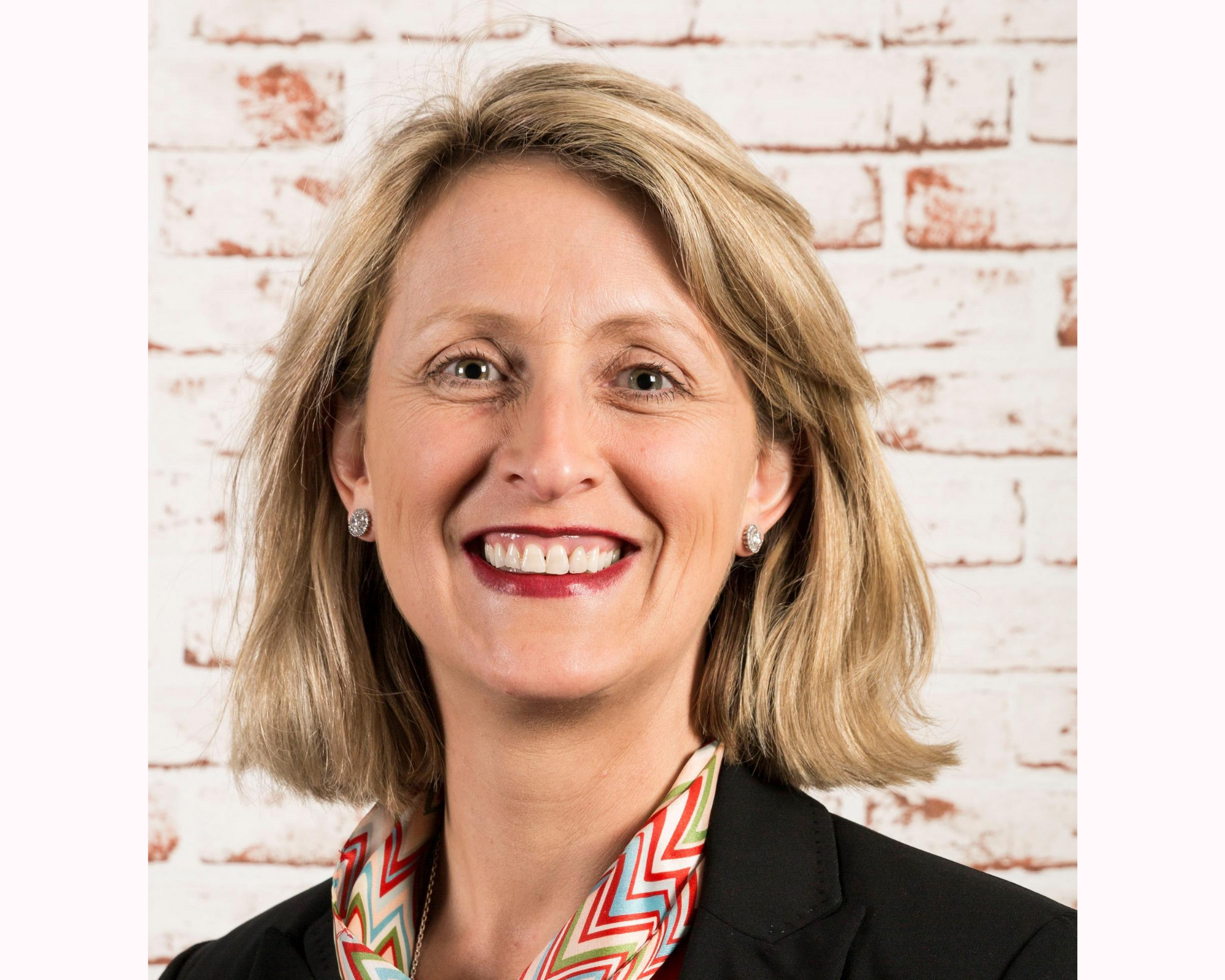 Ludgate appoints New CEO Grainne O'Keeffe
Skibbereen's Award Winning Ludgate announces appointment of CEO
July 23 The Ludgate Hub Skibbereen is delighted to announce the appointment of Grainne O'Keeffe as their CEO. Grainne, a Skibbereen native, took up the role in July 2020. Grainne brings over 20 years of international financial and innovation experience to the position. She has previously worked in the financial services sector across London, Tokyo and New York and more recently as Head of Innovation at Skibbereen based Spearline.
In 2017, Ludgate became Ireland's first Gigabit Hub, powered by Vodafone /SIRO gigabit broadband connectivity. It currently supports 21 businesses and approx 130 direct and indirect roles from a myriad of industries including tech, bio-economy, aviation services, and media production. Ludgate has been recognised as an 'exemplar project' by the European Commission and is on course to create 500 jobs over the next five years in West Cork. Skibbereen has enjoyed an economic revival over the past decade resulting from initiatives like the Ludgate and the growth and expansion of the Fresh Fish Deli, the West Cork Distillery, Spearline, O'Donnell Furniture.
Chairman of Ludgate Mr John Field has said, ''The Ludgate community extends a warm welcome to Grainne as CEO of the Ludgate Hub. Grainne symbolizes what Ludgate set out to achieve – the return to her home town in rural Ireland which can now offer career opportunities and resources on a par with anywhere else in the country. Ludgate is a vital resource to the local community, facilitating job and business creation and development in the Skibbereen and greater West Cork area.
Businessman and Director of Ludgate Sean O Driscoll said: "We are delighted that Grainne is taking on the leadership of Ludgate at this pivotal and exciting time in its continued development. The Covid 19 pandemic, has accelerated the move to rural and remote working, by a decade. Ludgate will also accelerate its national leadership in the development of this new working experience in an area of Ireland which offers an outstanding quality of life"
Director General of RTE and Director of Ludgate Dee Forbes ''The Ludgate Board is delighted to announce that Skibbereen native Grainne O'Keeffe has taken up the role of CEO of Ludgate in July. Grainne has a wealth of experience at home and abroad and has a very clear vision for the next stage of Ludgate's growth and development. As many workers and companies rethink how and where they work from, the Ludgate Hub with its 1GB connectivity is strongly positioned to provide a solution and to continue to drive jobs and employment for the West Cork area.''
Speaking about her appointment, Grainne O'Keeffe said: Ludgate has become an important pillar of the West Cork economy creating exciting and challenging work opportunities in a rural setting. Ludgate is an international success story in terms of modelling how remote working, with high speed broadband connectivity, can support the creation and migration of high-value businesses and jobs to any location. This in turn acts as a stimulus for regional towns and villages while relieving pressure on urban areas.
Remote working also supports global challenges such as the environment, cost of living, health, lifestyle and diversity. These opportunities will ensure we create a sustainable future for our children and future generations and I am thrilled to be part of that journey."
May News letter we are talking to Seamus White....
This month we hear from Co Founder and Director at Granite Digital Seamus White
FIND OUT MORE