We have seen an increase in green businesses in the West Cork ecosystem.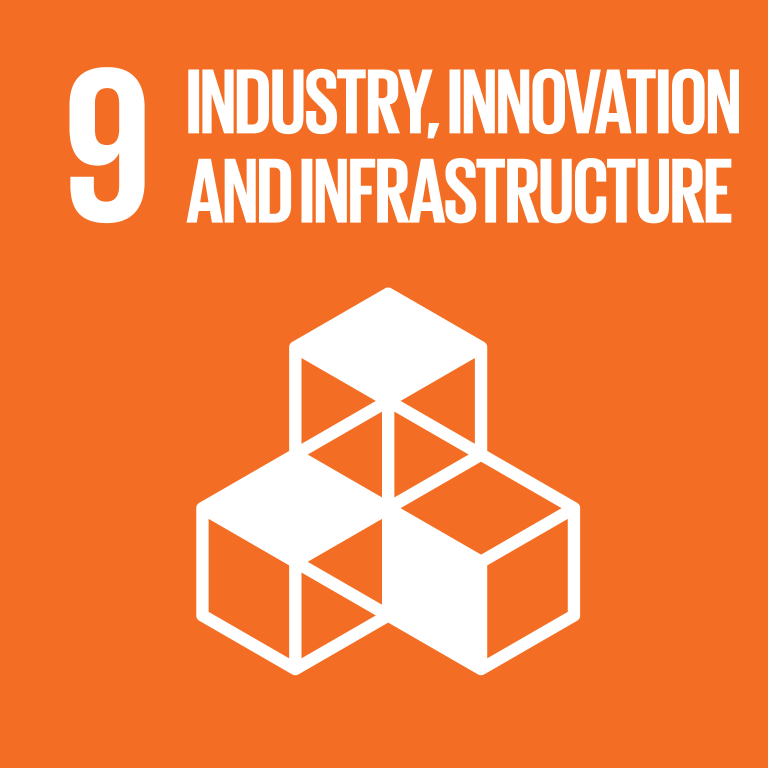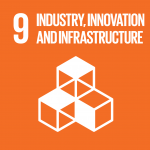 The United Nation's Sustainable Development Goal 9 is Industry, Innovation and Infrastructure  It aims to "Build resilient infrastructure, promote inclusive and sustainable industrialization and foster innovation". We  activity work on creating a business ecosystem in West Cork with the goal of job enablement.
Green Business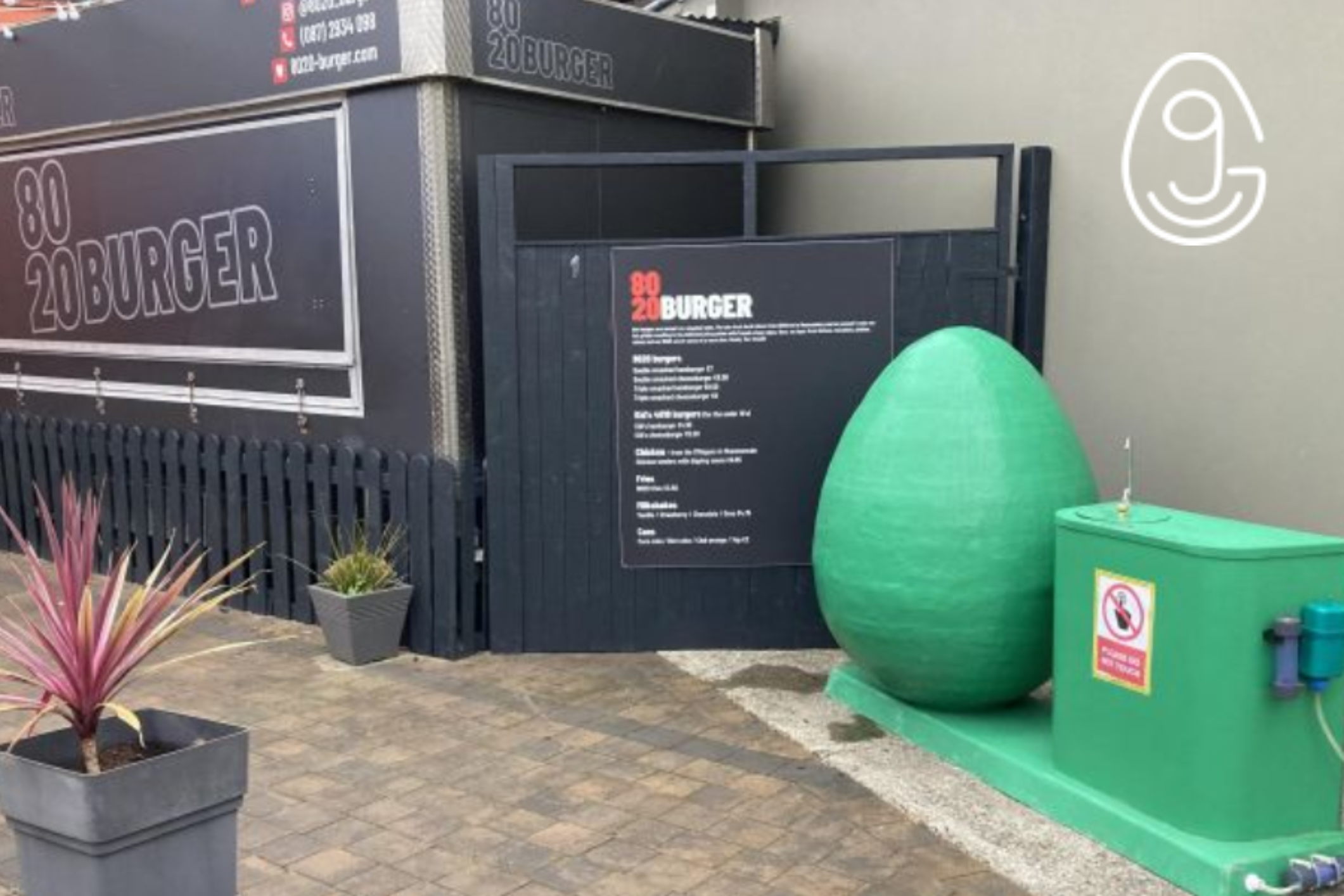 "MyGug" is a new Micro Scale Anaerobic Digester. A complete food waste solution that gives you abundant renewable energy for your cooking and growing.
MyGug is a Food Waste treatment system that fully integrates into a household/small food business setting. It will operate in all weathers and climates from -20 deg C to +40 deg C . It will provide a clean fossil fuel free solution to disposing of food waste and turns that waste into free energy for your use.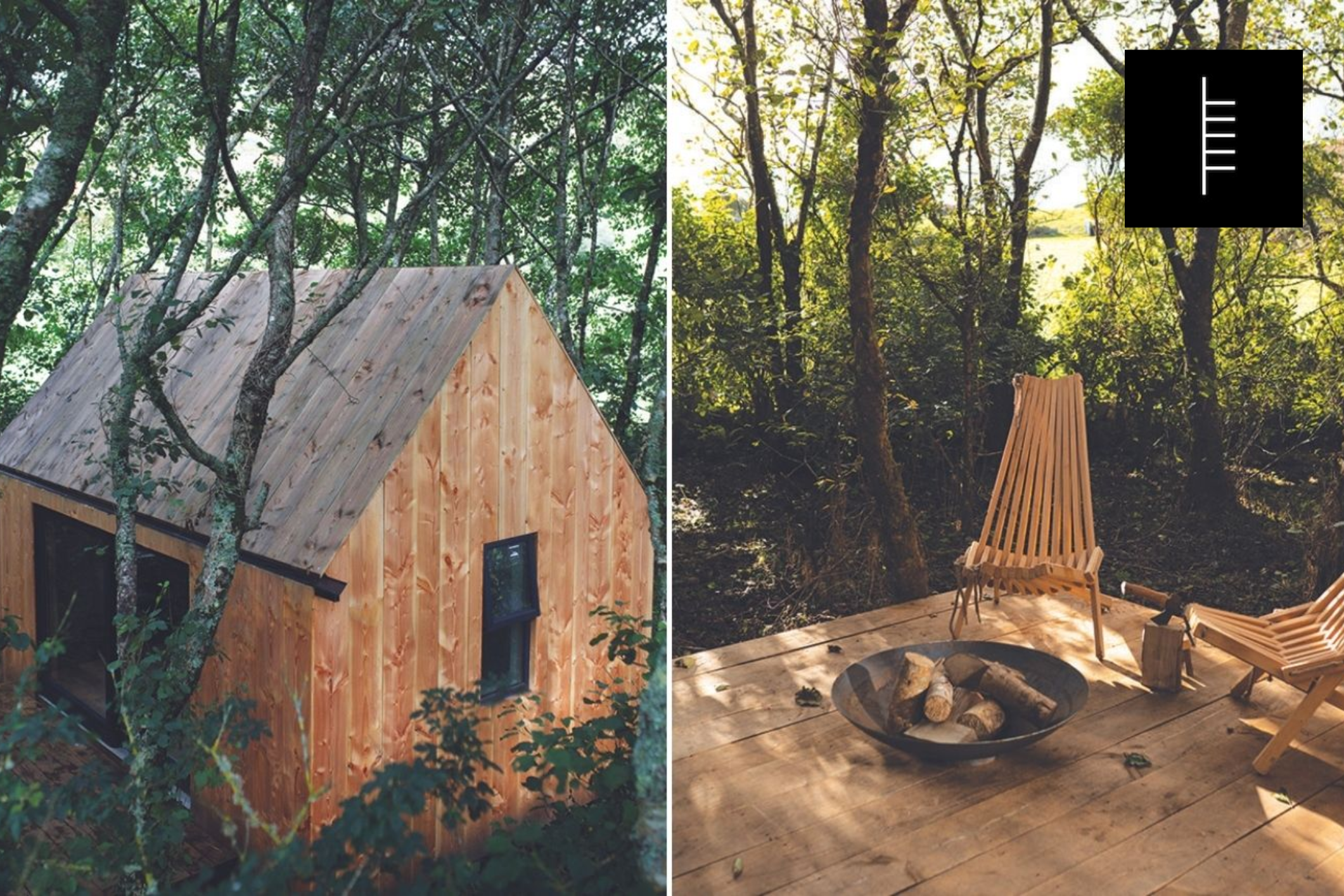 Native was founded by Didi and Simon Ronan in 2019.
After spending many years abroad, their ambition was to return home to create a beautiful, distinctly Irish brand known for its design and exemplary sustainability credentials.
Simon is a landscape architect with 15 years of experience designing luxury hospitality and eco resorts for International hotel brands around the world. Didi comes from a background in public policy conducting research on how business and the economy can drive positive change for both people and planet. Native was born out of their passion for holidays and beautifully designed places, but also their belief that to avoid a climate crisis we need to go beyond carbon neutrality so that human activities have a net positive impact on the environment.