#BreakTheBias
Ludgate celebrated International Women's Day on the 9th March by hosting a #BreakThisBias Event. We heard from 10 inspiring Women who discussed the advancements that we have made as women in business over the last number of years and what still needs to be done to continue our efforts
Our hosts
Fiona O'Donovan (Public Affairs & Communications Executive at Cork Chamber) Grainne O'Keeffe (CEO at The Ludgate hub) and Fiona Ryan (Start Up & Entrepreneurship Manager at Ludgate).
Speakers
Our keynote speakers included Emily Hegarty Olympian Medallist and Holly Cairns local TD. Emily is a member of the renowned Skibbereen Rowing Club and is a Irish Olympic medallist. In the Toyoko Olympics Emily, together with her team of 4, won the first medal for Irish women's rowing. Holly is a West Cork TD and spokesperson for Agriculture, Disability & Social Justice.
Panel
Our fantastic panel included
Fiona Edwards Murphy (CEO and Co-founder of ApisProtect),
Anne Mc Comish (Head of Financial Management & Reporting COO in AIB),
Claire Meskill (Founder of Teleatherapy),
Carol Ho (COO of BaseWorx)
Mairead O'Driscoll (Chartered Accountant and Tax Advisor, Creator of the Tax Nerd.)
Thanks to all our participates and main sponsor AIB. We can break the bias in our communities.  We can break the bias in our workplaces.  We can break the bias in our schools, colleges and universities.  Together, we can all break the bias - on and beyond.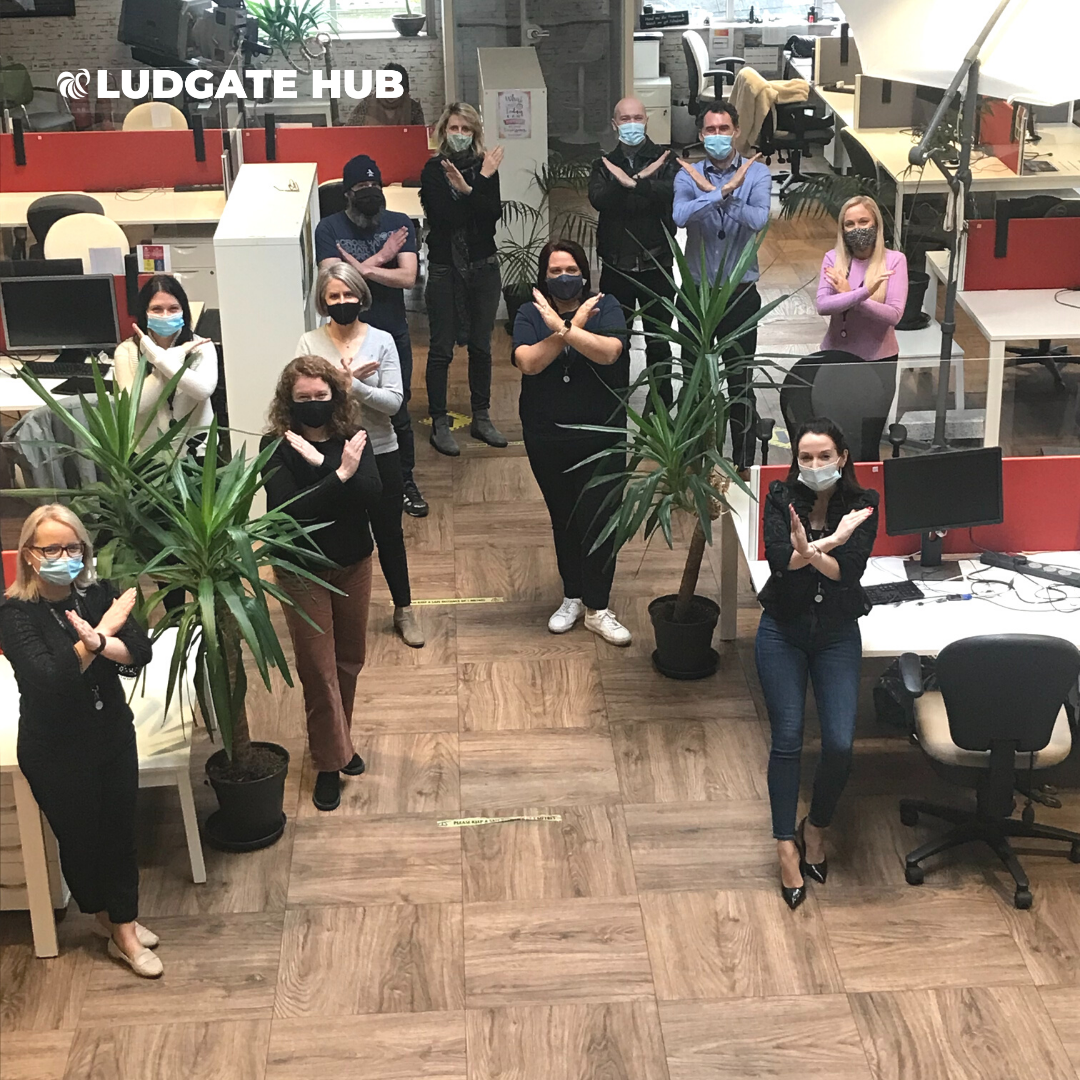 The Ludgate Hub - Breaking the Bias