LUDGATE'S LEGO COMPETITION 
HOW TO GET INVOLVED:
Who can participate?
The competition is open to primary school children from age 8+.
What artwork and material do I need?
You only need Lego, your imagination and your time!  The competition theme is summer holidays, so your work should be inspired by something that reminds you of the summer (this can be anything –  for example you might create a replica of your family car that takes you to the beach or a boat that you would use to visit Sherkin island).
There are no design guidelines as we want to see your individuality shine. However, if you need some ideas here's some well known faces building their own LEGO designs, that showcase their personality.
How do I take part?
It's easy.  Pick your theme, make your very own Lego creation.  Take a photo of it – don't forget a background so we can imagine what it would be like in its environment (e.g. if you create a boat, take a picture of it on a blue background).
Get a grown-up to send the image to lego@ludgate.ie.  Include the pupil's full name, age, school and class. 
When do I submit my entry by?
 The deadline is Friday, 28th April 2023, by 11 pm.
When will the winning entries be known and what can I win?
The 3 winning entries will be announced by Friday, 5th May, 2023.  Children with the winning entries will receive a place at the Ludgate Lego Summer Camp (value €100 each), which takes place this year on 10th and 17th July 2023 – you pick the week.  There will also be prizes for the winning and runners-up entries, and cash prizes to the winning pupils' schools.
*See below for  full Terms & Conditions*
How to Enter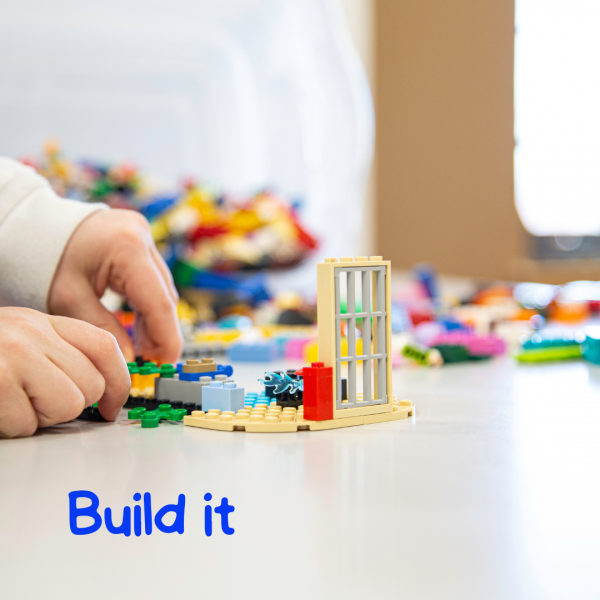 Build it
Build a Lego creation. Use Summer as a theme. This can be ANYTHING that reminds YOU of Summer. Let your imagination fly!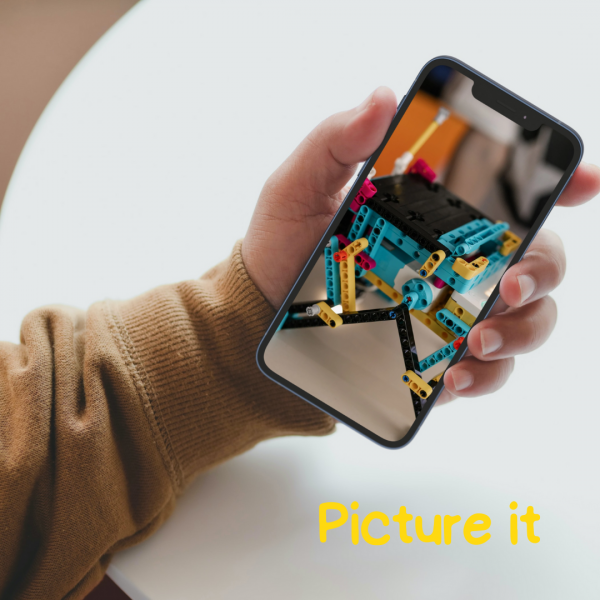 Picture it
Get an adult to picture your design on a smart phone.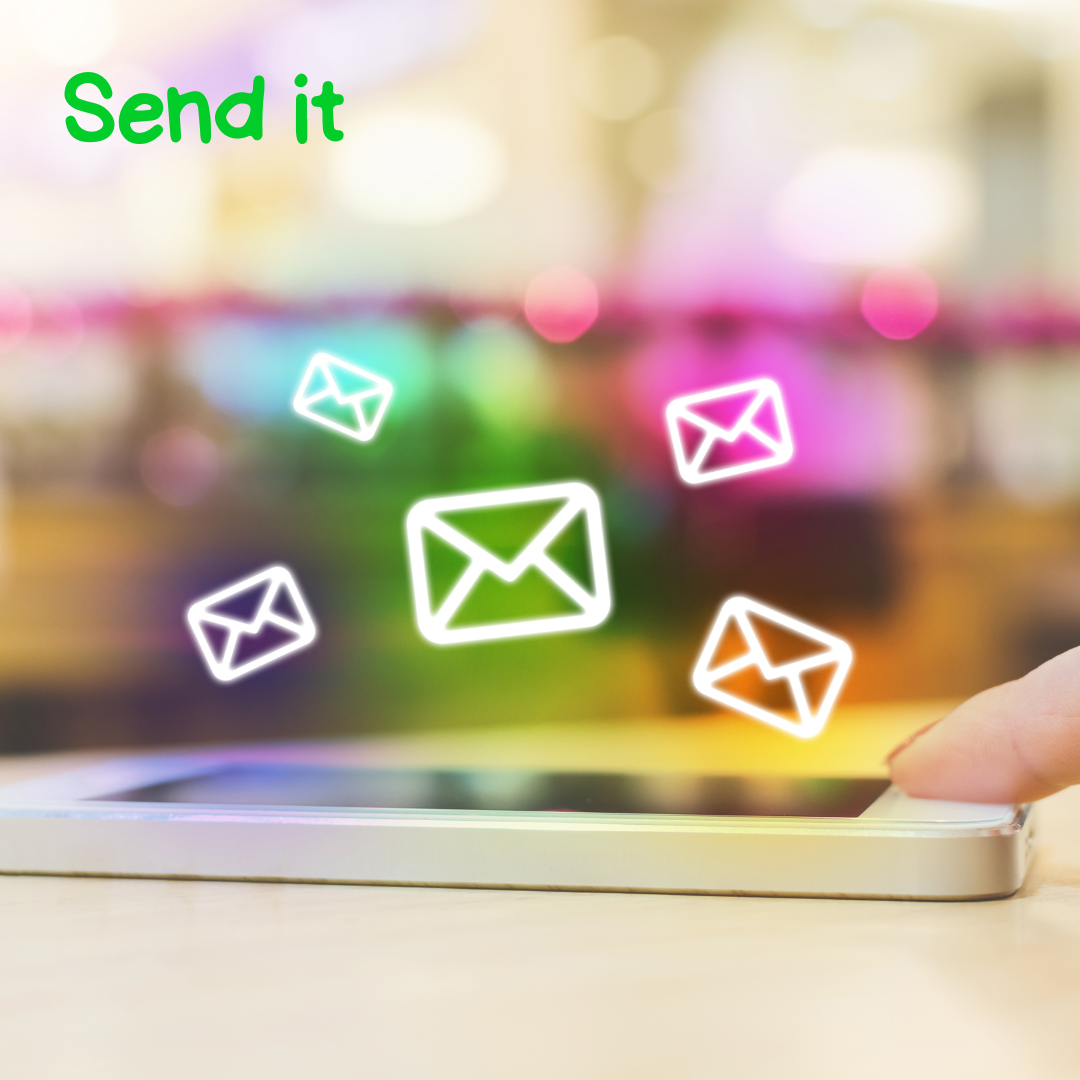 Send it
Email the picture to lego@ludgate.ie
(Include pupil's name, school, age and class)
---
TERMS & CONDITIONS
Competition Theme
Summer Holidays
Target Participants
West Cork primary school children aged 8+
Competition Closing Date
 Friday, 28th April 2023
Entry Guidelines
Digital images of entries only.  Please email to the following email: lego@ludgate.ie.  Submissions must be sent in GIF, JPG, JPEG, PNG, or PDF format. The file size must be between 1MB and 5MB.
Competition winners
The 3 winning entries and 6 runners-up will be announced by Friday, 5th May 2023.  First place will receive a place at the Ludgate Lego Summer Camp along with a Creative Pack, and the 6 runners-up will each receive Creative Packs.  There will be cash prizes for the winning pupils' schools.
Entry Rules 
Submissions that have previously been released, submissions that have been entered in other contests, and submissions that infringe on a third party's copyrights will not be accepted.

Multiple submissions are allowed from the same child. However, only one prize will be awarded per child. 

The submitted artworks may be used in online promotional and printed material for the competition and Ludgate. Permission to use submissions for these purposes is attached to entering the competition.

Consent is attached to submissions to announce the winners and runners-up names, age and schools. Any private information collected as part of the competition will not be used for any other purpose. 

Prize eligibility may not be transferred or sold to a third party.
Most important rule: HAVE FUN!