West Cork is surrounded by some of the finest coastal scenery in Ireland with an exciting history and wildlife to match. There is so much to see around West Cork, where every twist and turn of the road or channel promises a fresh discovery. A tour, whether it is by road or sea, with one of the licensed local operators lets you see the best of the area in comfort and safety, while their knowledge and experience will make sure you get the most from the trip. There are many many other wonderful things and we couldn't possibly list them all or we would be here all day !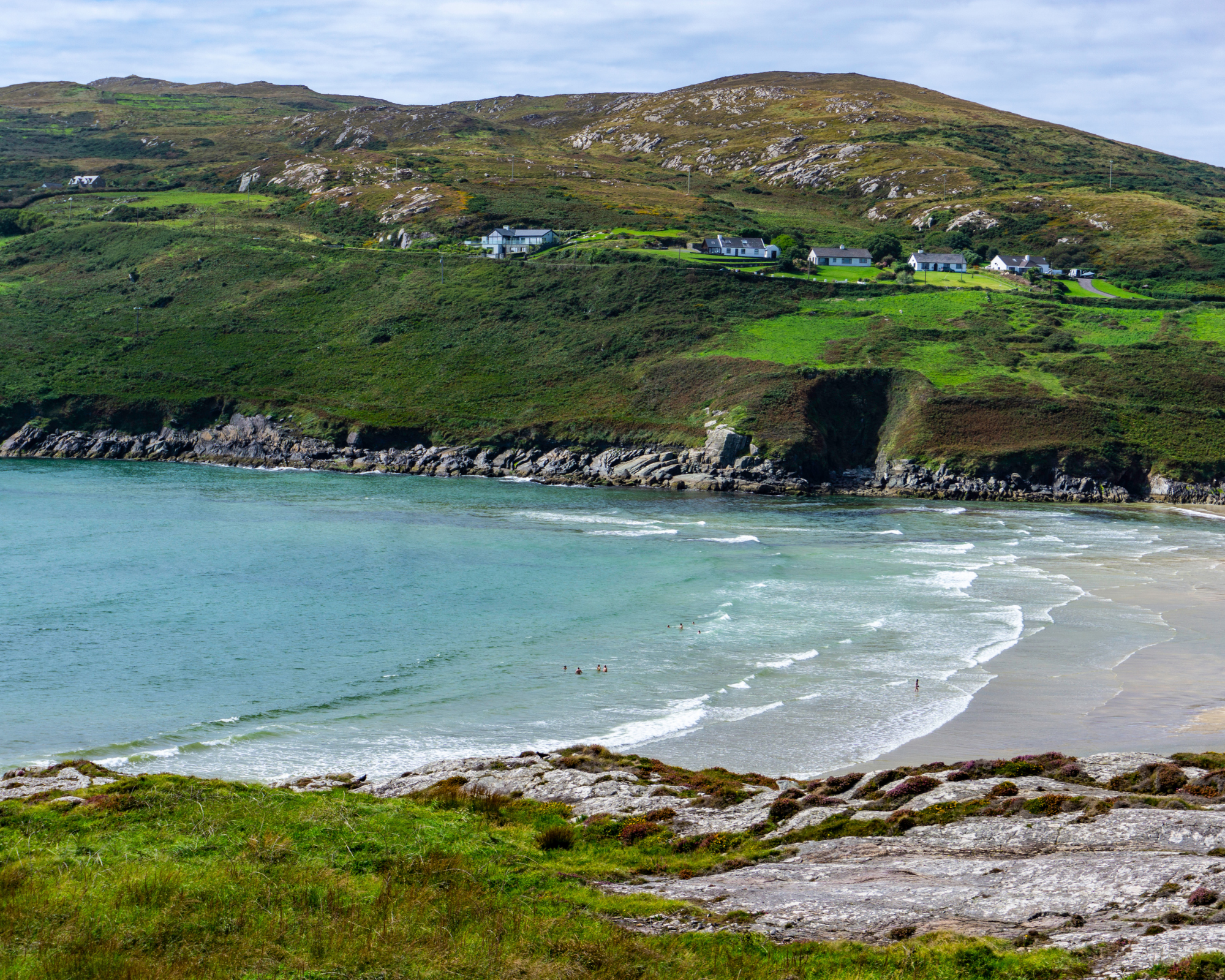 Beaches
The beaches are unparalleled with huge amount of choice  from Inchydoney, Owenahincha, Barleycove, The Warren, Tragumna and Ballyrisode to name a few - of course everyone has a personal secret beach as well but mum's the word ! - You'll just have to travel to West Cork and find your own!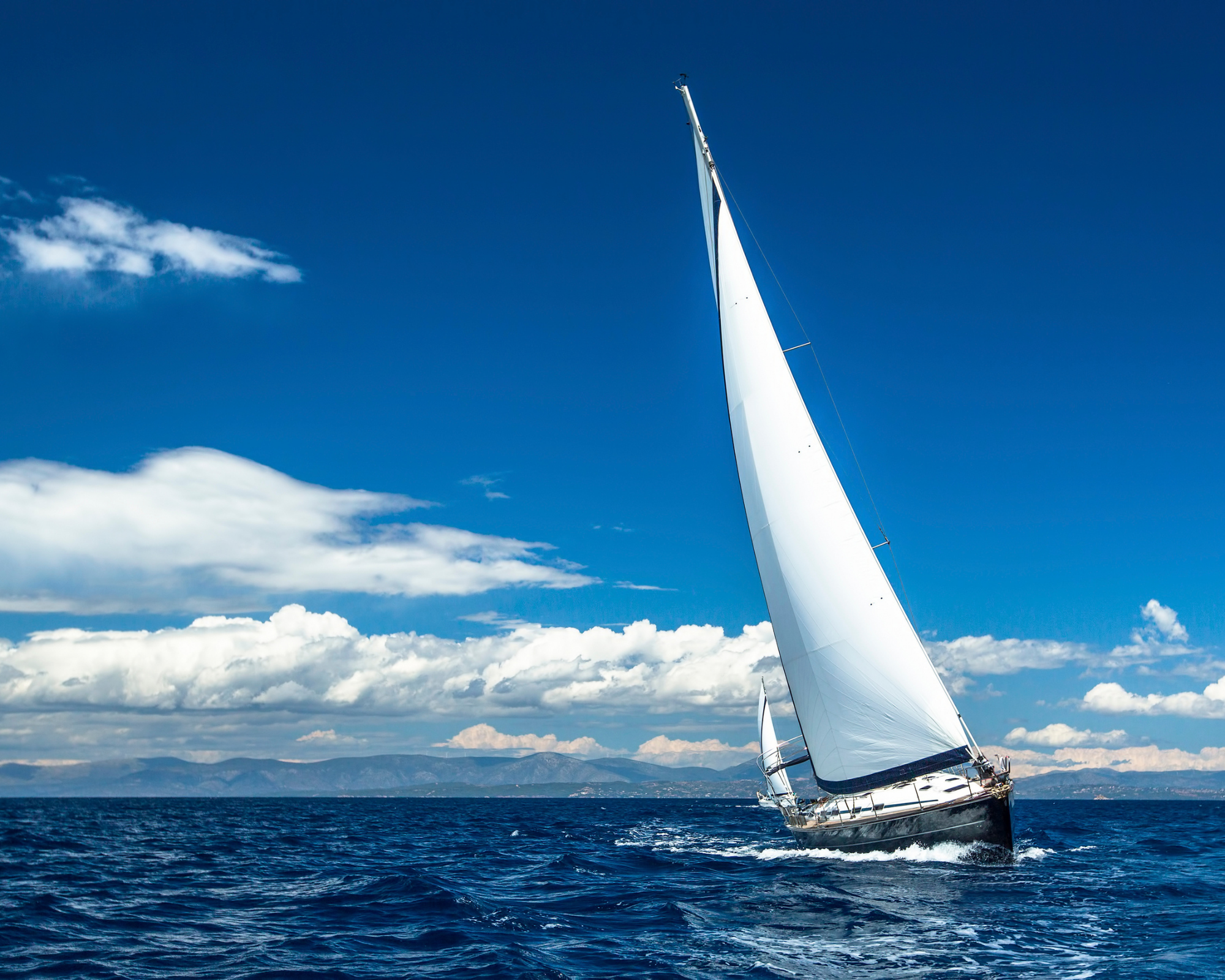 Sailing
Learn to sail in Schull. Located in the beautiful sheltered Schull Harbour, you will find Schull Sailing,
Sea Safari
Climb aboard a sea safari. Enjoy the beauty of the West Cork Coast on a day trip with Baltimore Sea Safari. Look out of the dophins and whales !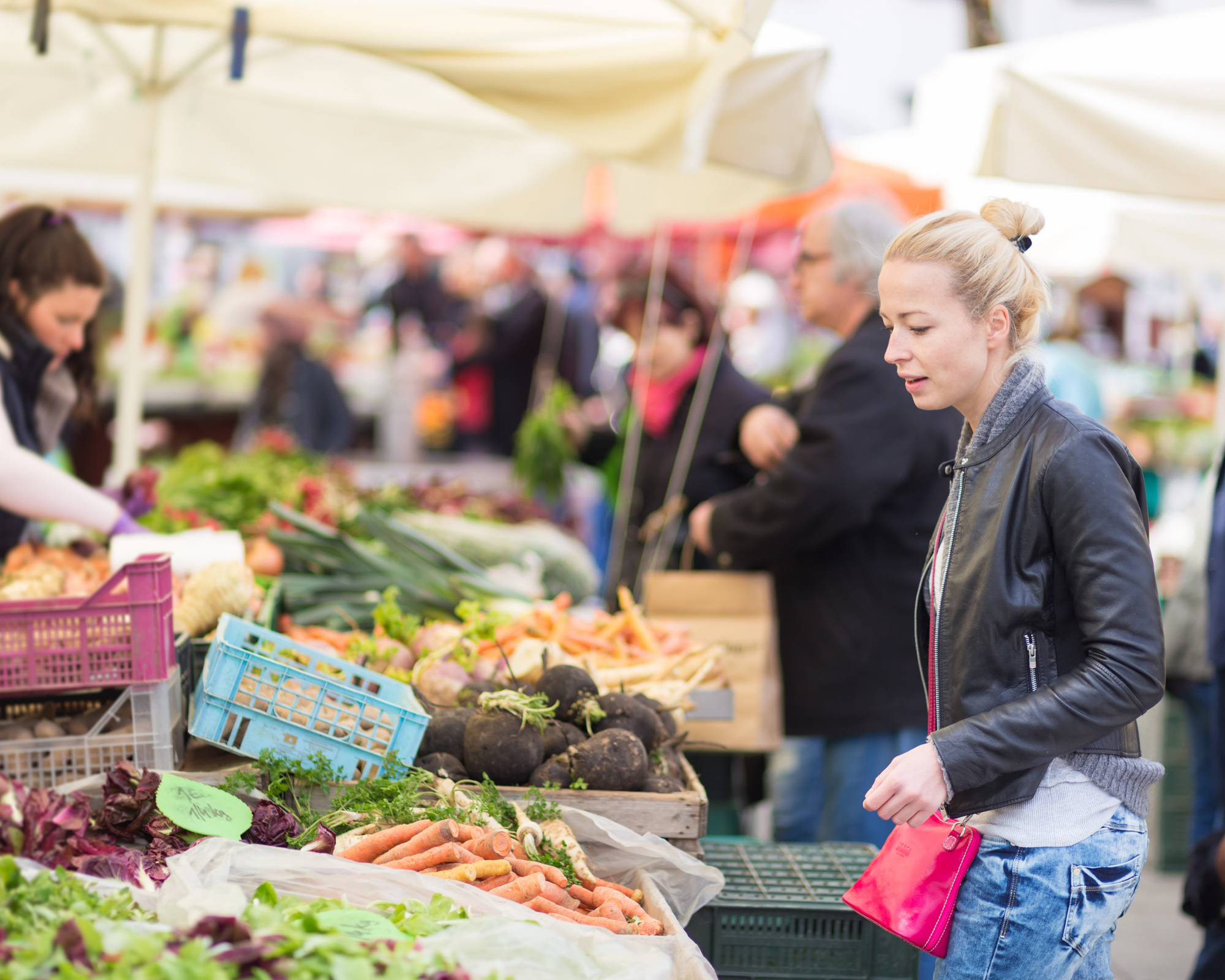 Skibbereen Market
Skibbereen Farmers' Market started off in May 2001 with just a few stalls, it has now grown to be one of the most vibrant farmers' markets in Ireland. Every Saturday – from 09.30 to 2.00 pm – regardless of the weather stallholders and customers, all meet in the Old Mart yard of the town centre.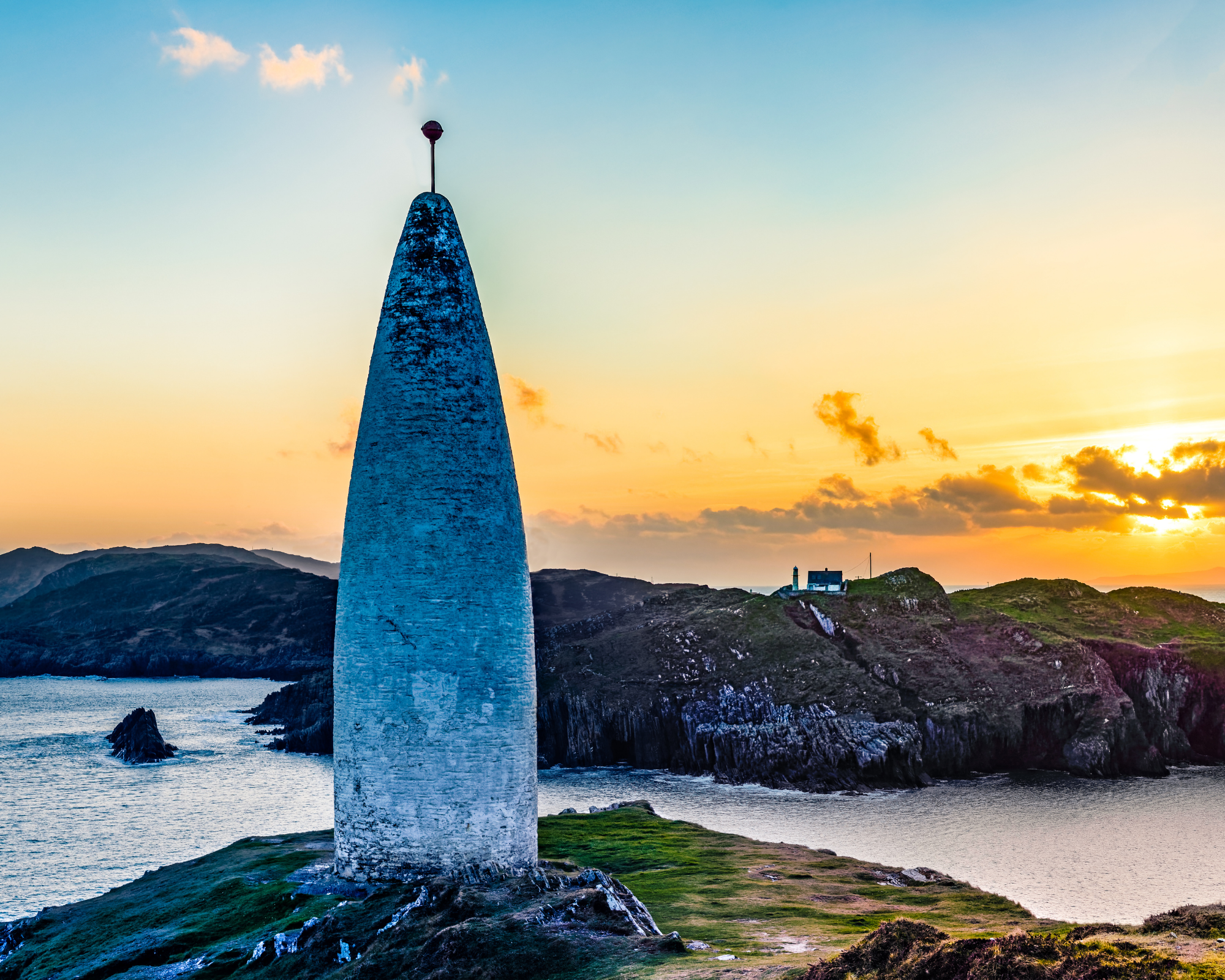 Baltimore Beacon
Baltimore Beacon or 'Lots Wife' the white painted signal tower that guards Baltimore Harbour, and Baltimore's most famous landmark. No visit to Baltimore would be complete without a hike up to the beacon to take in the stunning views.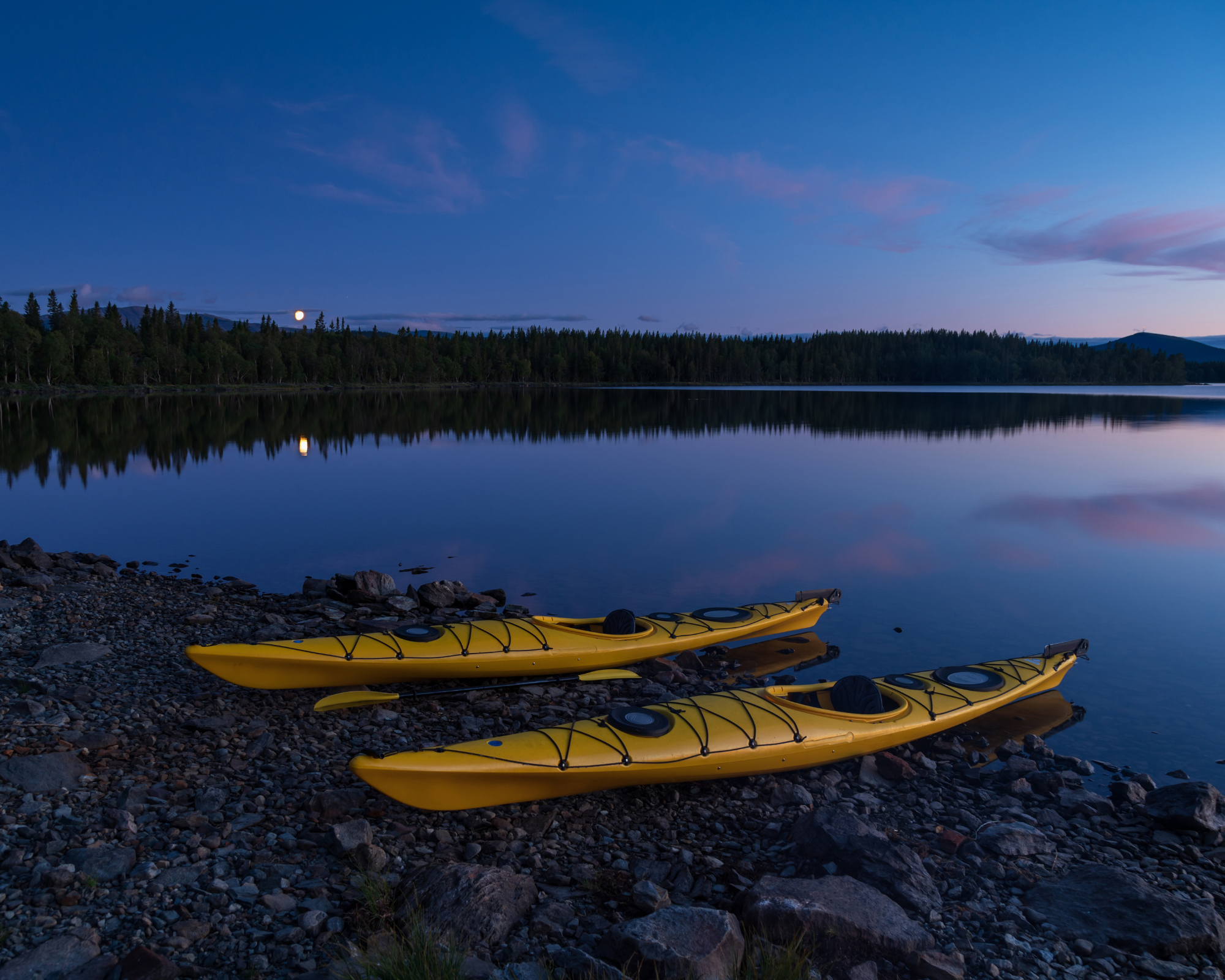 Night Kayaking
Atlantic Sea Kayaking are based in the South West of Ireland along the Wild Atlantic Way and established in 1995.
They are now Ireland's premier sea kayaking company. Their midnight Kayak in Lough Ine should be on everyone's bucket list.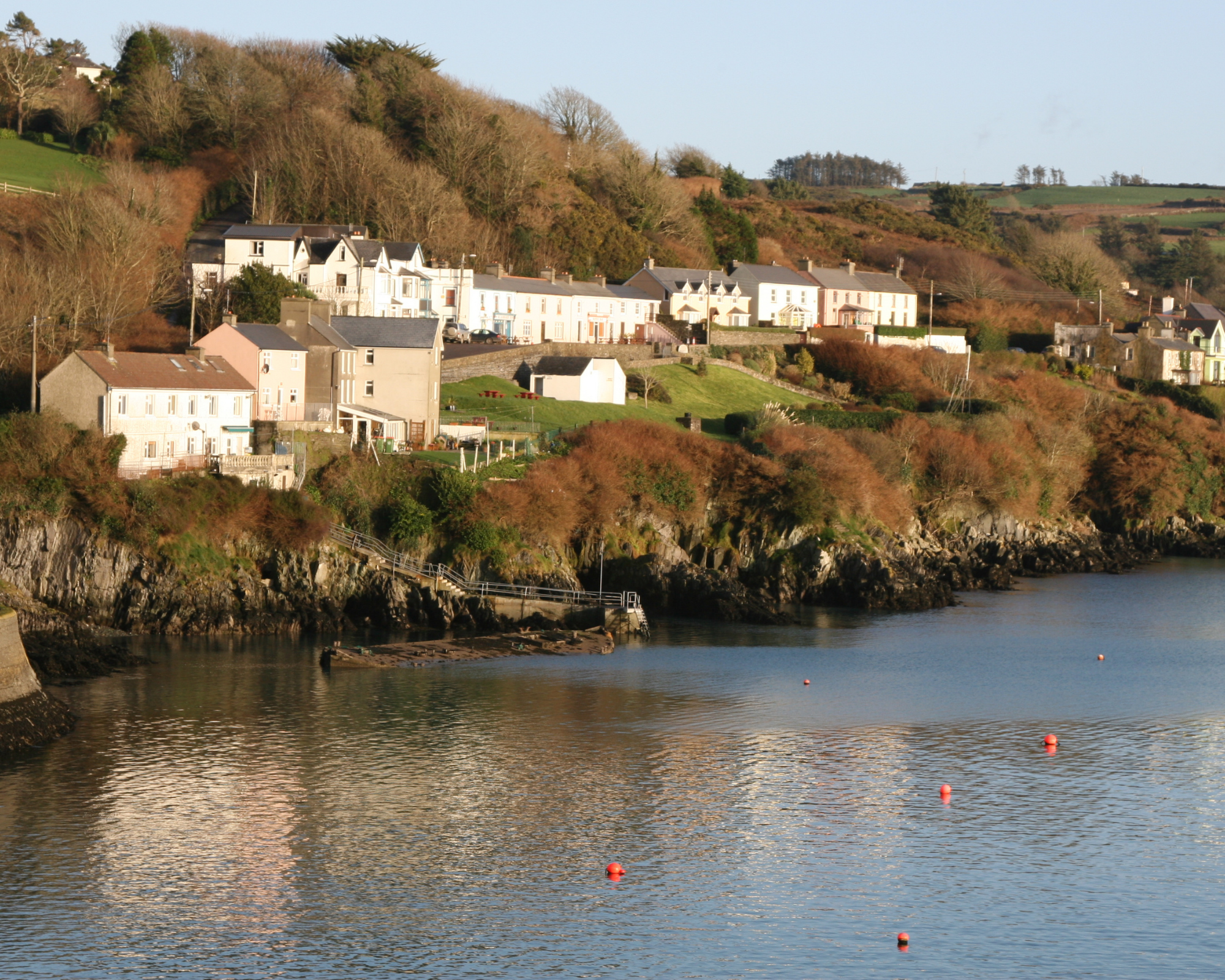 Villages
Explore the picturesque villages and towns of West Cork, from Kinsale to Three Castle heads and everything in between. You can spend days travelling around West Cork and seeing something new every day. From Tranquil villages like Glandore to the hustle and bustle of Clonakilty. There is something for everyone.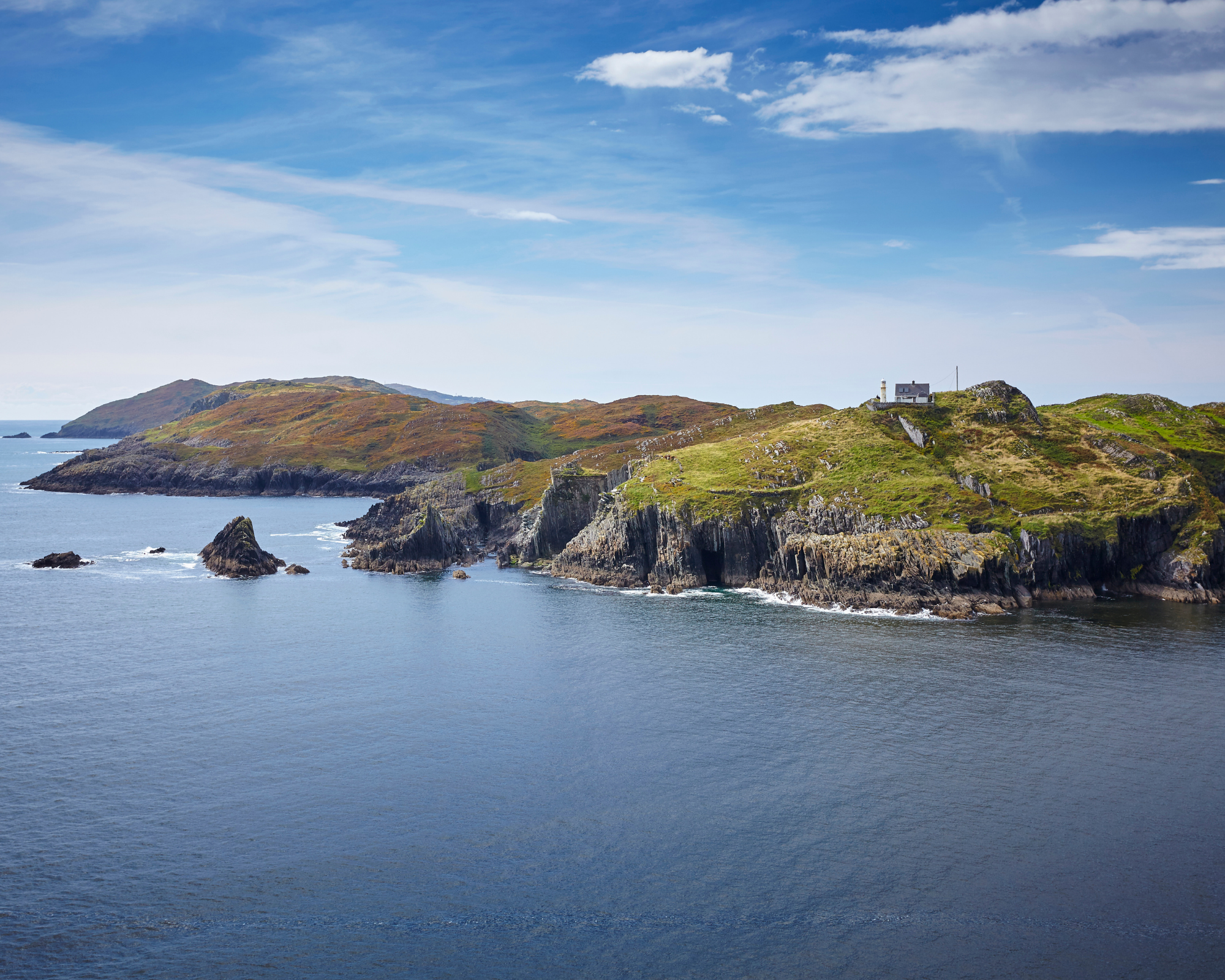 Sherkin Island
The most accessible island in Ireland. Sherkin Island, the ancestral home of the O'Driscoll clan. Only ten minutes by ferry from Baltimore. The island boasts a wonderful array of landscapes, Atlantic views from the hilltops, and the finest sandy beaches.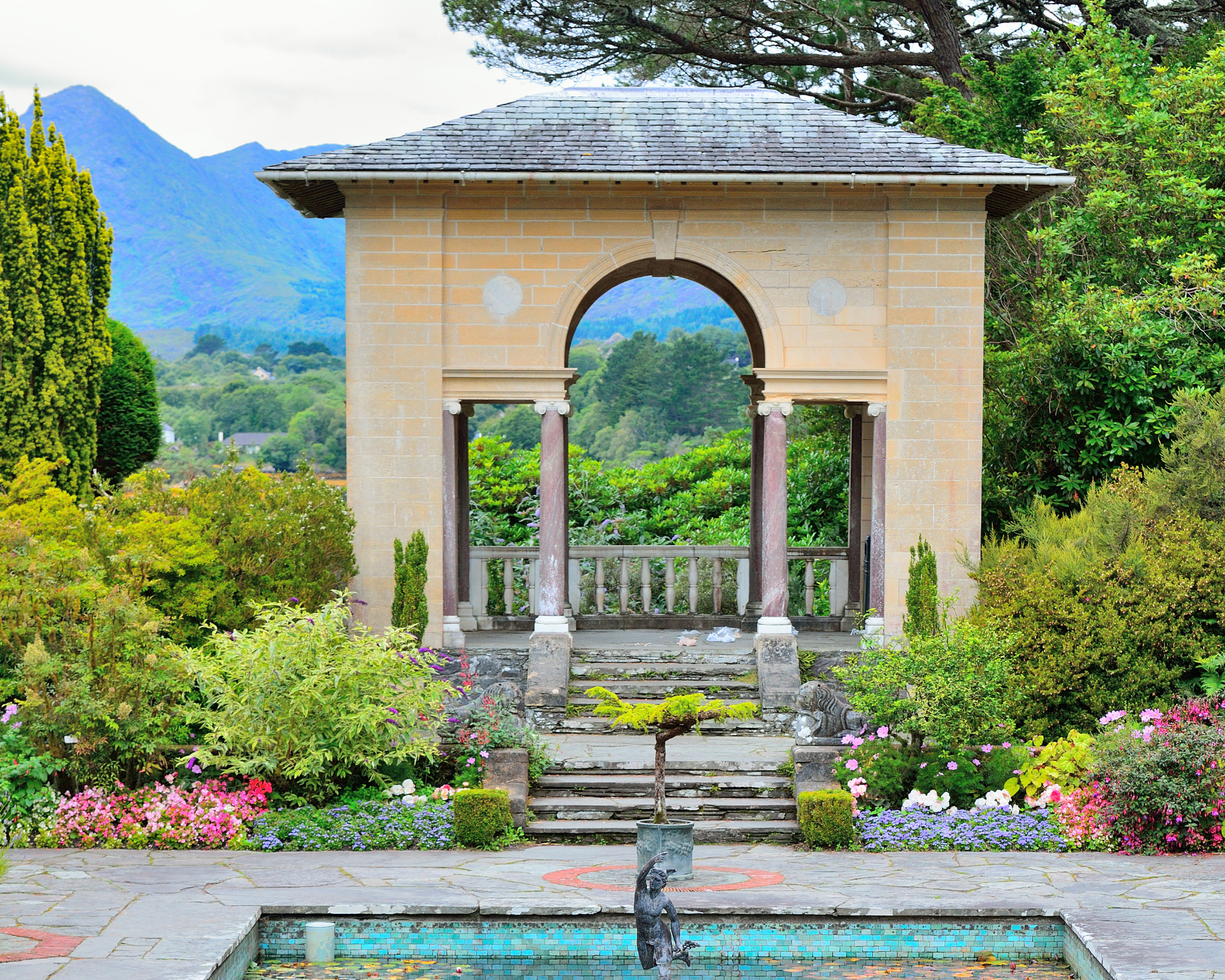 Garnish Island
Garnish Island is located in the sheltered harbour of Glengarriff in Bantry Bay. Renowned for its gardens which are laid out in beautiful walks and it has some stunning plants which are rare in this climate.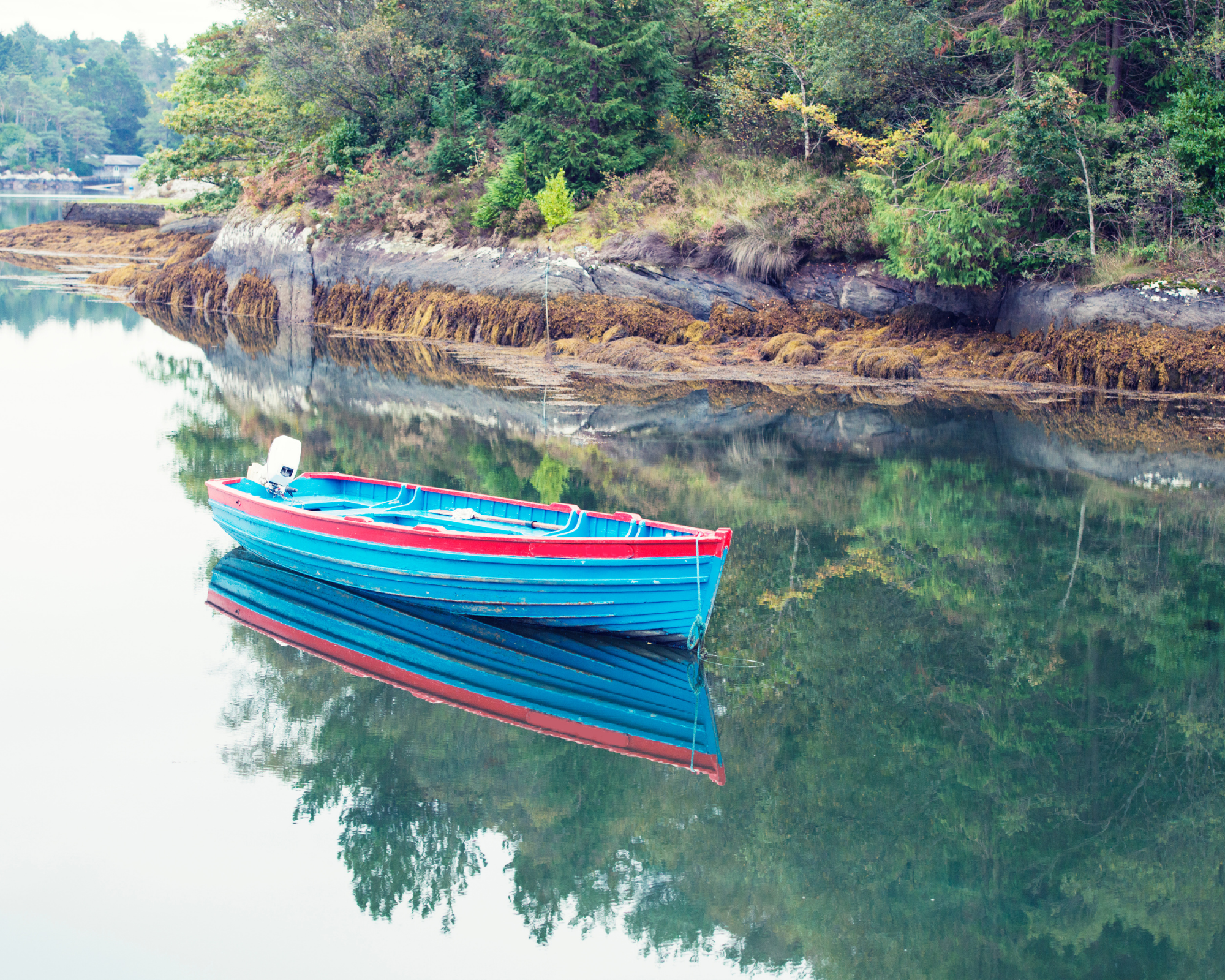 Glengarrif
The Blue Pool in Glengarriff is a stunning harbour hidden in this beautiful area of seaside woodland, which has been extensively developed, is set in the heart of Glengarriff village and only a stone's throw away from the Main Street.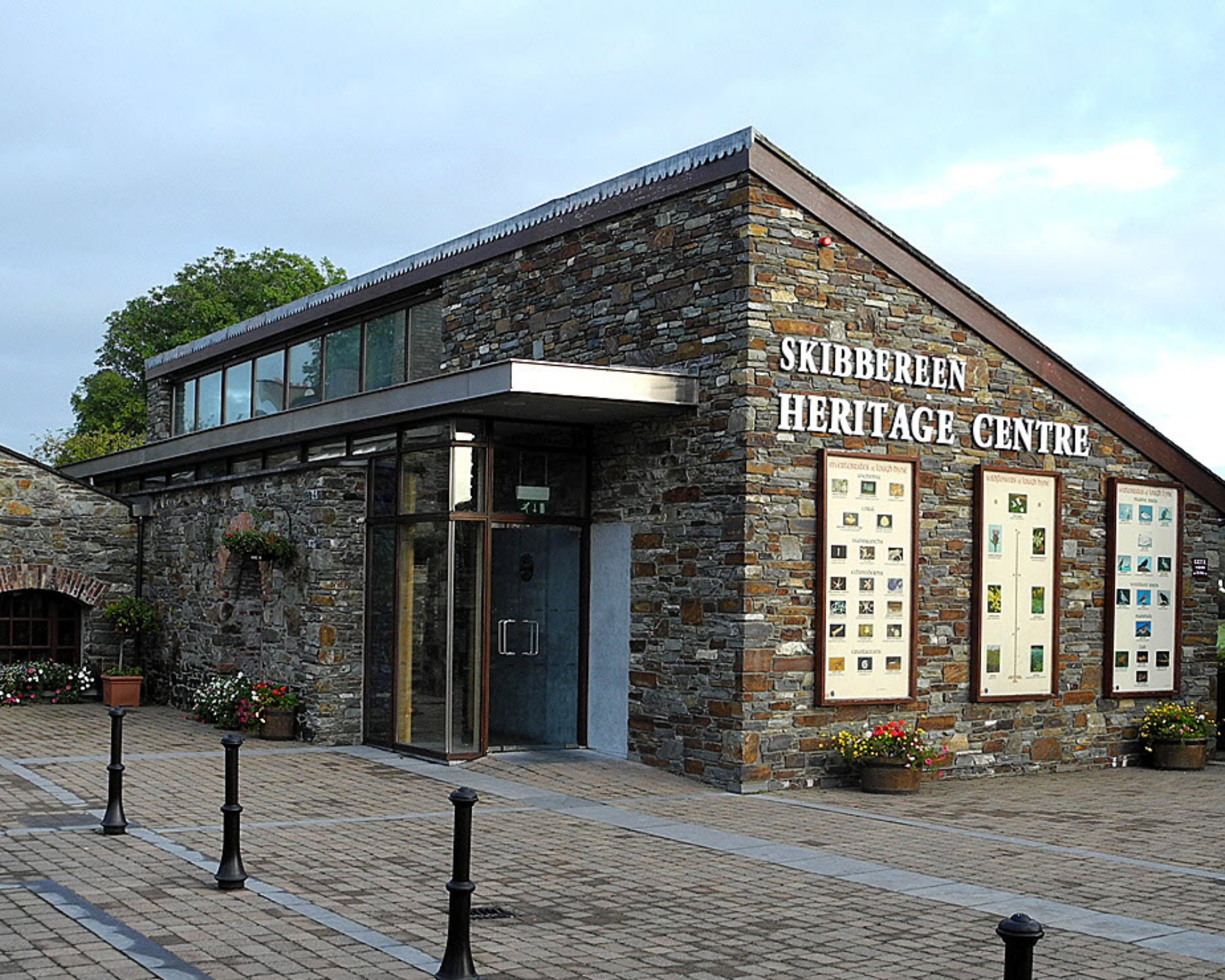 Skibbereen Heritage Center
Enjoy a visit to Skibbereen Heritage Centre, located in the award-winning Old Gasworks Building which overlooks the River Ilen. Skibbereen is well known for being one of the worst affected areas of Ireland during the Famine of the 1840s. Step back in time as you learn more of our local history.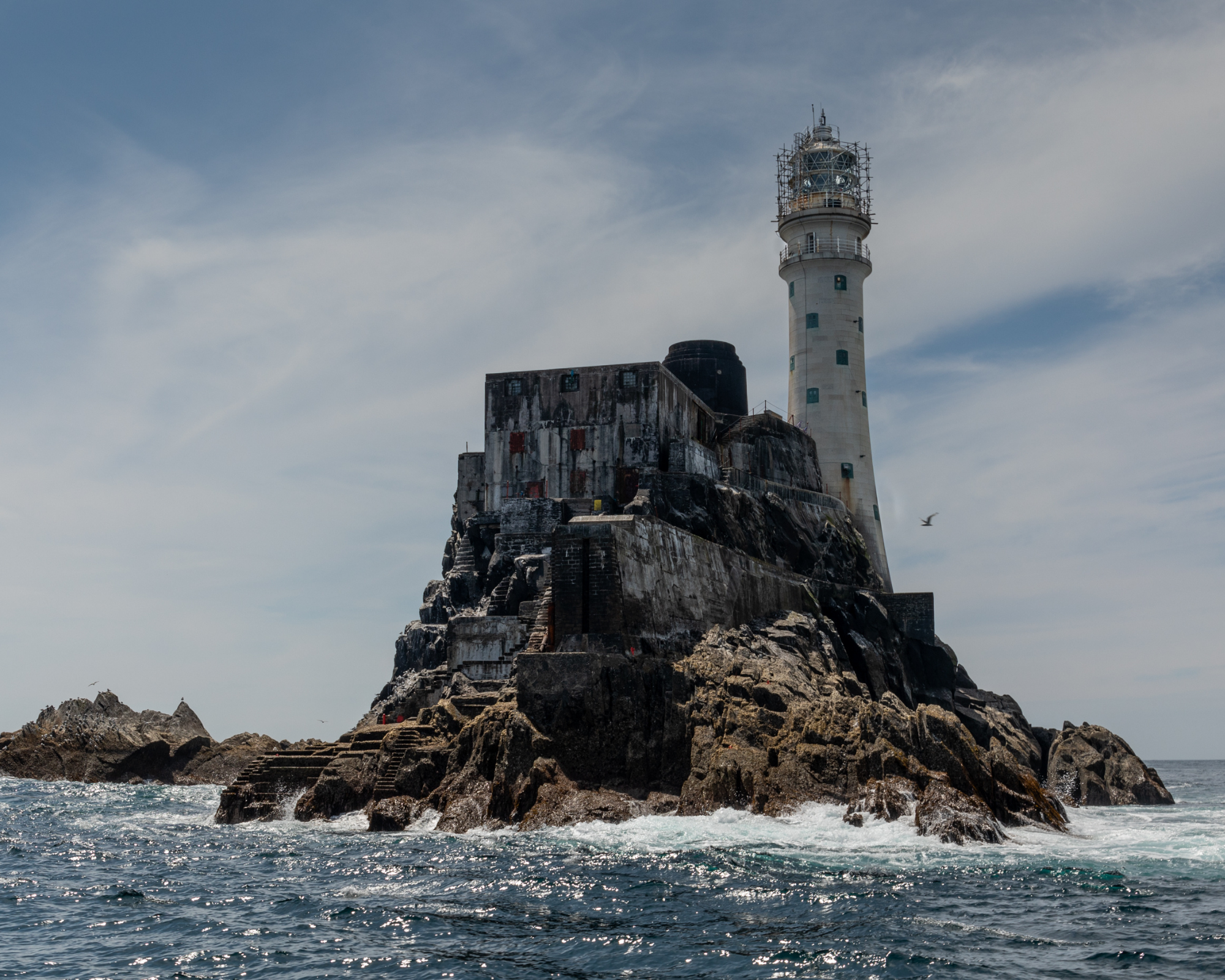 Fastnet Rock
The Fastnet Rock, is the tallest and widest rock lighthouse tower in Ireland. It lies 6.5 kilometres southwest of Cape Clear Island and 13 kilometres from County Cork on the Irish mainland. The Fastnet Rock Tour is a day trip that will bring you first, through the spectacular waters of Roaringwater Bay spotting for whales and dolphins on the whales!