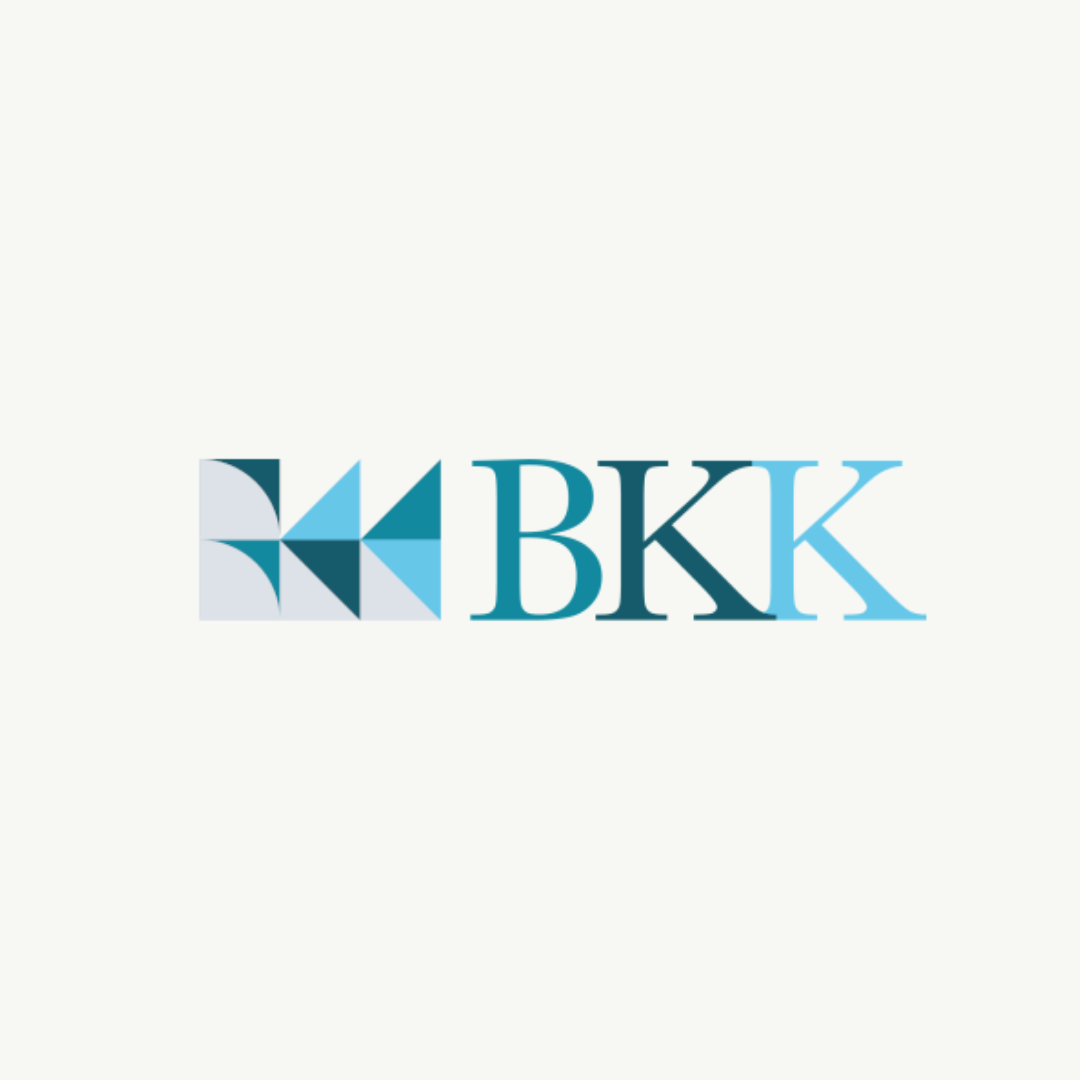 Financial Advice for Business Success
Financial Advice for Business Success
---
Ludgate are delighted to have formed a partnership with BKK.  BKK is a financial advisory firm that helps ambitious businesses navigate the challenges of enterprise. With over 40 years' experience in delivering expert advice and strategic support to entrepreneurs and business pioneers across a range of industries, they are uniquely qualified as partners for long-term success. They help people create, build and protect capital to allow them the financial freedom to enjoy the future protecting wealth created over the years.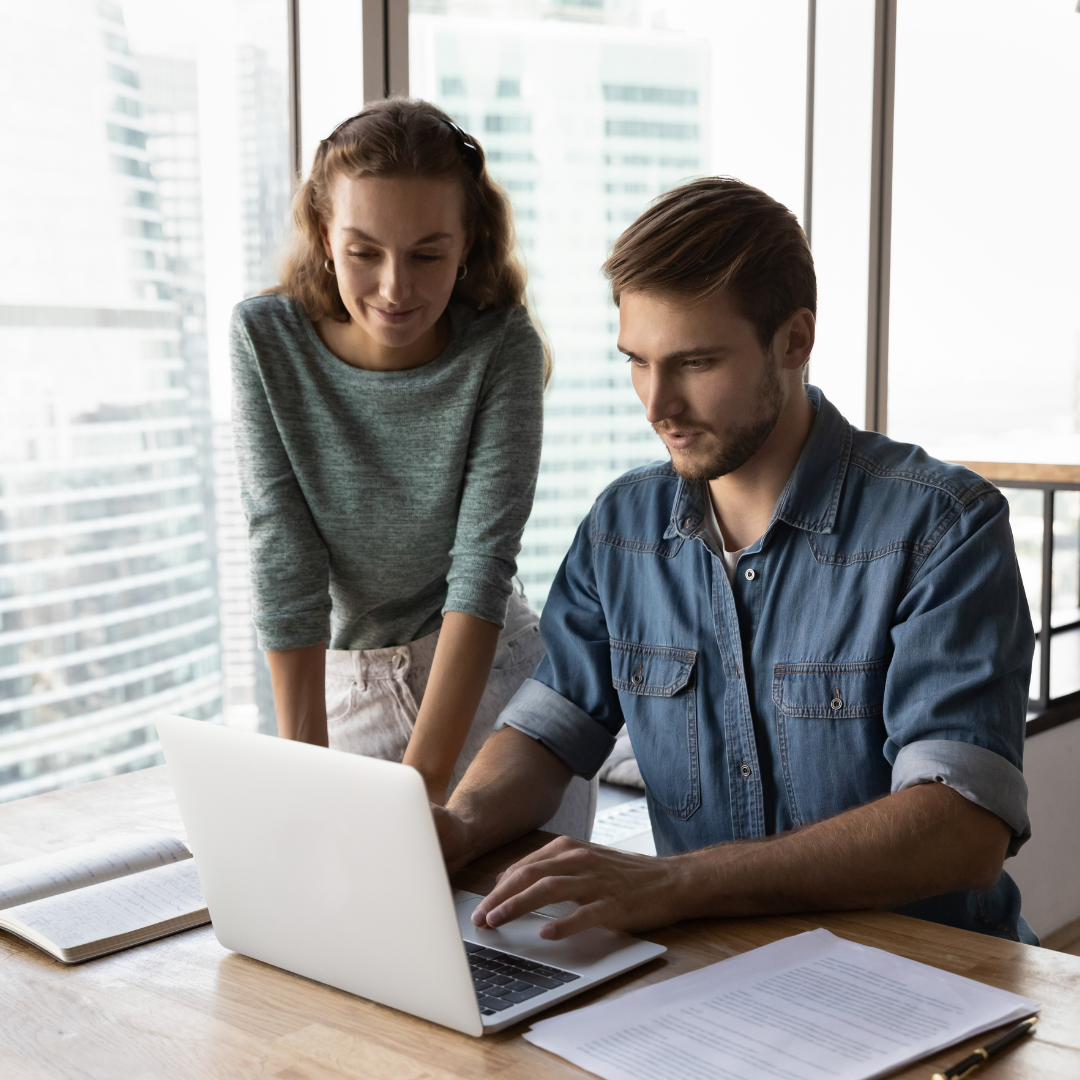 Ludgate's Mentor Hour
Ludgate's Mentor Hour
---
The Ludgate Start up and Business Development Programme understand the importance of mentorship. Mentoring is about accessing the knowledge and experience of a seasoned business professional so that you can learn how to run your business more effectively. Mentors are there to provide support, guidance and, when necessary, introduce you to key contacts.
Mentoring can be mutually beneficial. An experienced business person can offer valuable direction to a start-up or early-stage business, while a 'mentee' can also help a mentor stay connected to the sector (after retirement, perhaps) or further their knowledge of that sector. Ludgate are incredibly fortunate to have a fantastic Mentor panel in existence. Let us match you and your business with the appropriate mentor for 1:1 sessions.