The Ludgate story
One Saturday afternoon in September 2014 as part of West Cork's food festival 'A Taste of West Cork ' the idea of creating a state of the art digital hub in Skibbereen West Cork was born. Within two months the first committee meeting had taken place, attended by eight influential business people and community focused individuals with a passion for West Cork. All were and still are keen to see the area thrive in a sustainable manner.
Local businessman John Field kindly donated the building which was to become the Ludgate Hub. In keeping with the theme of sustainability, in its previous lives the building had both been a cinema (1941- 1980 ) and then bakery (1941 – 1980). Within six months , the first sod had been turned and work began on transforming to the magnificent facility which it is today.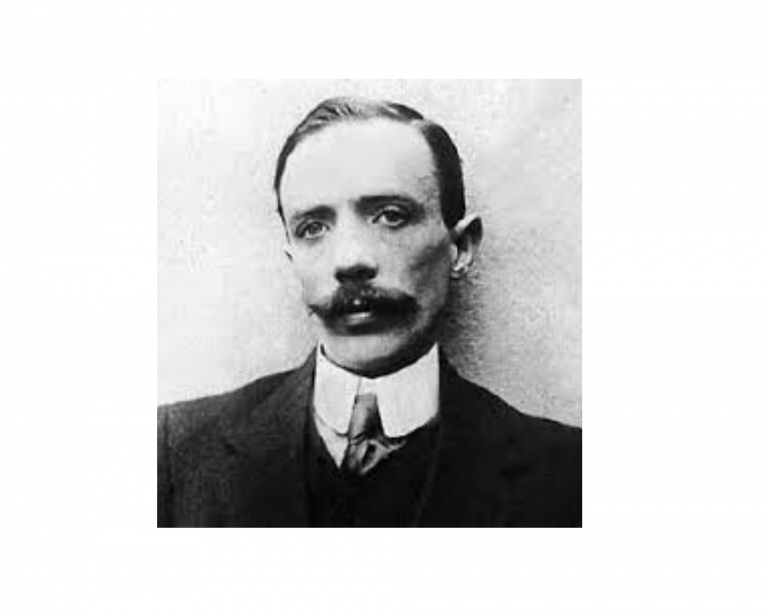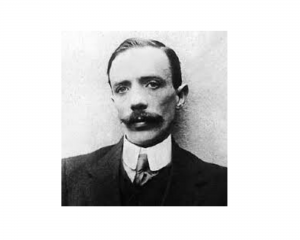 Percy Ludgate – Namesake
Percy Ludgate, born 1883 was Skibbereen's computer pioneer. 'Ludgate' the name given to our community initiative pays tribute to Percy Ludgate's heritage and the location of our original Hub is located on Townshend Street just 100 metres from where Percy Ludgate was born. Ludgate was highly respected nationally & internationally and invited throughout Ireland and the United Kingdom to lecture Universities and societies on the creation of early mathematical computing devices. Ludgate completed the designs of an early mathematical mechanical device which was capable of multiplying 20 digital numbers in under 10 seconds. If completed the computing device would have been capable of solving algebraic and geometric equations. Ludgate never completed his pioneering computer, as in 1922 he died of pneumonia at the age of 39. However, Percy Ludgate's legacy lives on, and his efforts toward modern day computing are recognised and remembered. 101 years ago Percy Ludgate realised that technological development in computing would occur and have a profound impact on the future of society.