Unlocking the Power of Imagination: LEGO@Ludgate Competition Unveils West Cork Creative Talent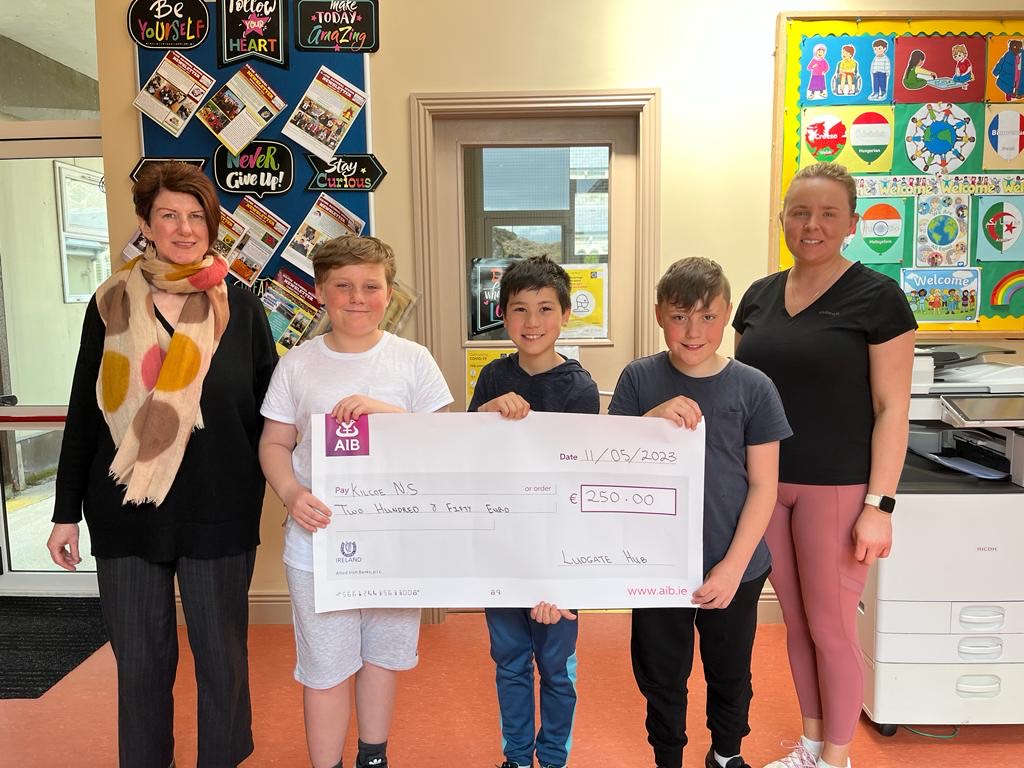 Summer never looked so good in West Cork with breath-taking sunsets at Tralispean, boat trips to the Fastnet Rock Lighthouse and walks on the Warren.  These were just some of the fantastic winning entries from local children in the 'Summer' themed LEGO@Ludgate competition.
The competition brought together aspiring builders, young engineers, and LEGO enthusiasts to showcase their extraordinary creations.  It celebrated local school children's remarkable imagination and passion for design and building.  
The LEGO@Ludgate competition experienced a huge number of entries, with primary school children from all over West Cork showcasing their talent in a variety of summer themes. 

"We were delighted to launch the competition with the support of Field's of Skibbereen and provide children with a platform to showcase their creative talent, innovative thinking and building abilities," said Rose Minihane, Education Innovation Manager at Ludgate.   "We were blown away by the imagination and skills the children used in creating their pieces."
"The LEGO@Ludgate competition is more than just a contest; it is an opportunity for children to develop their problem-solving skills, build teamwork abilities, and build their self-confidence.  We hope this event ignites a lifelong passion for creativity and innovation among the children and inspires them to bring that energy to whatever field they choose."
The LEGO@Ludgate competition shows the enduring popularity of LEGO.  It reinforces the importance of nurturing creativity, innovation, and hands-on learning experiences for children of all ages.  The event also highlighted the power of community engagement, bringing together builders, educators and enthusiasts to share in a showcase of imagination and design.

Such was the response from the children and their schools, Ludgate intends to make this competition an annual event.  "We hoped the LEGO@Ludgate competition would be popular with the children, so we were delighted by the number and standard of the entries.  Ludgate is looking forward to running another competition in 2024", she said.
The winners and runners-up of the Ludgate LEGO Competition were celebrated for their outstanding achievements.  The judges were impressed by their imaginative interpretations of the competition's theme and attention to detail in building their pieces.  The winners now get to use their skills at the Ludgate LEGO Robotics Camps, which are being held at the Skibbereen Gaelscoil on the weeks of 10th and 17th of July.
The Ludgate LEGO Robotics camps are ideal for children who love learning by doing.  They encourage children to engage their natural curiosity and creativity.  Led by an experienced teaching professional and CoderDojo, the camps provide all the materials for building cool and exciting robots.  All the children need to bring is their imagination and enthusiasm.