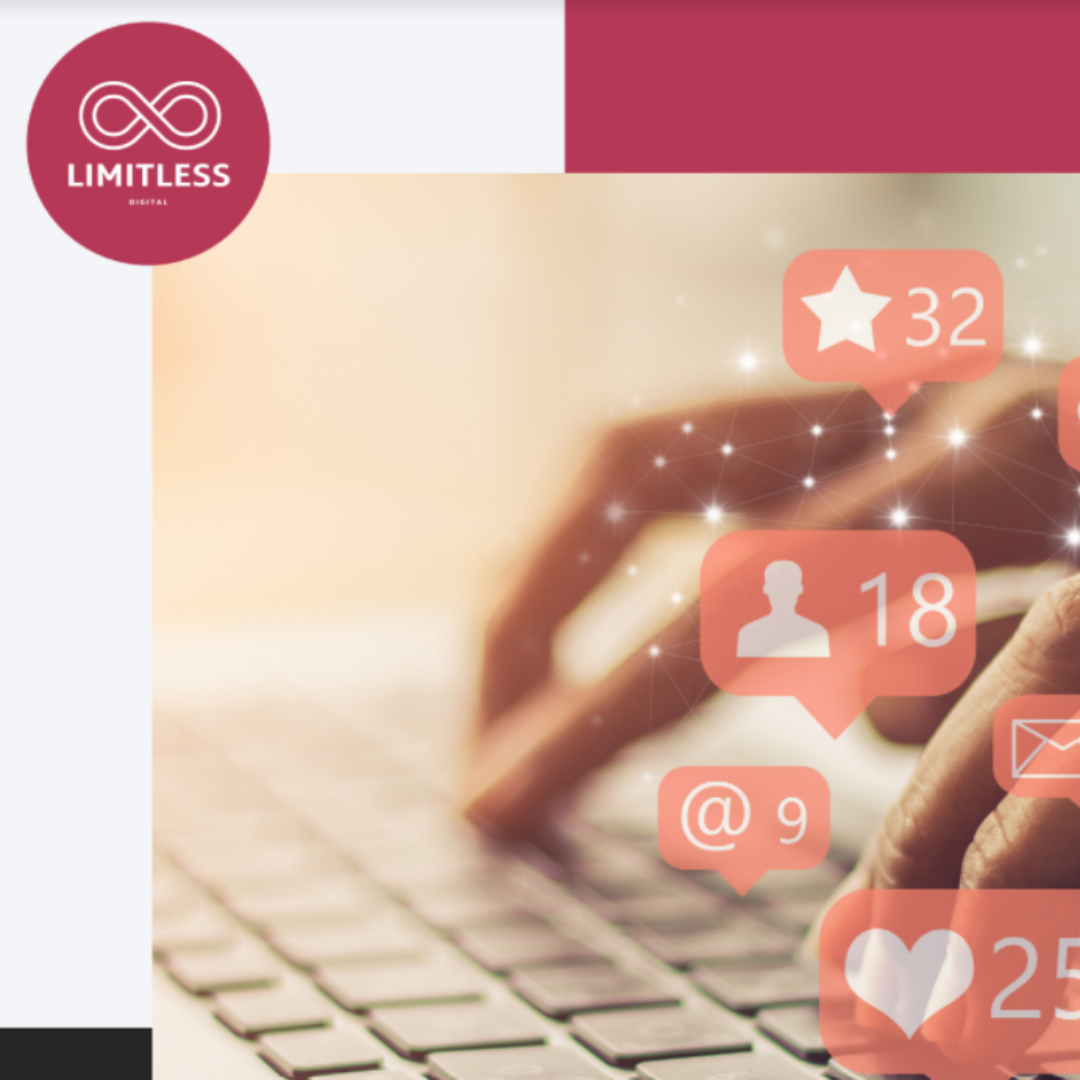 Limitless Digital
Limitless Digital
---
Limitless Digital is a marketing group which has evolved from MTU. They are offering their services FREE of charge to businesses within the Ludgate ecosystem. If you would like to avail of their free services please contact fiona@ludgate.ie. Working together to help Businesses grow.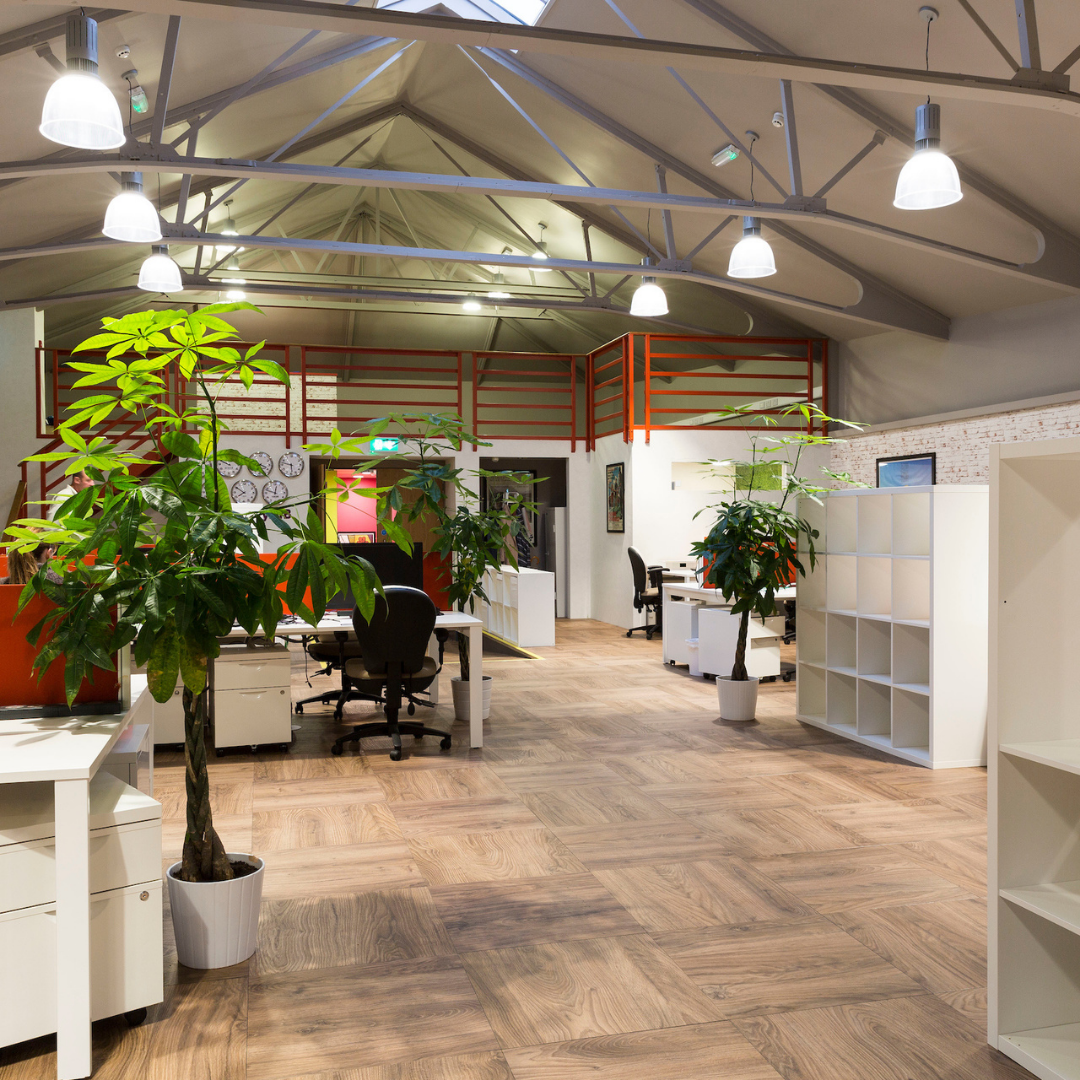 Collaborative Environment
Collaborative Environment
---
We have many different options for you to work, meet and collaborate with us in Ludgate. We Offer…
Co working spaces
Hotdesking
Private office rooms
Meeting rooms
Virtual conferencing facilities
Company office spaces
There is an option to suit every stage of business. You not only have access to state of the art office space but you also get connectivity in every sense of the word.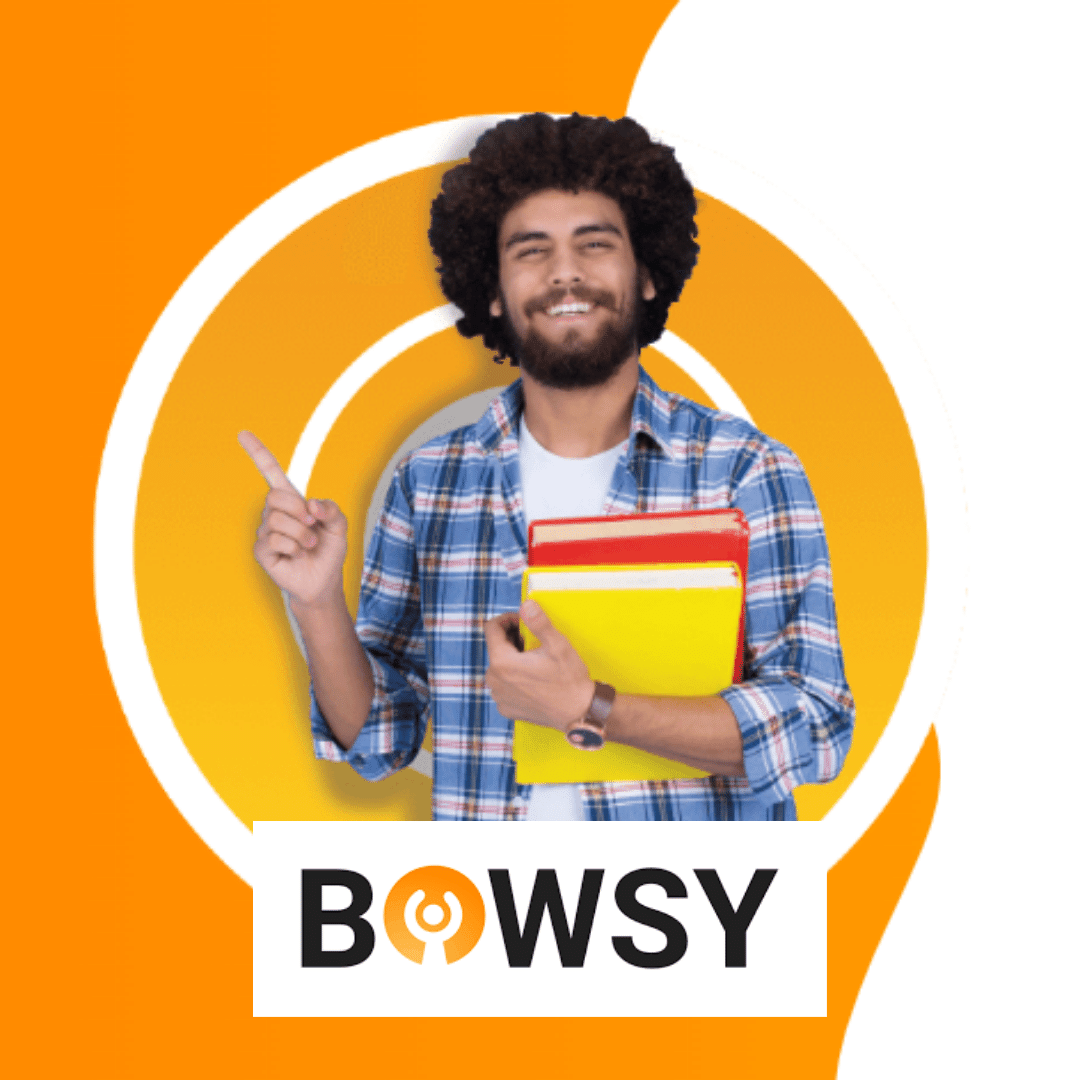 Bowsy
Bowsy
---
Connecting small businesses with University students looking for paid remote project work through the Bowsy Platform.
This is a simple and cost effective way for start ups to source talent to work on different components of their business. You create the project title, spec and hours of work required and a student/s will express their interest. Interviews can be set up and if you are happy you can progress to offer the job to that student for the set period of time indicated.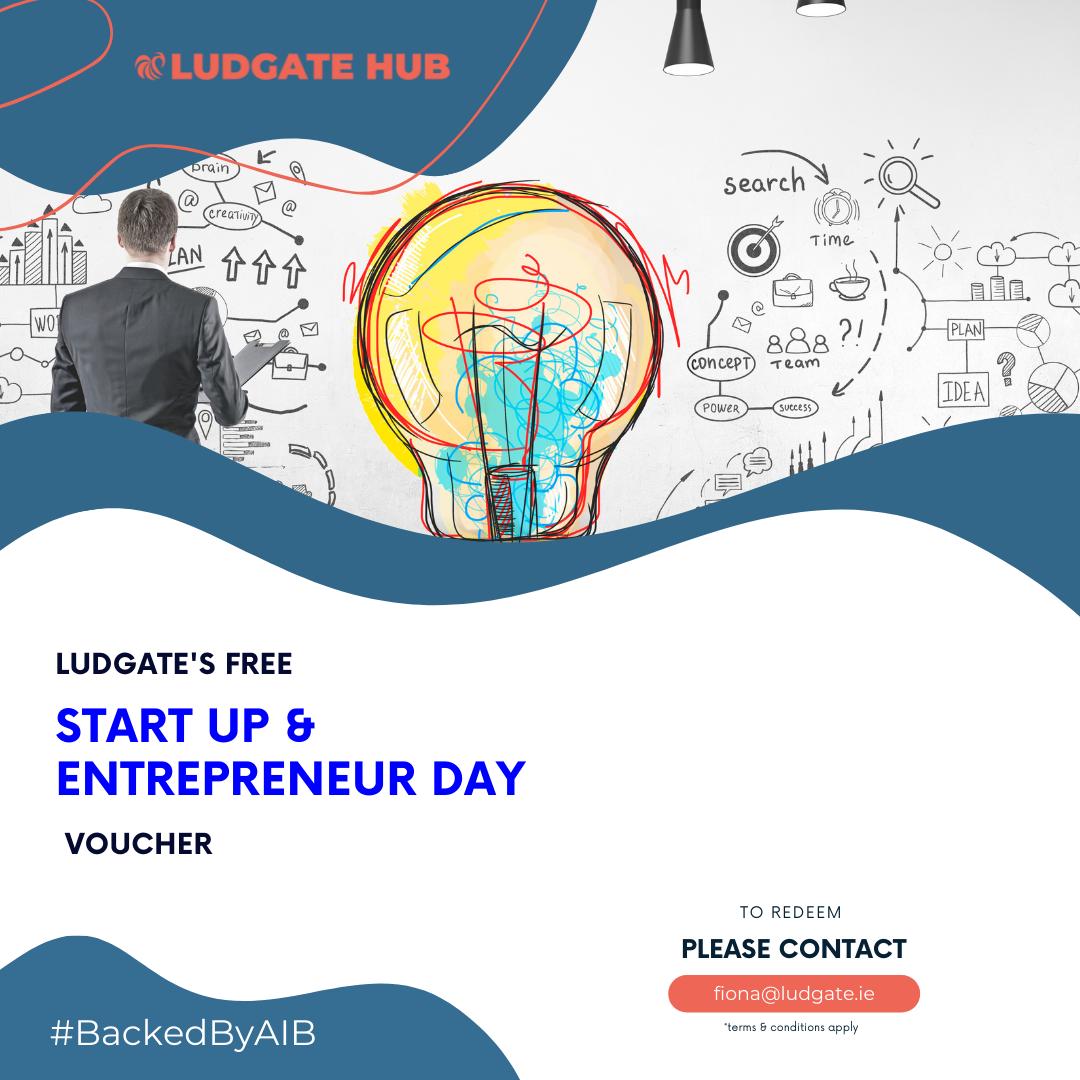 Ludgate's Free Day Pass